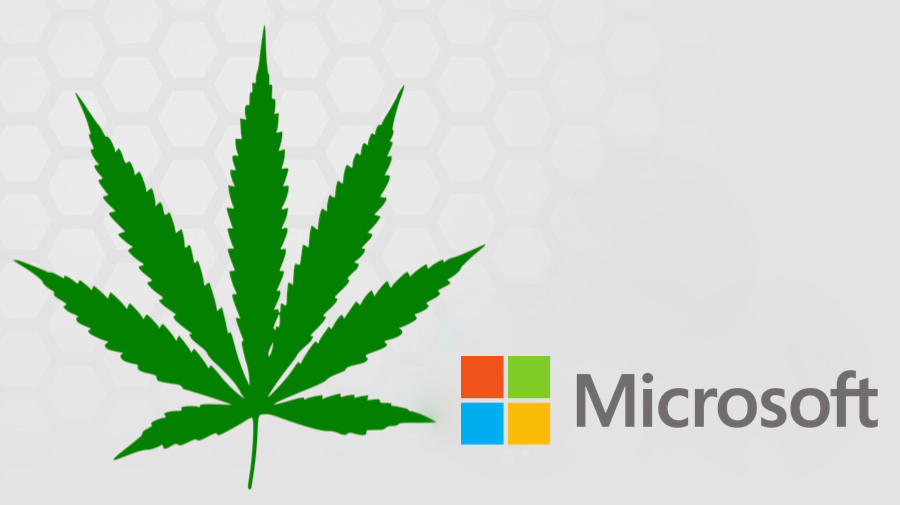 Short Bytes: Kind Financial, a big name in cannabis compliance technology, has partnered with Microsoft. Both companies will work together as a seed-to-sale software provider to help the businesses and government track the legal marijuana trade.
I
n the first-ever partnership of its kind, Microsoft has teamed up with a technology startup named Kind Financial. This company helps the government and businesses track the sales of legal marijuana.
Kind isn't new to this business. It has been providing legal marijuana tracking software for about three years. Now, as a result of this partnership, the startup will be able to run its software for government in Azure, Microsoft's cloud.
Kind Financial's new software named Agrisoft Seed to Sale connects marijuana businesses with regulatory agencies and financial institutions.
You might be wondering that "what is the need of a software in Marijuana trade?" While pot is legal in some states of the US, the government often collects heavy taxes and regulates the people who grow or sell it. So, in this process, government's software needs are increasing.
Notably, Microsoft is based in Washington, where marijuana is legal.
As a result of this new partnership, a Microsoft team will help the clients with different laws and track the legal trade of pot to stop it from entering the black market.
About this partnership, Kind said that Microsoft's Azure platform is one of its kind that meets government standards for regulated Marijuana trade.
Did you find this article interesting? Don't forget to drop your feedback in the comments section below.
Also Read: US Finally Admits That Marijuana Kills Cancer Cells