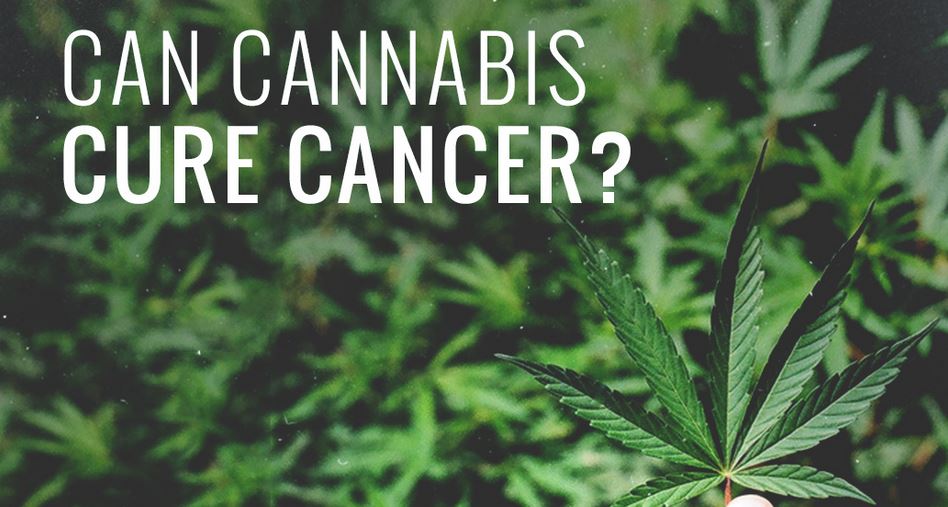 This latest development would bring cheers to all the people throughout the globe. Considered illegal and potentially harmful in many parts of the world, cannabis have now been discovered with medicinal properties.
A group of federal researchers commissioned to prove the government's claim that marijuana has "no medicinal value" may have unwittingly let some crucial research slip through the cracks, forcing the United States to admit that cannabis can kill cancer.
A team of scientists at St. George's University of London found that tetrahydrocannabinol (THC) and cannabidiol (CBD), the two most common cannabinoids, weakened the cancer cells thus making them more vulnerable to the current treatment procedures.
There was a recent study too that proves marijuana has the power to destroy cancerous cells.
Dr. Wai Liu wrote in November 2014 for The Washington Post
We've shown that cannabinoids could play a role in treating one of the most aggressive cancers in adults. The results are promising… it could provide a way of breaking through glioma [tumors] and saving more lives.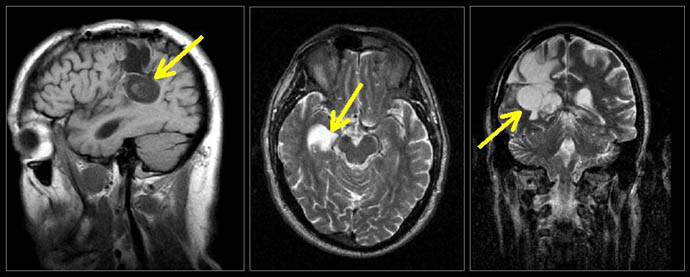 This is the first time that the federal government has gone public with any such claims regarding marijuana. Never before the medicinal properties of the cannabis has come to the surface, being submerged in its illegality. The main reason is that the U.S. Food and Drug Administration (FDA) has not yet recognized the marijuana as medicine. But as the research continues more and more medications might pop up.
This claim by the National Institute on Drug Abuse (NIDA) comes as a surprise. Reports by NIDA say that marijuana has been proven effective in killing certain cancer cells and cutting the size of many others. Marijuana is registered as a Schedule I dangerous drug under the Controlled Substance Act of 1970, the highest classification under the United States legislation. It means that the substance is held as a high abuse and no medicinal properties.
The usage of marijuana has been entirely legalized in some of the states for recreational and medicinal purposes as well. This discovery could make it legalized in most parts of the world for its healing properties, and of course enjoyment.
Should marijuana be legalized all over the world? Tell us in comments below!
Related:
No Smoking Please!
Google X Working on Nanoparticle Pills to Fight Cancer