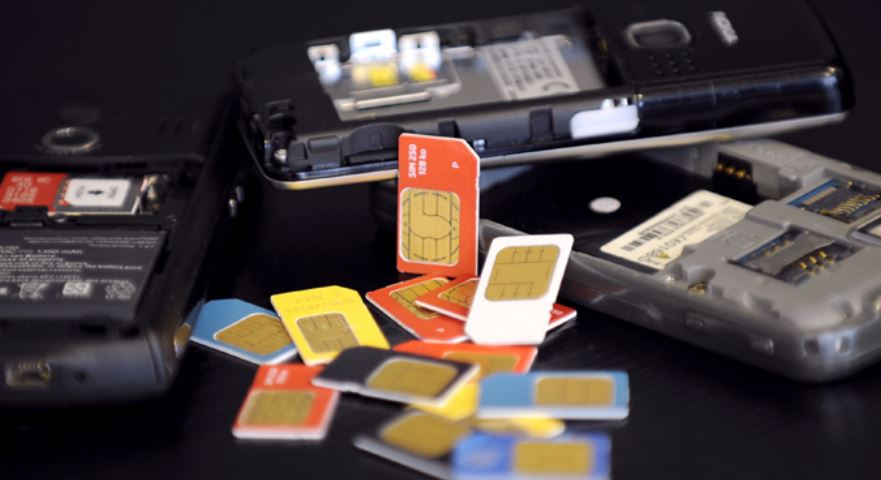 In a revolutionary step, Canada-based communication solutions firm BlackBerry has revealed that it is in talks with regulatory authorities and telecom operators in India to launch virtual SIM solution that will allow customers to use up to nine different numbers through a single SIM.
T
he company is ready with the technology and is currently working on regulatory clearances.
The company officials said that the technology could hit market by the end of the year.
Blackberry had acquired virtual identity solutions provider Movirtu last year. This is a cross-platform technology, hence users of iPhone or phone-based on Android or Windows operating system can also use it.
This technology allows an individual to have up to nine identities using a single SIM. While from technology perspective a user can choose to have nine numbers from different operators, in India the possibility seems remote as the regulatory environment in India does not allow the customers to choose more than one operator.
It should be noted that according to the reports from Reuters, with a market share so thin, the company is now reportedly making Android phones that will be released later this year. BlackBerry is struggling badly to match the customers' expectations and has failed to keep up with the Android and iPhone.
The company has initially arrayed the solution in certain parts of Africa and is in discussions for roll-outs in Europe and other Asia Pacific countries as well. Once implemented the solution is expected to revolutionize the technology.
Did you like this plan of Blackberry? Tell us in comments below.
Recommended: BlackBerry Planning To Release Android Phones: Report