Maruti Suzuki Ertiga is rumored to be the next electric car in the company's stable, according to LiveMint. The news comes from an anonymous source who also confirmed that the new Maruti Ertiga electric could be launched under a new name.
Currently, Maruti is testing the Wagon R electric extensively in and around Gurgaon, where the company's factory is located. The Ertiga electric SUV could be different in terms of length and height than the conventional Ertiga SUV — which comes in Diesel, Petrol, and CNG options.
Maruti Suzuki Ertiga Electric Price, Specs and Launch Date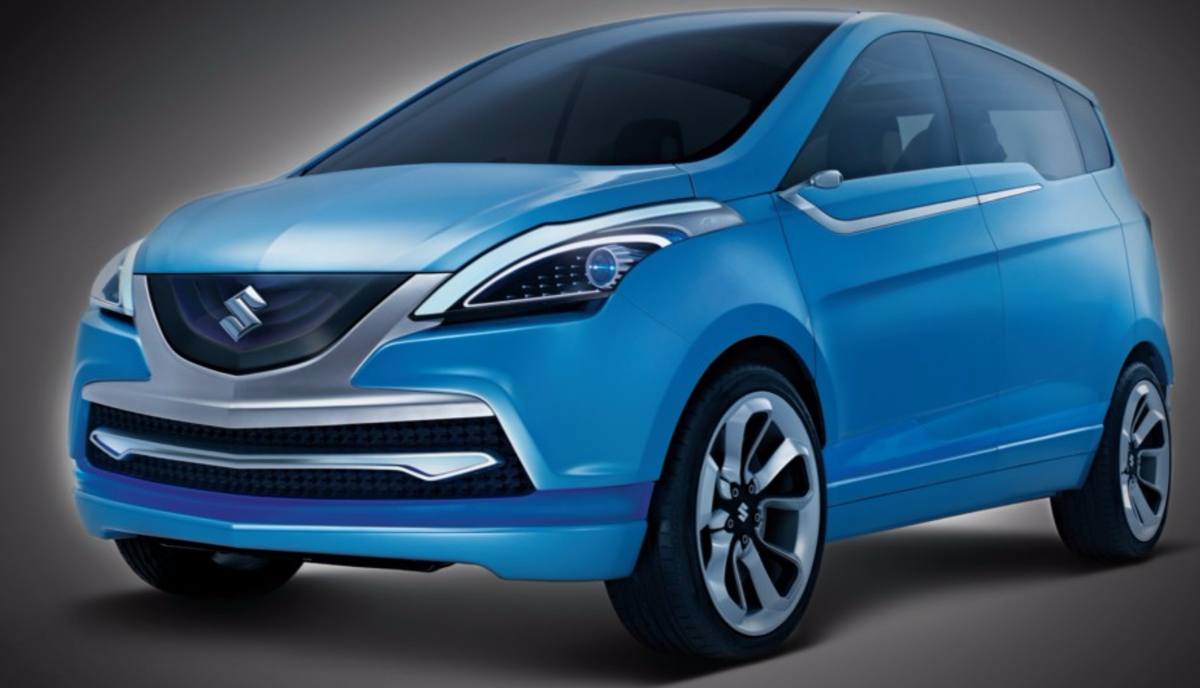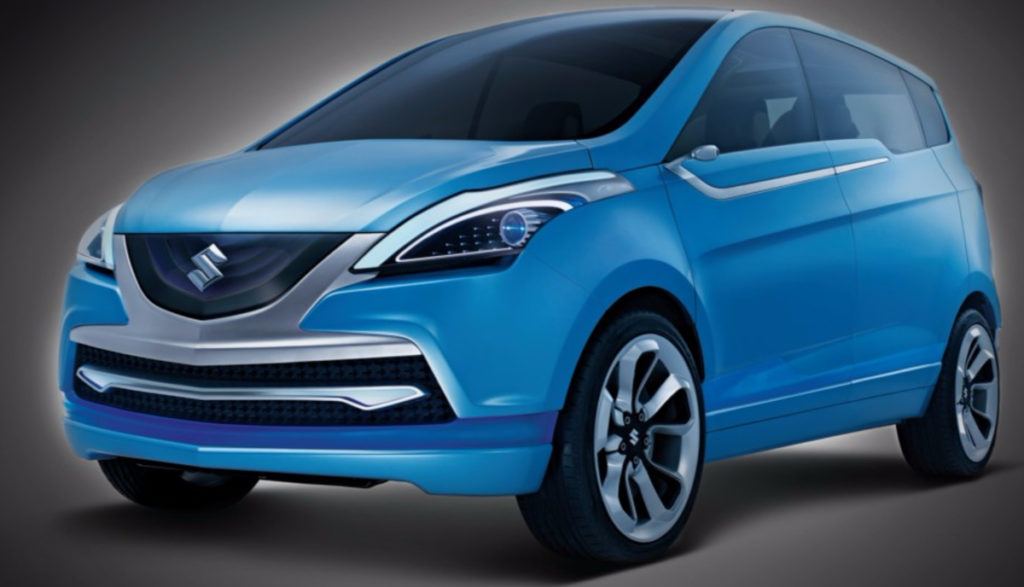 According to the Chairman of Maruti Suzuki India, RC Bhargava, production of electric cars costs almost double. He has predicted that the upcoming Wagon R electric could be priced at around Rs. 12 lakh, which is twice as costly as the top model of petrol-powered Wagon R.
Maruti Suzuki Ertiga is also expected to follow the same pricing pattern. The Indian Government has also granted a number of incentives in the latest Union budget for the production and sale of electric cars.
Furthermore, Maruti Suzuki will develop and sell electric vehicles with Toyota, according to their agreement. This could very well translate into some affordable electric cars in the near future.
Now buyers of electric cars can get a tax rebate and the customs duty on the imports of lithium-ion batteries has also been reduced. This could bring down the price of the upcoming electric versions of the Wagon R and Ertiga SUV.
The specs of Maruti Suzuki Ertiga electric have not yet been revealed, however, being an SUV, it is expected to offer long-range battery with a huge amount of torque.
The recently launched electric SUV Hyundai KONA offers 452 km of range on a full charge. The upcoming Ertiga electric will likely offer the same range to stay competitive.
Maruti Suzuki Ertiga electric will launch after the release of Wagon R electric in May 2020. As of now, Maruti Suzuki Ertiga is available with a K15 Smart Hybrid engine which produces 138NM of torque @4400 RPM and 104 BHP @6,000 RPM.
The Sudden Push To Electric Cars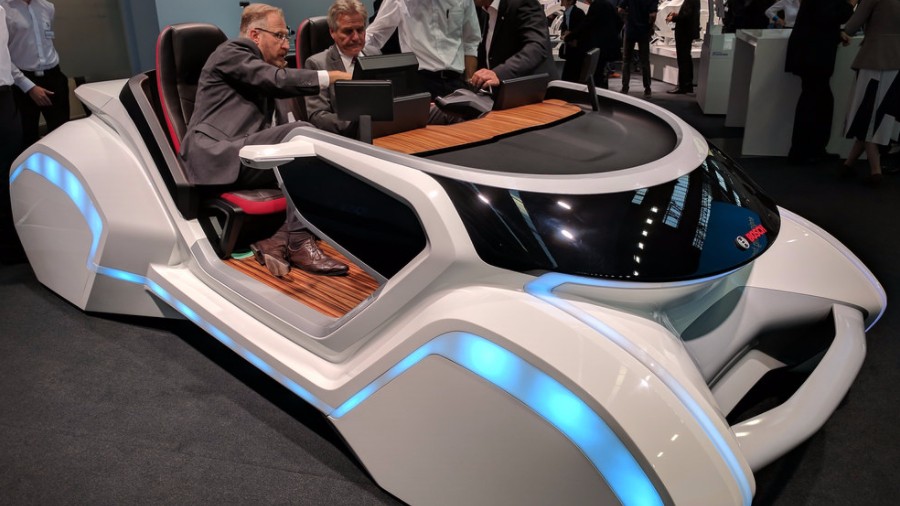 The Indian automotive industry as a whole is pushing to manufacture more electric cars as soon as possible. This is due to stringent BS6 emission laws which demand higher investment in R&D of petrol/diesel vehicles. The government is regulating the market to shift towards electric cars and providing incentives for that as well. It is in line with the worldwide shift of policymakers to make electric cars as affordable as petrol cars.
Currently, Mahindra & Mahindra manufactures electric sedans for the government, which are not yet available for consumers. These electric cars are not so popular because of their lackluster performance and battery range. However, the company is planning to launch electric models of KUV100 and XUV500 SUV very soon along with a new line of electric cars with better performance and efficiency. MG Motors, which recently launched a Hector SUV, is planning to release a new electric SUV from their stable called eZS by 2019.
If last year's Auto Expo is something to go by, then the future of electric cars is quite bright in India. The 2018 Auto Expo saw a barrage of new electric two-wheelers, including scooters and motorcycles. The upcoming 2020 Auto Expo will see every major manufacturer with its flagship electric vehicle at the biannual motor exhibition.