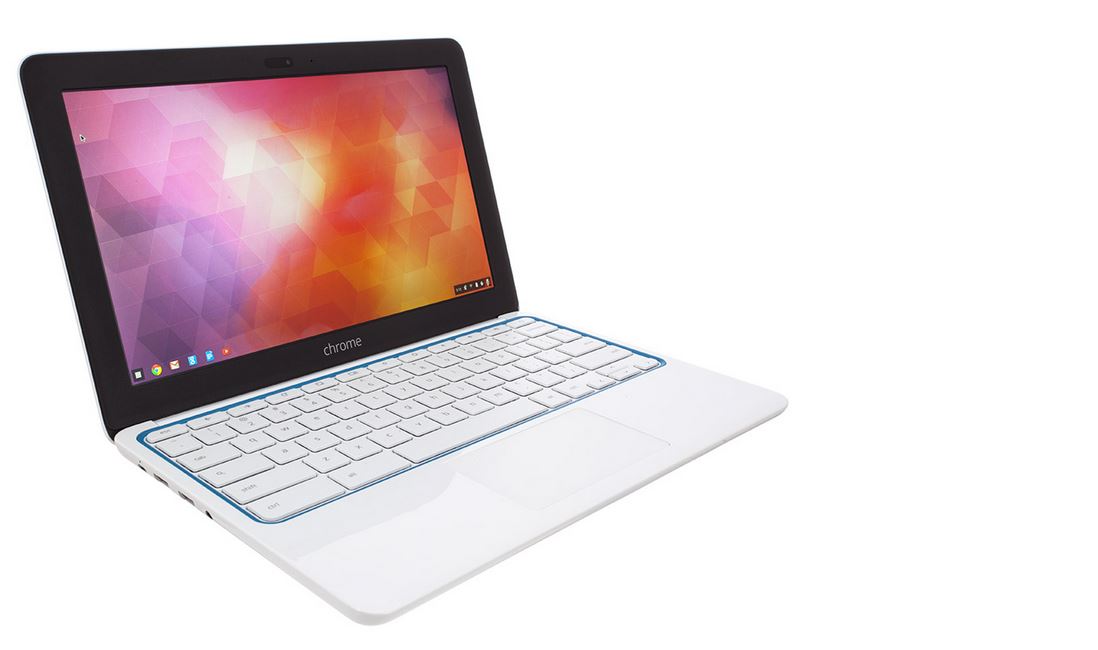 Short Bytes: The Linux Foundation is giving away one free Chromebook to those who will enroll in its one-month training courses. This offer begins on September 1 and runs until September 30. Hurry up!
T
he Linux Foundation, the nonprofit organization dedicated to the growth of open source, is giving away one free Chromebook to those enrolling in its one-month training course. This offer is valid for those enrolling in their program during the month of September 2015.
The Linux Foundation promotes the development of Linux and other open source projects. This offer applies to a wide range of courses, around 50 of them, ranging from OpenStack Cloud administration to Embedded Linux Development. This offer begins on September 1 and is available for all individuals who enroll in the course until 30th September.
These Chromebooks will be powered by Google's open source Chrome OS Linux kernel-based operating system. You can also install any GNU/Linux distribution of your choice from tons of OSs available for free on the web. There's no information whether the offer is limited for some students who register first.
Linux Foundation's executive director Jim Zemlin said in a statement that the foundation wants the students to experience and learn Linux in a great way, and Chromebooks and Linux desktops are the best way to do that. He adds, "We hope this offer can provide the freedom Linux developers and IT professionals value and spark new ideas and discoveries as they embark on our Linux training program."
The Dell Chromebook 11 offered with the course, feature 1.4GHz CPUs, 4GB RAM, and a 16 GB SSD storage. According to the Linux Foundation, the worth of these Chromebooks is $299 apiece. For those who don't know much about Chromebooks, Chrome OS stores apps and data in the cloud, and you need a Google account to use a Chromebook.
The courses offered by the Linux Foundation are well curated and meant to provide a great understanding of open source world to the students. All these courses are available through the end of 2015 but to avail the free Chromebook offer, you need to register until September 30.
Visit https://training.linuxfoundation.org/get-a-free-chromebook  to enroll.
Also read: How to Choose the Best Laptop to Install Linux
Images: Dell, Linux Foundation