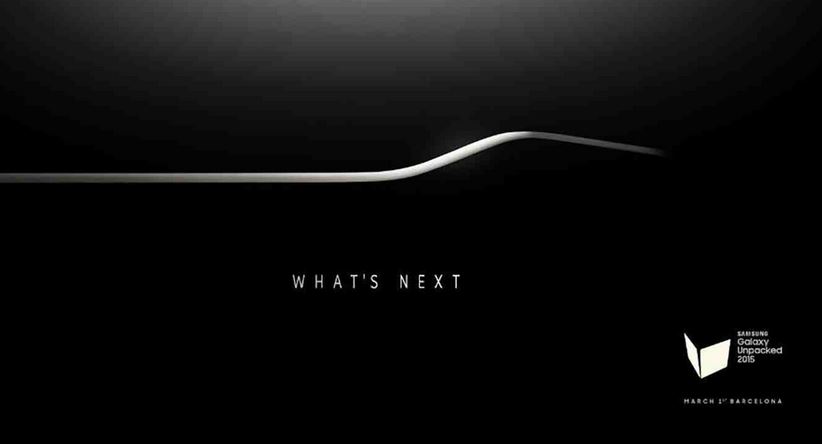 As the launch dates of anticipated products approach, the leaked pictures and videos start pouring in. Samsung did an amazing job till now by keeping the Samsung Galaxy S6 under the hood. But, the recently leaked pictures suggest that Samsung may be planning to release multiple versions of its upcoming flagship Samsung Galaxy S6. CNet Korea has released the leaked picture of Samsung Galaxy S6 and this could be our first good look at the phone.
The website writes that they obtained the pictures from "a South Korean electronics distributor." The leaked pictures include five variants of the smartphone, including one edge-style model. This leaked picture of Samsung Galaxy S6 seem to a 3D rendering of the phones.
Samsung is facing one of the toughest times in past few years, its profits are declining and the competitor Apple's iPhone has scored humongous sales. With these different variants, Samsung is trying hard to revive its position as the smartphone leader.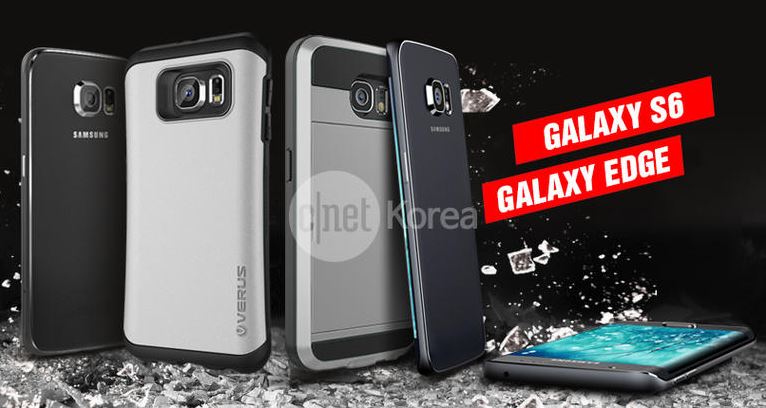 The first image from the left is of a standard Samsung Galaxy S6 model and the second one next to it is a model dressed up in a Verus branded cover, which is one of the top smartphone cover makers of Korea. The fourth and fifth pictures indicate the possibility of an edge version of Samsung S6, the edge style design which was previously seen in Galaxy Note Edge.
CNet's observation about the edge style versions is noteworthy:
"Looking closely, the image seems to indicate that this version will be dual-edged: on the fourth phone, the right side has a curved edge while the fifth show the same on the left, which suggests both sides are wrapped by the display. That, or Samsung will be making different versions for right- and left-handed people."
The leaked picture of Samsung Galaxy S6 indicates that the Galaxy S6 will feature a considerable amount of metallic bezel and a physical button. The metallic bezel appears similar to the silver image focussed in the Samsung's unpacked invite.
The Samsung Galaxy S6 is scheduled to be launched on March 1 at Unpacked event in Mobile World Congress at Barcelona.
---
 Can Samsung regain its position as the market leader and impress us with its Galaxy S6?
Tell us in comments below!
---
 Stay tuned for hot and latest technology news from fossBytes.
---