Kano is a name well known for its DIY coding kits. Now the company has come up with a new Harry Potter-themed coding kit which comes with a magic wand to help muggle kids learn to code.
With the launch of this kit by October, the company will transform coding into something magical or at least very close to it. The magic wand combines motion tracking with Kano's software to resemble the magical world of Harry Potter.
Aspiring coders can use this kit to recreate some of the magic spells such as Wingardium Leviosa and Stupefy. It will help children learn programming languages such as JavaScript through interesting projects.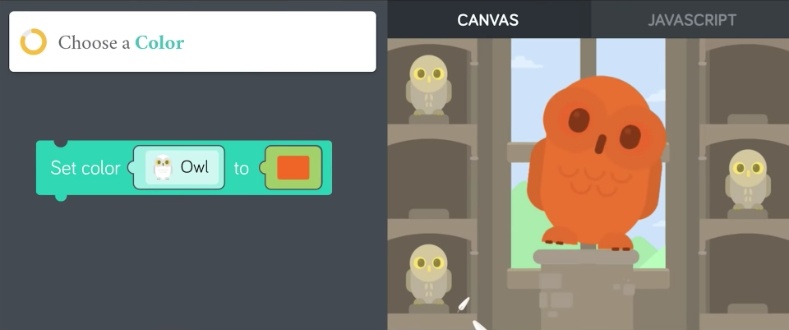 The physical wand is packed with an onboard gyroscope, accelerometer, and magnetometer to make the coding process more interactive on screen. There are more than 70 "Wizard Challenges" that will incorporate the real-world uses of coding in web designing and software development.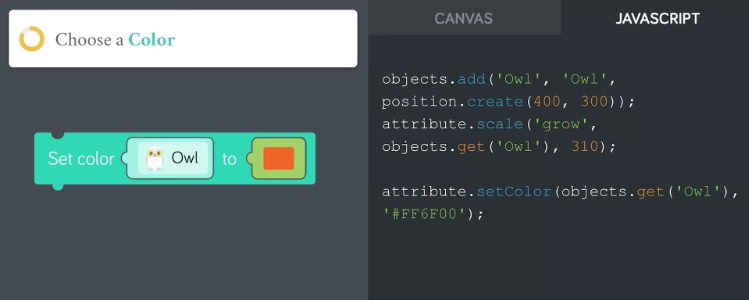 Kids can create different line of codes by associating it with the wand movements. For instance, lifting the wand brings an owl on screen, twisting it would ring a bell and so on.
Kano's Harry Potter coding kit is compatible with iOS and Android tables as well as Mac and Window PC's. It is currently up for pre-order and will be released through a partnership with Warner Bros. at a price of $99.99.