"Euphoria" is a fantastic teen drama starring Zendaya and produced by the HBO Network. Season 2 of the show has been airing for a while now. And it's safe to say this season might be even better than the first one. Fans are now desperately waiting for Euphoria season 2, episode 6.
The episode comes out on February 13, 2022. If you'd like to know more about its release date and time, you can check out our article on it right here. But if you want to know how to watch it for free, then stay right there and keep reading!
Where to watch 'Euphoria' season 2 episode 6 online?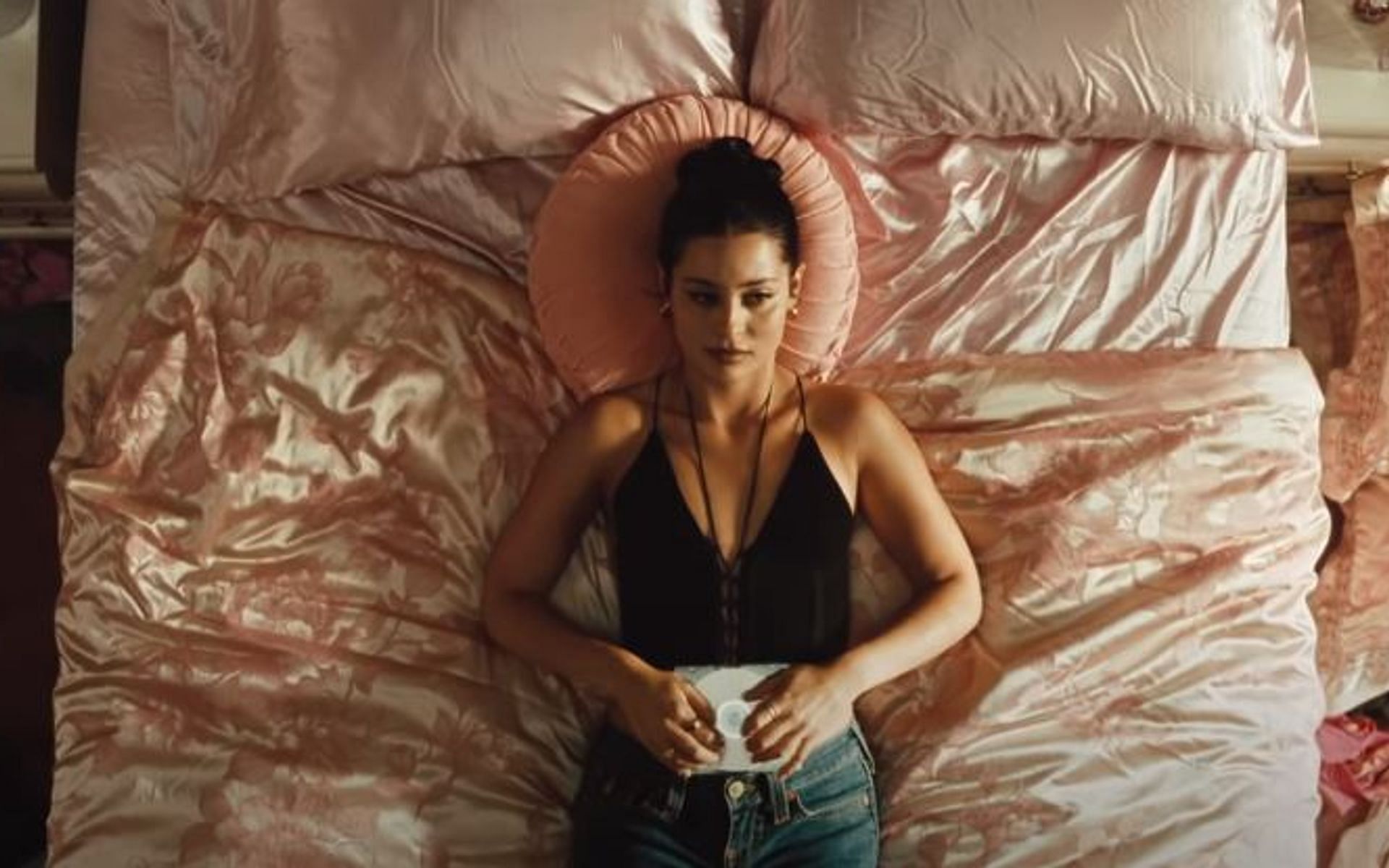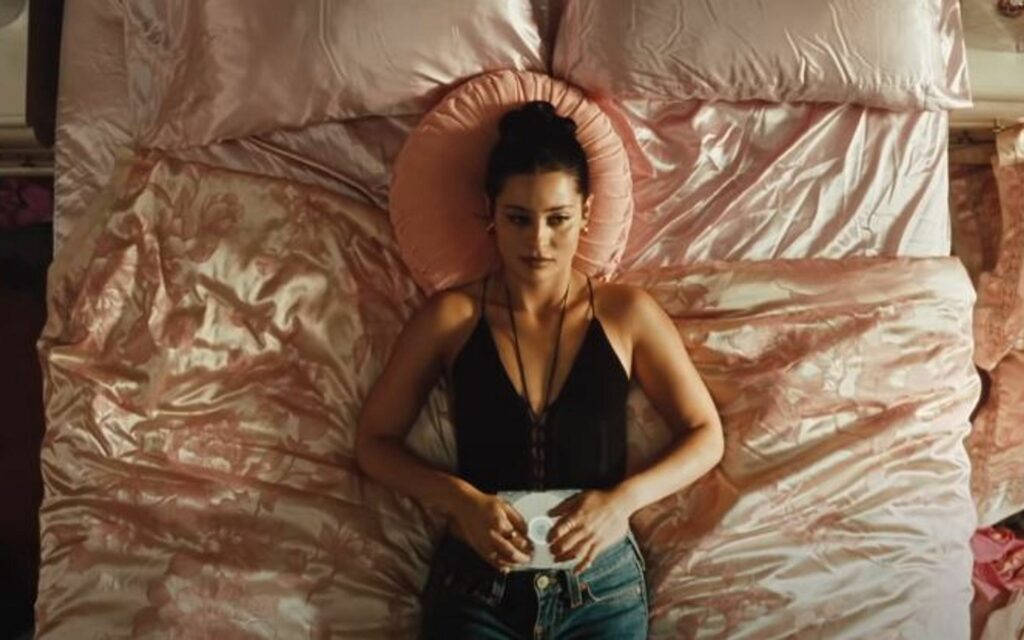 Since the show made its debut, it has been streaming exclusively on HBO Max. Euphoria is one of the best series released on HBO Max. You can watch all episodes of Euphoria by heading over to this page on the streaming platform.
How to watch 'Euphoria' season 2 episode 6 for free on HBO Max?
Sadly, HBO Max, the platform on which the series is being released, is not free. You will have to buy a subscription if you want access to its catalog. However, there are specific ways to watch its content for free. You can check them out right down below –
1. Free 7-day Trial with Hulu.
2. Free with many HBO cable users.
3. Free with AT&T 1000 plan.
4. Free one-year trials for AT&T TV and DirecTV packages.
5. Free with AT&T Unlimited Elite wireless phone service.
What to expect from 'Euphoria' season 2 episode 6?
From what we've seen in the preview, Rue seems to be facing the intense side effects of her withdrawal. We even saw her limping in the short clip. However, another point of interest is whatever's going on between Maddy, Cassie, and Nate.
We hope you now have a better idea of streaming the episode for free. So what are your expectations for the 6th episode? Let us know in the comment section below.