Reddit has become one of the most popular social media websites in the world. Users have built communities surrounding common interests. However, one of the biggest things is that it lacks the ability to download videos directly from Reddit. Users have to rely on bots such as 'savevideobot' and 'redditsave' to save Reddit videos that are hosted directly on the website.
There are two ways a user can upload videos to Reddit, either by hosting them externally or internally. For internal hosting, users have no option but to use bots to download videos using the above-mentioned bots. However, Bots like these are in constant danger due to many complaints from copyright holders.
Even recently, the creator of the much-beloved redditsave bot seemingly received a cease and desist notice from Reddit. This was later confirmed to be from an imposter. However, this is not the first time this has happened. Popular bots such as VRedditDownloader, VRedditShare, and SaveThisVideo keep getting suspended repeatedly. This is due to the copyright infringement claims from creators who have found their content being downloaded using these tools.
Users are free to use these videos under fair use but cannot do anything that might circumvent copyright laws. We need to understand that the platform is made for content like memes and funny videos, which make up most of the userbase for these bots. Despite that, Reddit has banned these bots repeatedly from time to time.
To their credit, Reddit follows normal copyright laws and would either prevent copyright content from being uploaded or remove it later down the line. However, this still leaves a big loophole in their service, which can only be filled by these bots.
How to download videos from Reddit?
Note: Please make sure that you're downloading public domain videos using these options.
Option 1
1. Copy the link to the Reddit video you want to download.
2. Go to viddit.red, and paste the link.


3. Once you hit SUBMIT, select Download HD video. You can also choose the lower-quality options given below.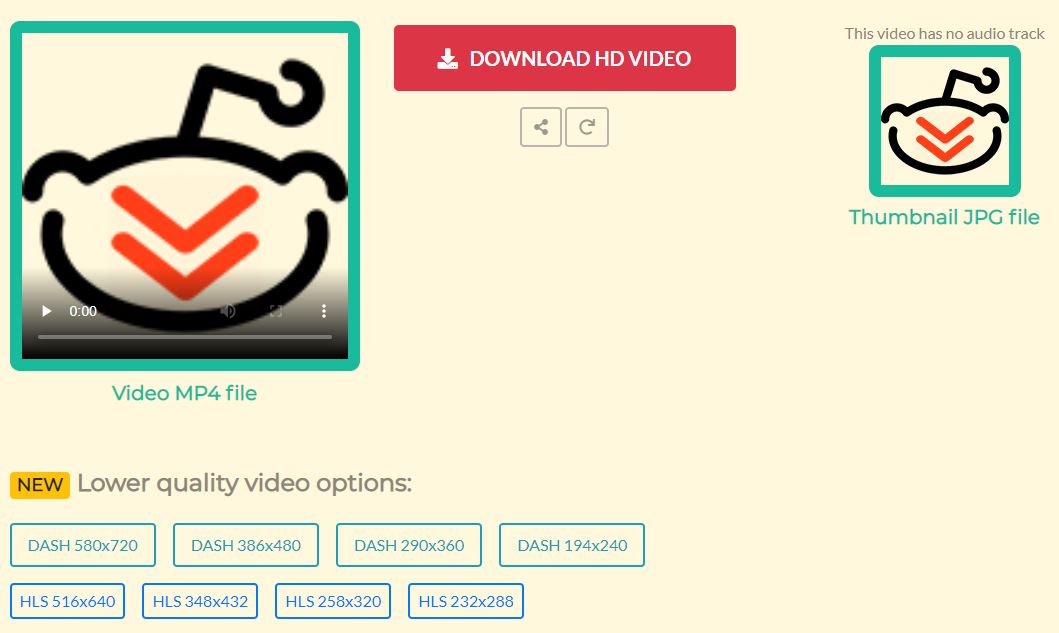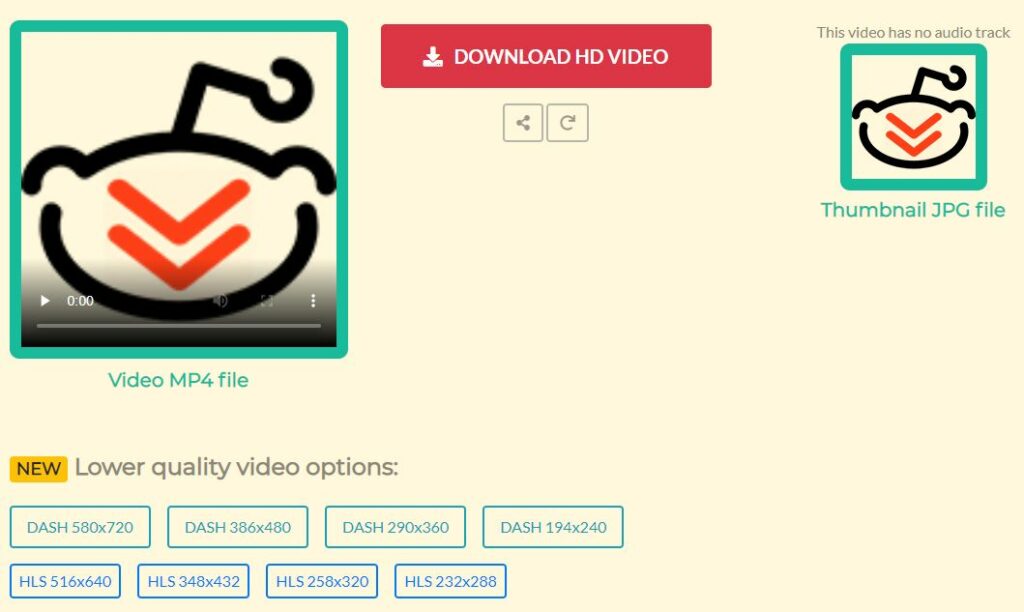 Option 2 (no audio)
1. Go to the post and type in dl right after reddit in the URL.

2. Right-click and press Save video as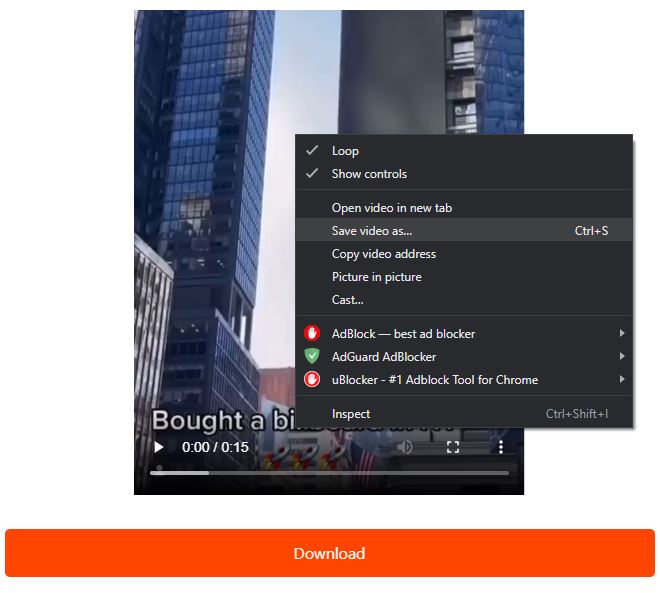 Note: Issues like these would be much less of a problem if Reddit could implement a system similar to YouTube where users can download select videos directly from their website.
Moreover, you can also check out our article on how to delete reddit account via mobile here!