Fortnite is one of the most famous battle royale games right now. The game has a massive playerbase of more than 350 million. Maintaining such an enormous game becomes quite tricky, and many users often face technical issues and can't access the game. So here's what to do if Fortnite is down or not working for you.
Why is Fornite down?
If Fortnite is down for you, it's possible that you might not be the only one. Game servers can go down from time to time due to many reasons. It can be due to server maintenance, bugs fixes, DDoS attacks, etc. Either way, it can take the developers some time to fix the issue. Here's how to check if the service is down for just you or everyone else.
1. Check server status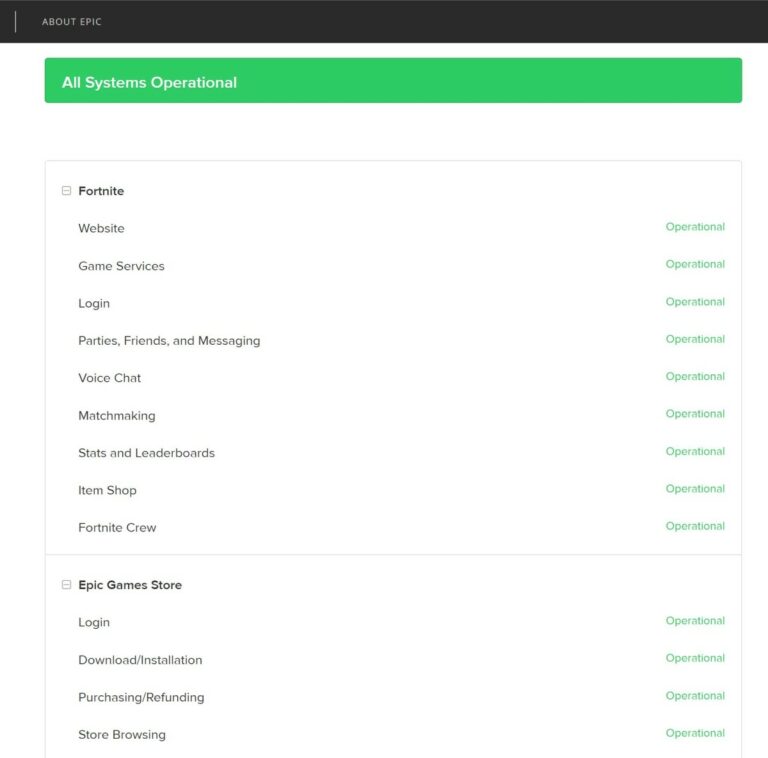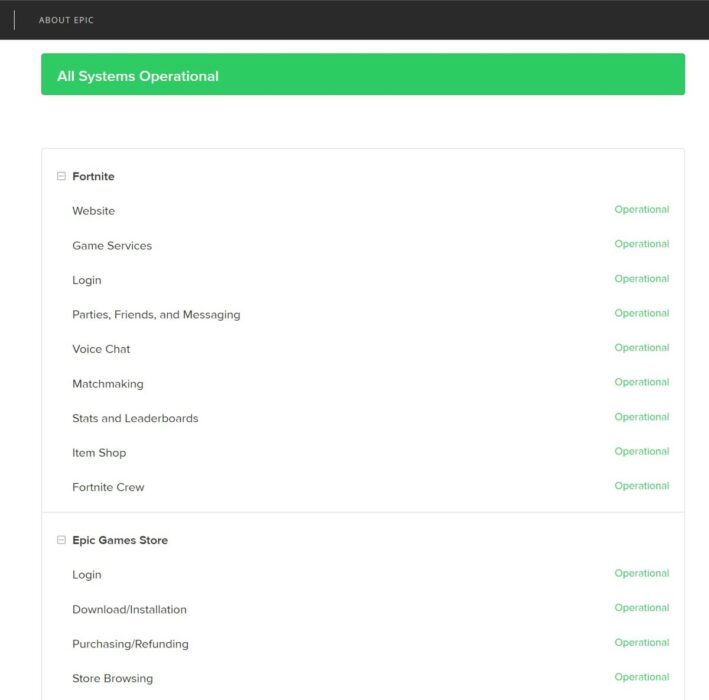 You can check if something is wrong with Epic Games servers by going to the official Epic Games Public Status. From here, you can check if Fornite servers are down or not. You can also scroll down to see any past incidents where a service has been affected.
2. Check Fortnite Twitter handle
Sometimes there are nasty bugs and errors that can affect the game directly. So even if the servers are operational, Fortnite might still not work for you. In this case, keep an eye out on the official Twitter page for the game. If any bug is present in the current build, the developers will tweet about it on the Fortnite Status Twitter page.
Fortnite Status (@FortniteStatus) / Twitter
Fortnite (@FortniteGame) / Twitter
3. Other websites where you can check service outage
You can also check websites like down detector to see how many people other than you are affected. The bigger the problem, the faster the developers will try to fix it.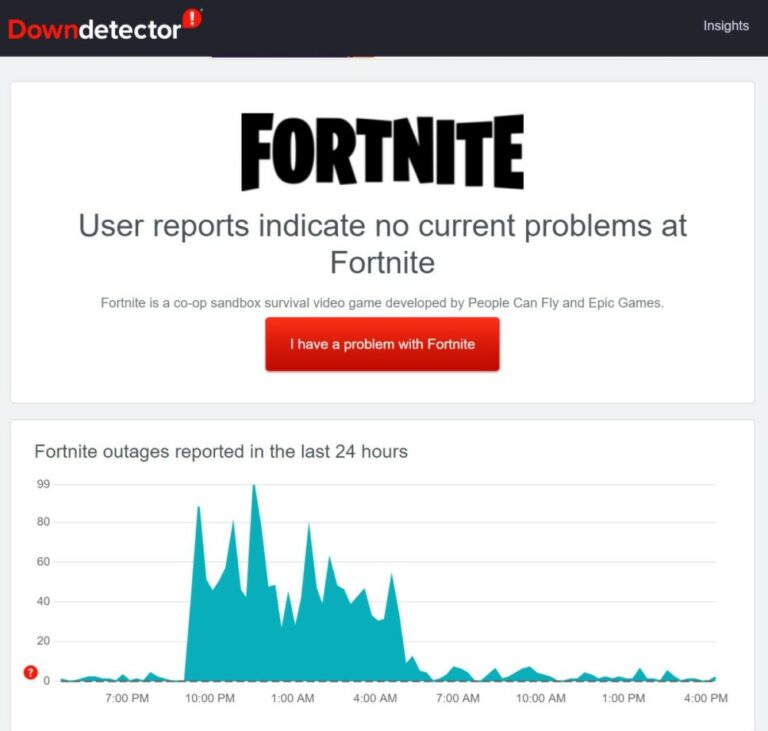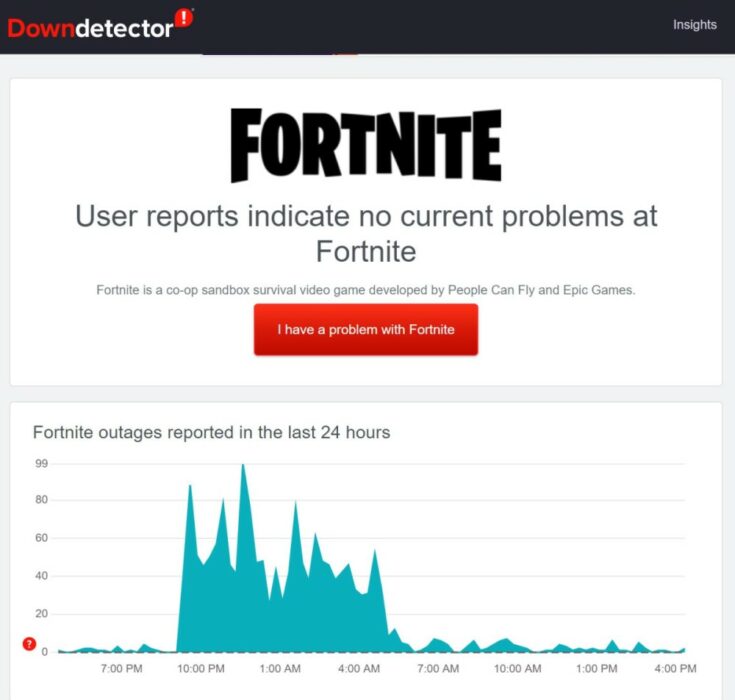 Fortnite down? Current problems and outages | Downdetector
Is Fortnite currently down? Live Status and Outage Reports | ServicesDown 2021
Fortnite down? Current status, problems, and outages | Is The Service Down?
4. Is Fortnite blocked just for me?
There could be a case where your network is blocking access to Epic Games servers. In that case, you can check out our detailed article on how to unblock websites on the internet.
Another reason for this can be if a user has been blocked. Although it's a rare scenario, there is a solution. In most cases, users are banned for a certain period of time. Try contacting Fortnite support, and you might get unbanned after a while.
5. Seasonal update
Fortnite has a seasonal model which changes every 10-12 weeks. So the game might be down during these big updates. Check the official website for all details regarding the current season.
Fortnite | Free-to-Play Cross-Platform Game (epicgames.com)
How to fix Fornite not working problems
Fortnite: Stuck on connecting screen and not loading fix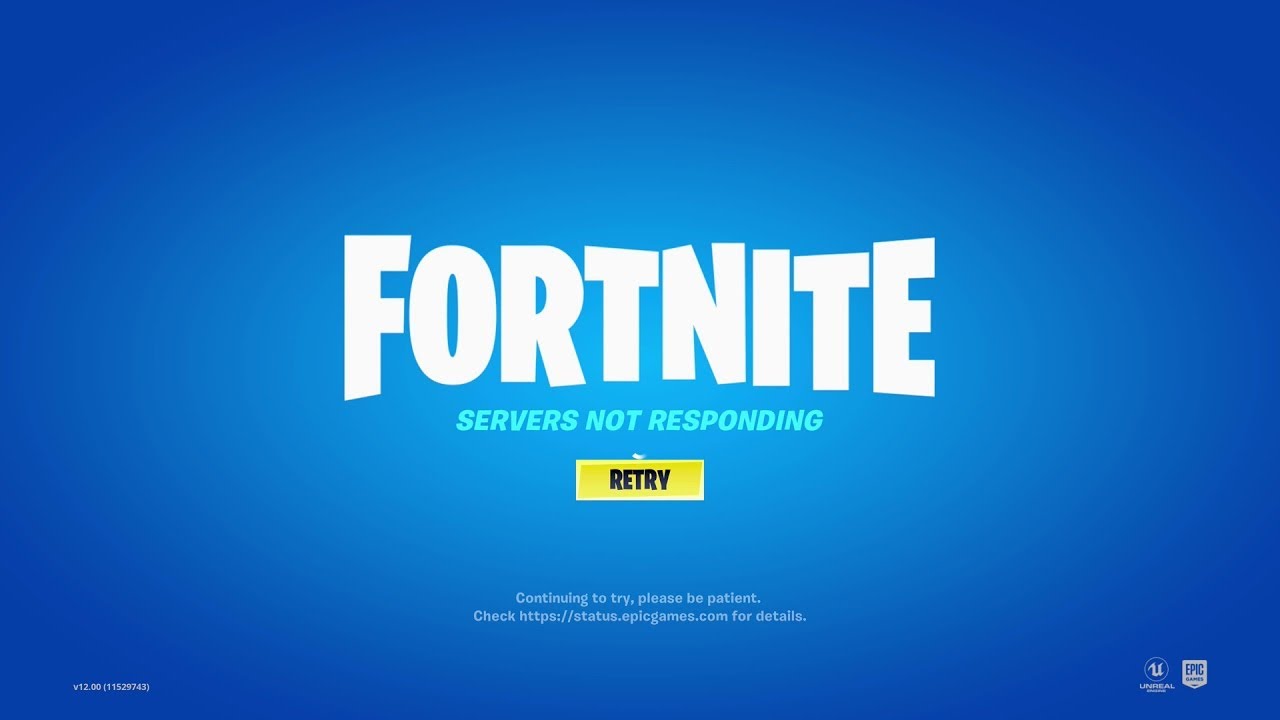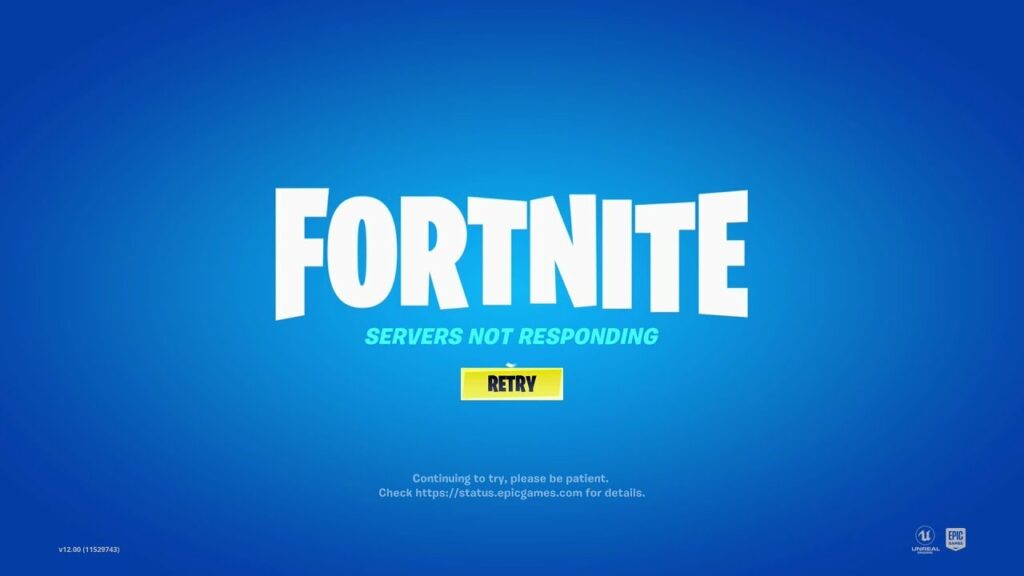 The most common problem that players experience is Fortnite not loading or stuck on connecting screen. Thankfully, we can easily fix this issue.
1. Check to see if the servers are online.
2. If yes, restart the game.
3. If that doesn't work then restart your router and gaming device.
4. Set your graphical settings to low as that will help to load the game faster.
5. Update your graphics card driver.
6. Finally, run Fortnite as an Administrator.
We hope you could fix the Fortnite not working error and get back to your gaming session. Check out our other articles on the Epic Games Store and Steam.