We all love playing video games, and several gaming phones for 2020 impressed us very much with their performance. These phones promised a punch of high-speed performance and exhilarating gameplay, factors on which they rightly delivered.
Hence, without wasting any time, here's our list of the top 10 gaming phones of 2020. The list includes some of the best smartphones that pleased us with their overall performance, aesthetics, and value for money.
The list is in no particular order. However, I've kept the value for money and performance as a rough metric while listing the smartphones.
Gaming Phones 2020: Best Smartphones To Play Video Games
OnePlus 7T
ASUS ROG Phone 2
OnePlus 7T Pro/ OnePlus 7 Pro
Black Shark 2
ASUS 6Z
Xiaomi K20 Pro
Apple iPhone XR
Realme X2 Pro
OnePlus 7
Apple iPhone 11
1. OnePlus 7T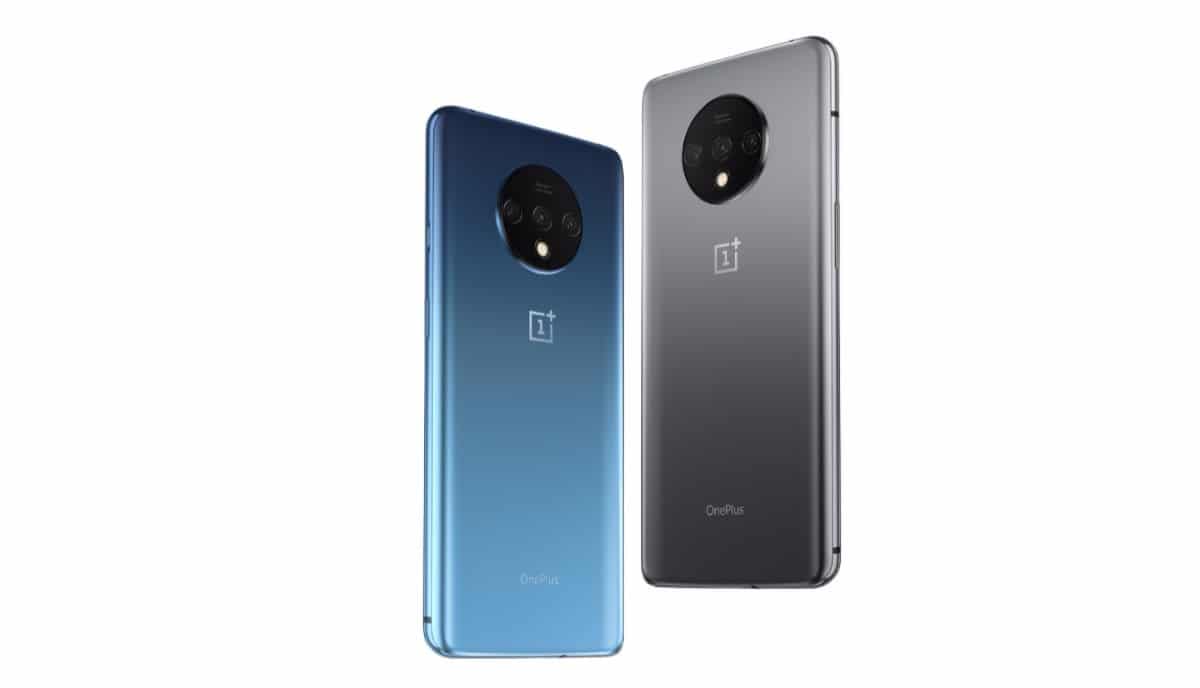 This gaming phone is so impressive that after reviewing it, I sold my year-old Apple iPhone X and bought it immediately I returned my review unit. The OnePlus 7T is the perfect all-rounder performance phone that nails every aspect of a "best smartphone."
It offers 8GB of RAM, up to 256 GB of UFS 3.1 storage, and an ultra-powerful Snapdragon 855 Plus SoC. There is no game, app, or document, which the OnePlus 7T can't handle with ease. The best part is that all of this is packed in a sleek metallic glass-back body with a 90Hz super smooth 1080p AMOLED screen, which makes even the menial task of scrolling down your app list an amazing experience.
2. ASUS ROG Phone 2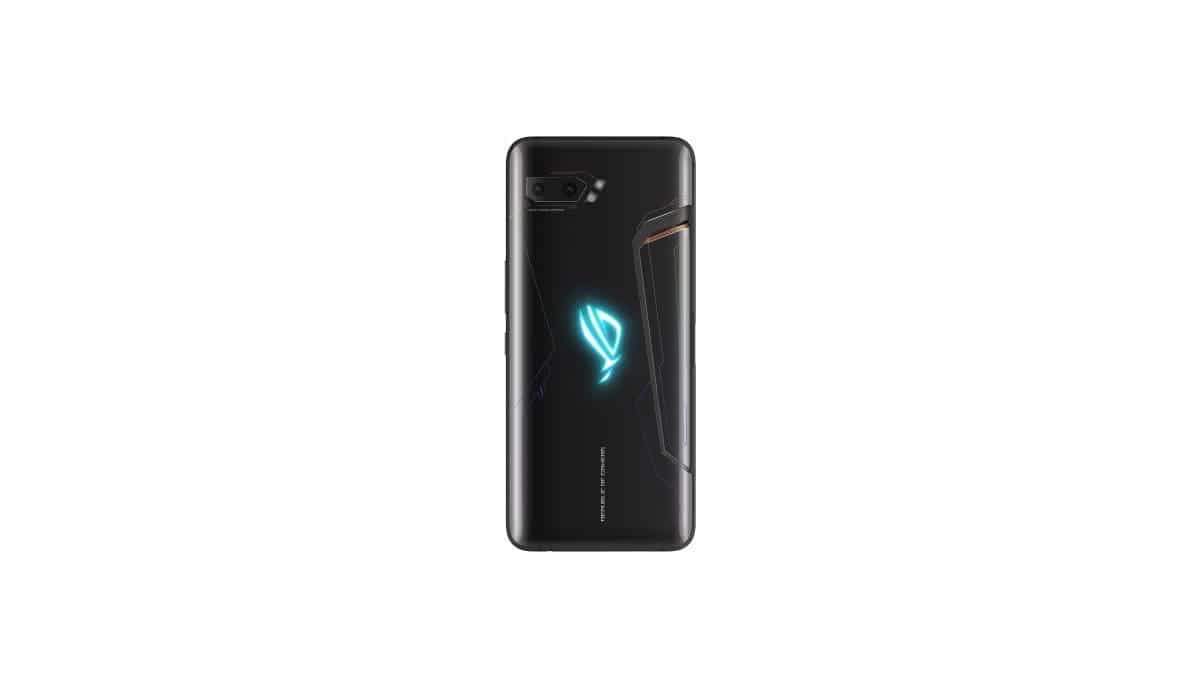 The term 'ultra-powerful' was meant for the ASUS ROG Phone 2. It is the biggest and most powerful gaming phone of 2019. The ASUS Rog Phone 2 comes with Snapdragon 855+ SoC aided by vapor cooling technology featuring several layers of cooling. The ASUS ROG Phone 2 also packs in a massive 6,000 mAh battery, which is capable of a 2-day battery backup. When I say two-day battery back up, I mean you can extensively use your phone for two days without charging it. The ASUS ROG Phone 2 also comes with a 120Hz AMOLED display. I caution you because after using the ASUS ROG Phone 2 and its 120Hz display, it is really hard to go back to any other phone.
3. OnePlus 7T Pro/ OnePlus 7 Pro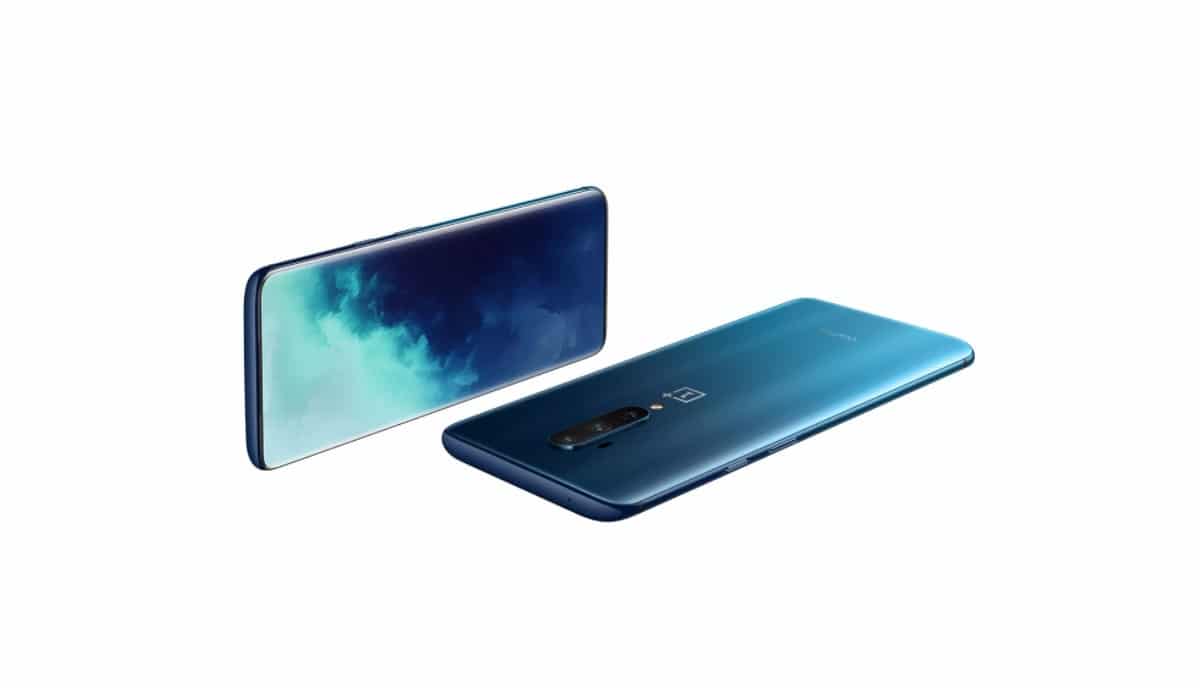 Both the OnePlus 7T Pro and the OnePlus 7 Pro share an identical design. Both gaming phones have a bezel-less display and a pop-up selfie camera along with a triple rear camera setup. The OnePlus 7T Pro is slightly more powerful than the OnePlus 7 Pro with 15% more GPU performance and 4.2% boost to single-core clock speed. However, in gaming and overall performance, the difference is hardly noticeable. Both come with a 90Hz HD + AMOLED display in combination with a 1440p panel. We tested the OnePlus 7 Pro several months back and gave it a positive recommendation in our review.
4. Black Shark 2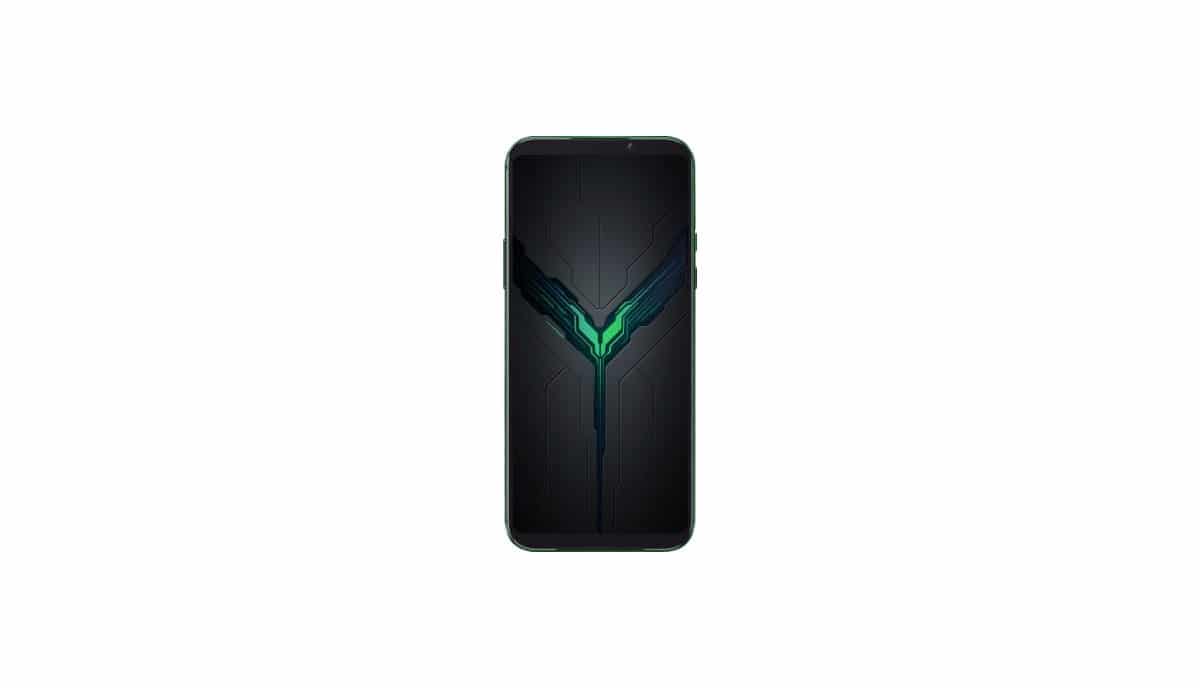 Black Shark 2 is exactly the phone that comes to mind when you hear the term 'gaming phone.' It's design and aesthetics that will let everyone around you know that you're a gamer. Black Shark 2 is by a Snapdragon 855 processor, 6GB of RAM, and 128 GB of storage. This phone is powerful enough for all your gaming needs and will successfully flaunt your gamer aesthetic wherever you go.
5. ASUS 6z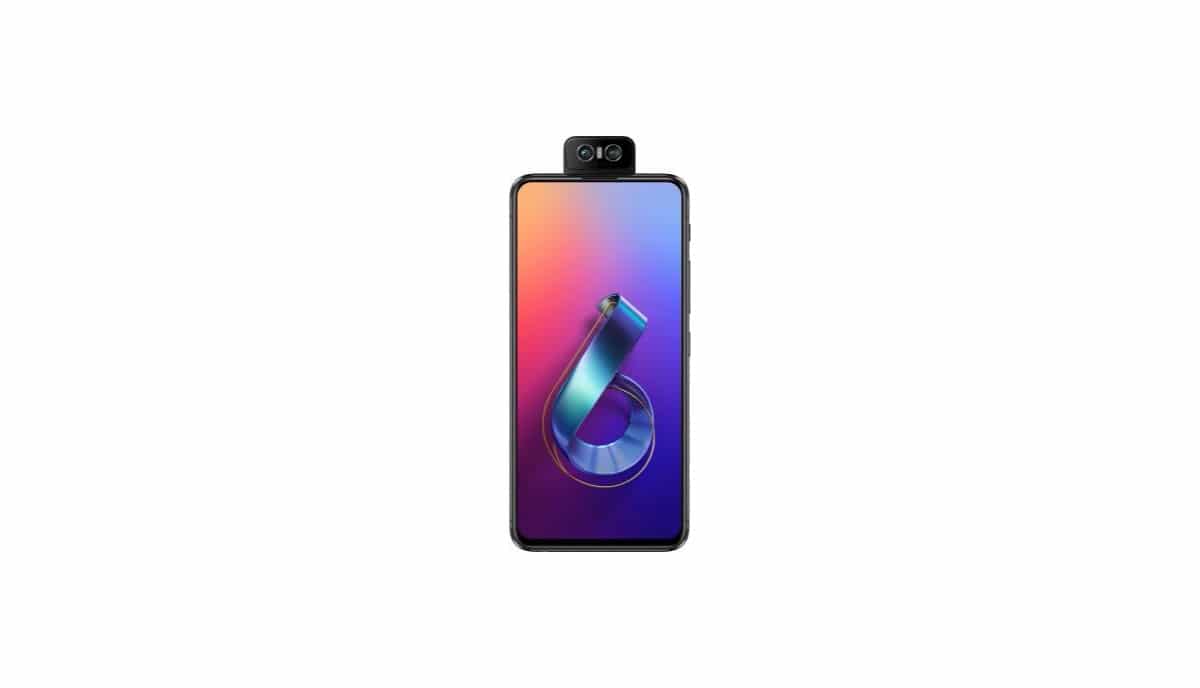 The flip camera phone of 2019, the ASUS 6z is an amazing multimedia powerhouse. It's fueled by a Snapdragon 855 SoC along with up to 1 TB of expandable storage. This gaming phone uses UFS 2.1 storage, which is faster than the usual EMMC 5.1 storage found in most phones. ASUS 6z also has a full-screen bezel-less display, which makes gaming quite great.
6. Xiaomi K20 Pro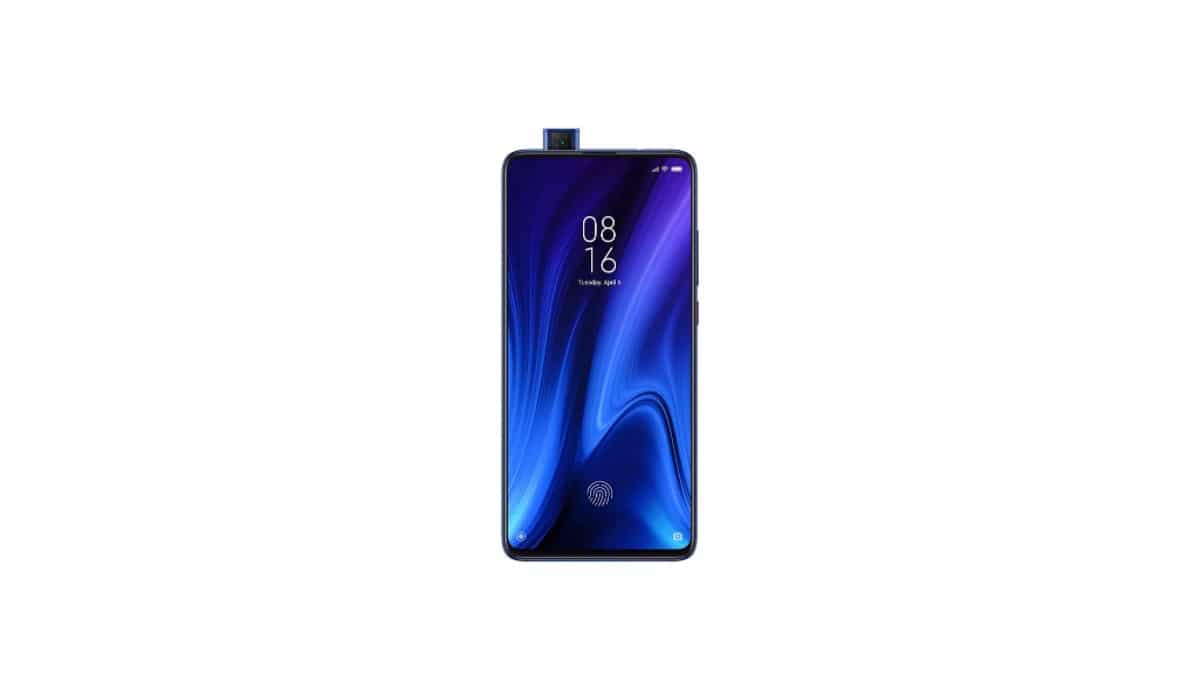 Dubbed as the 'Alpha Flagship Killer,' the Xiaomi K20 Pro delivers an amazing performance at a really affordable price. On paper, it has all the amazing specs: a 4,000 mAh battery, up to 8GB of RAM, and 256 gigs of storage. This Xiaomi gaming phone draws its power from a Snapdragon 855, which has the highest Antutu benchmark score in its class. It also has a 1080p bezel-less AMOLED display, which makes watching movies and playing games super fun.
7. Apple iPhone XR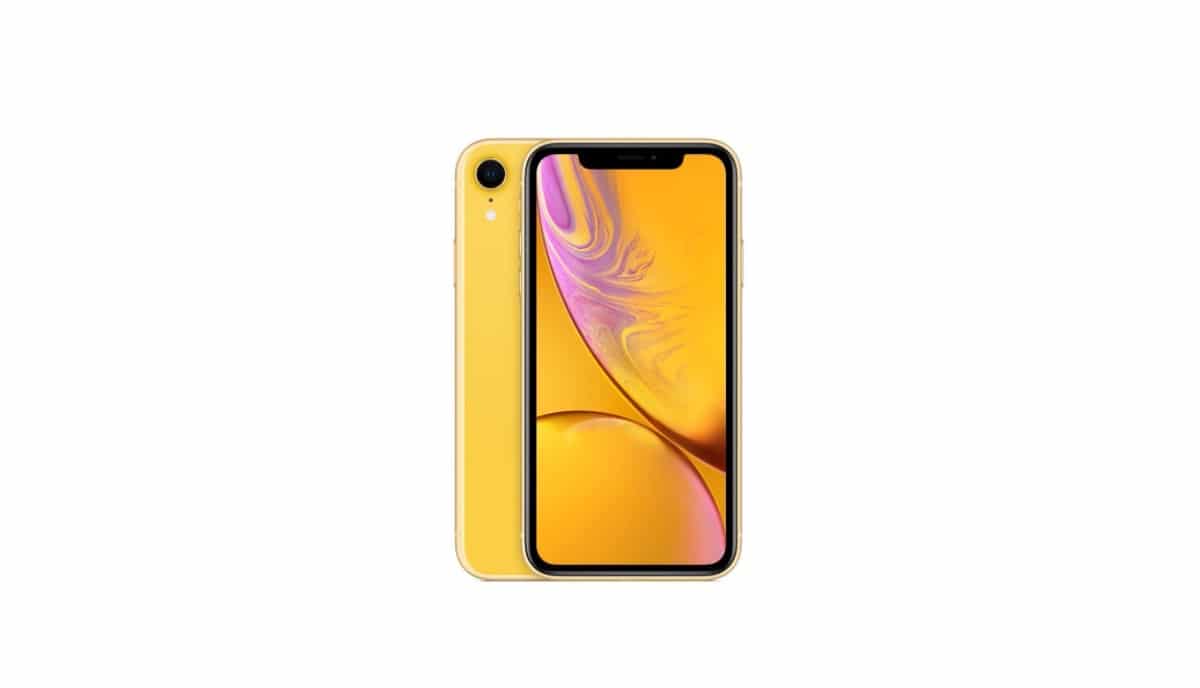 There is a reason why the iPhone XR was one of the best selling phones of last year. It offers almost all the features of the iPhone XR, including the ultra-powerful A12 Bionic SoC that can play all the latest games without any hiccups. The iPhone XR also features Apple Arcade, a paid subscription gaming feature that can have some amazing titles like Oceanhorn 2, Sayonara Wildhearts, Bleak Sword, etc.
8. Realme X2 Pro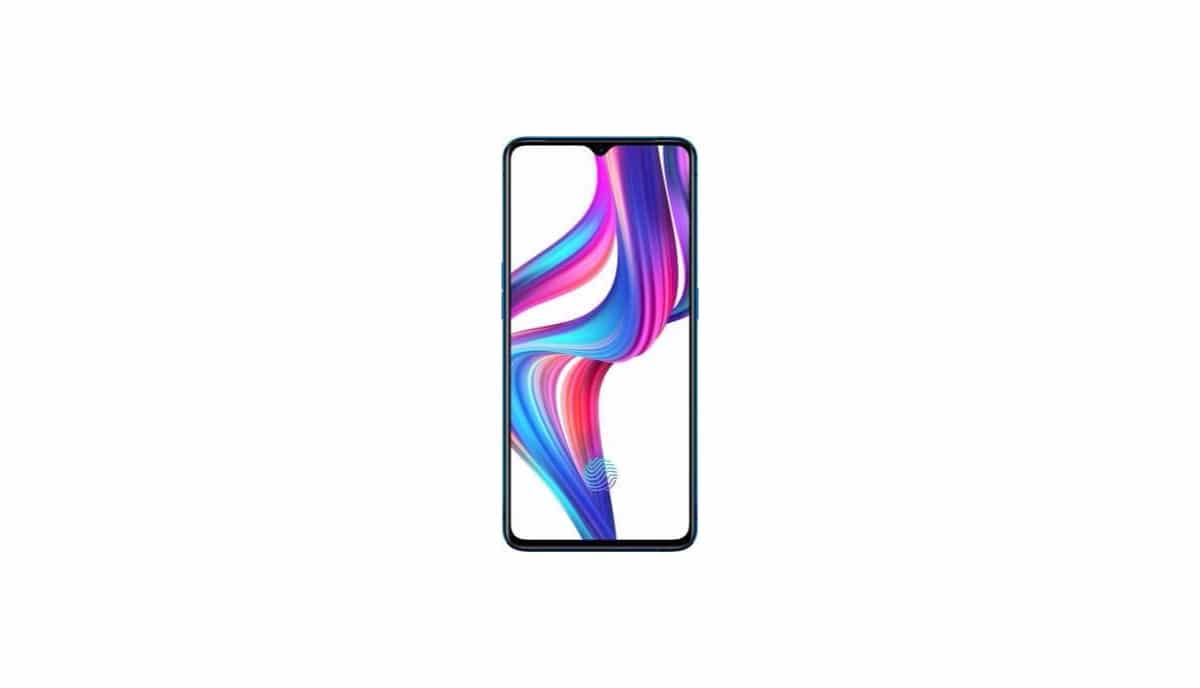 So this phone from Realme was launched quite late in 2019, but it managed to stir up the market quite well. It received glaring reviews from several journalists and offered comparable performance with the Oneplus 7T. The Realme X2 Pro has almost identical specs as that of the Oneplus 7T, but it is slightly cheaper and offers a bigger battery. This was my second choice while looking for a gaming smartphone, so it's worth a try if you're looking to buy one.
9. One Plus 7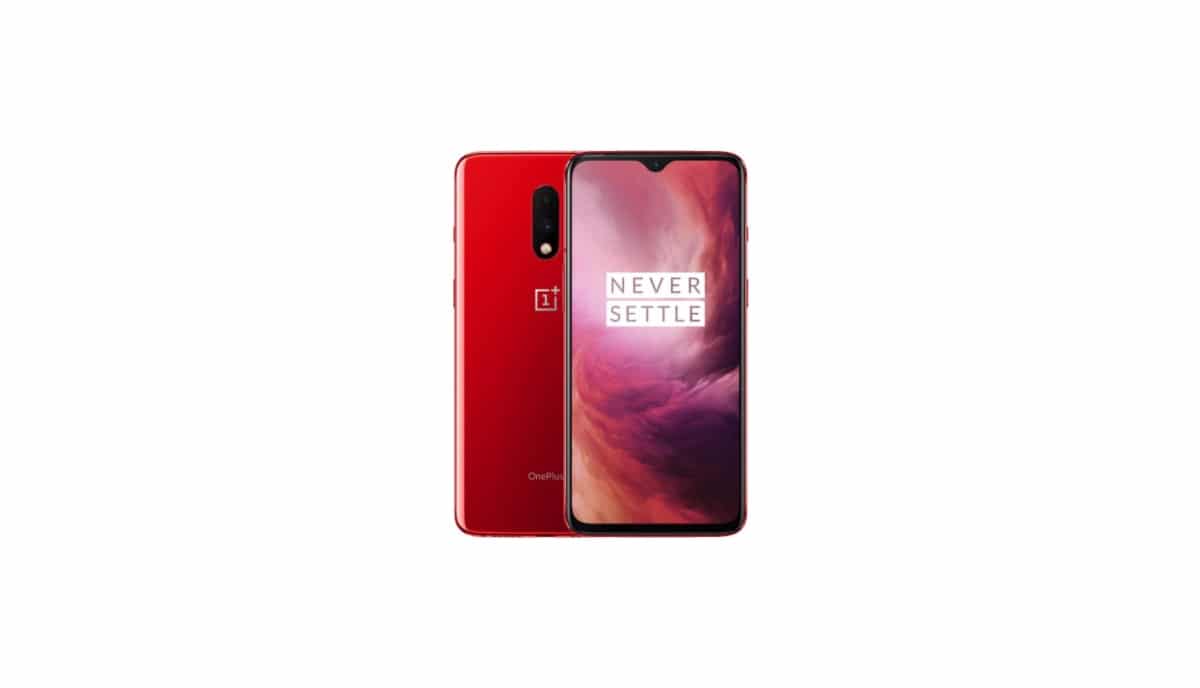 OnePlus 7 was probably the most underrated phone of 2019. It was overshadowed by the launch of the Oneplus 7 Pro. However, fans of this phone bought it and are totally satisfied with the performance. It is powered by a Snapdragon 855 SOC, 6 GB RAM, and 128 gigs of storage. The Oneplus 7 is packed into the body of the Oneplus 6T and offers a similar camera and button layout.
10. Apple iPhone 11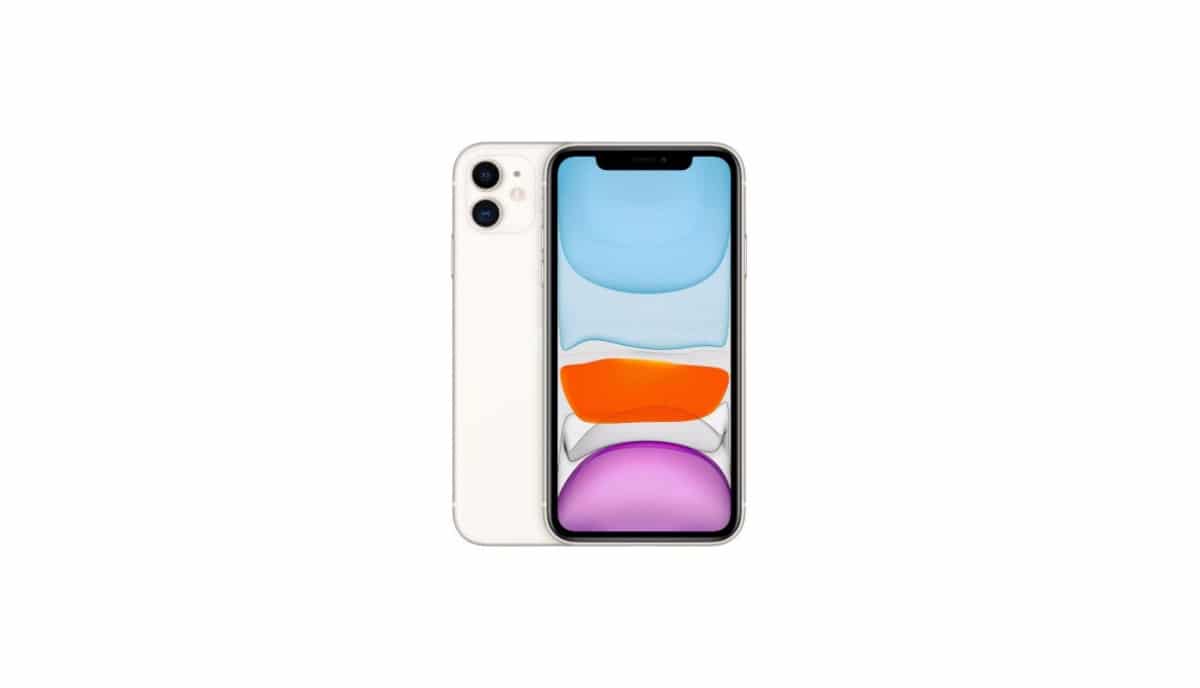 I have placed this phone in the last spot due to its relatively high price tag. However, it is still one of the cheapest iPhones to launch in quite some time. It is powered by an insanely powerful A13 chip, which is faster than the Snapdragon 855. The new chip offers better GPU performance and better battery life. If you love the Apple ecosystem, then iPhone 11 is one of the best gaming phones you can buy.
Best Gaming Phone 2020
So did we miss anything? Which one is your favorite on this list? Mine is Oneplus 7T. Let me know in the comments which phone you play Call of Duty Mobile and PUBG on.