NoxPlayer and Android 9 Integration
NoxPlayer is soon going to be released after integrating Android 9 emulator. As a result, games like The Rising of the Shield Hero and Genshin Impact are now available on NoxPlayer. It's worth noting that these games only support Android 8.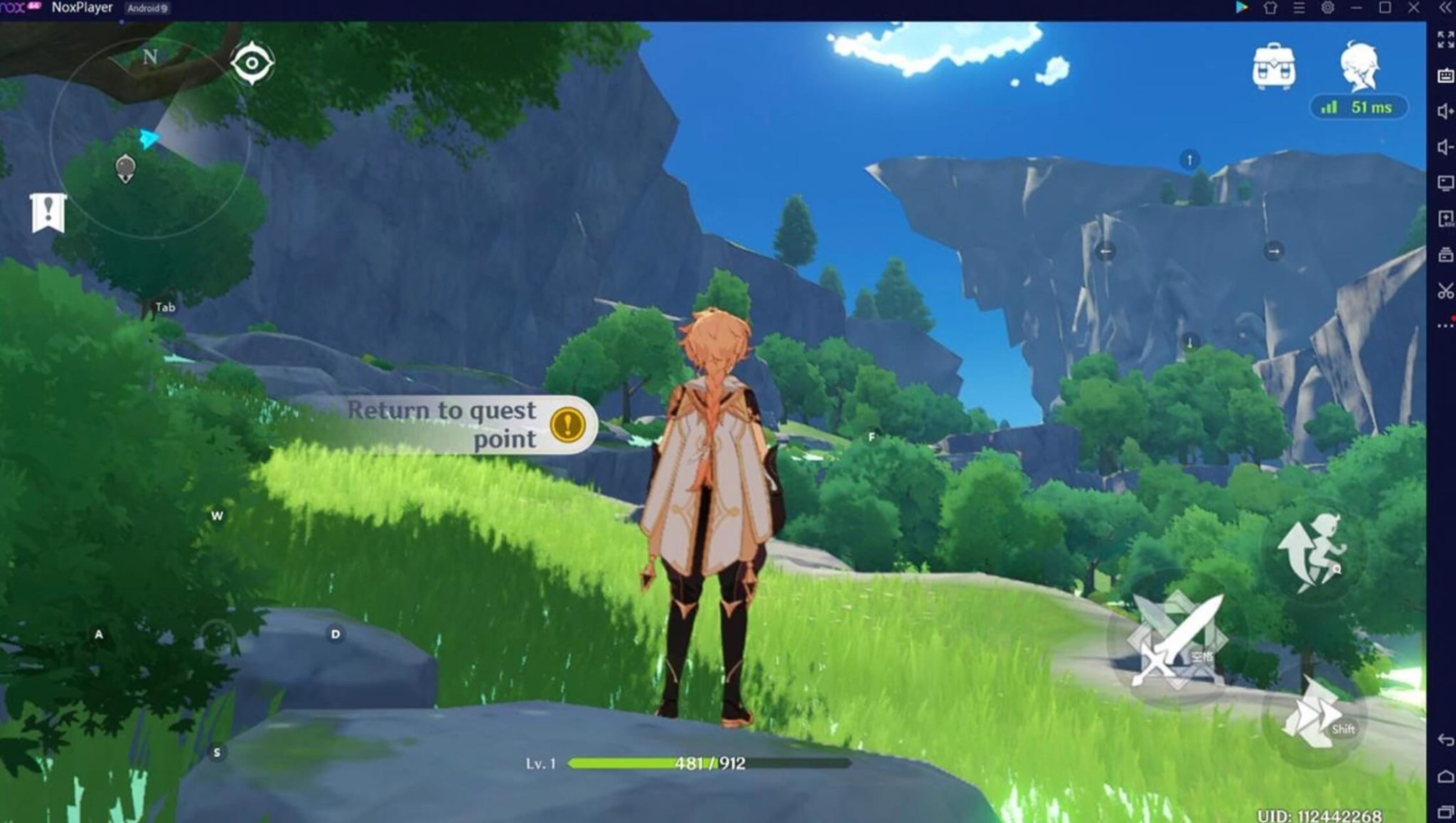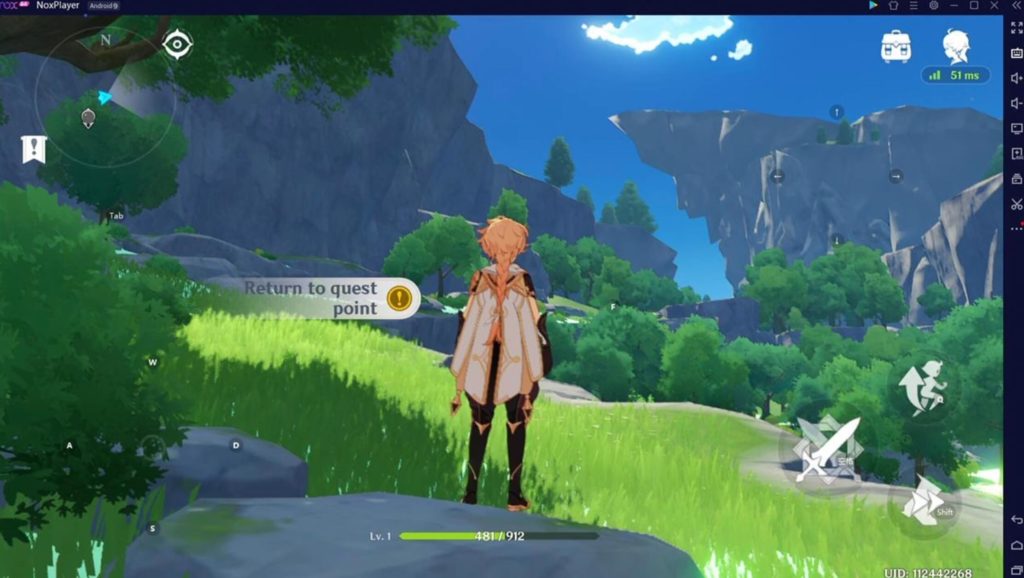 As per NoxPlayer, the company has focused on Android 9 in recent months and ensured an amazing experience for lovers of 3D games. As a result, it has become the first Android
Other features of NoxPlayer
If you want to play Android games on PC or Mac, you'll need an emulator. NoxPlayer Android emulator is one of the best Android emulators you can get. It is easy to set up and use and is compatible with a majority of mainstream games so you don't have to worry about performance.
Using an Android emulator in 2021 is about more than just running games. That's where NoxPlayer has you covered. It has some cool features like in-built Google Play Store, multi-instances, and multiple Android version support. So here are the top 5 features of NoxPlayer Android emulator that make it one of the most sorted Android emulators for PC and Mac.
1. In-Built Google Play Store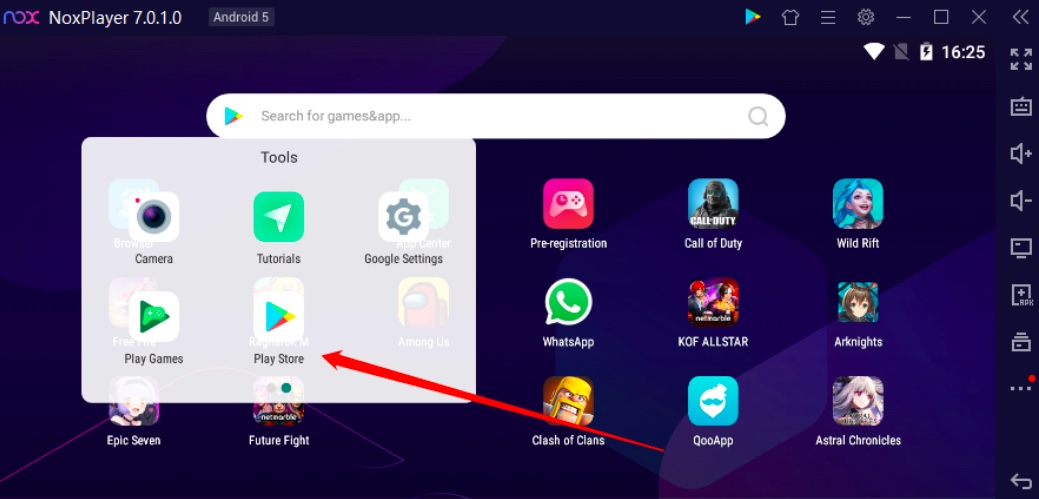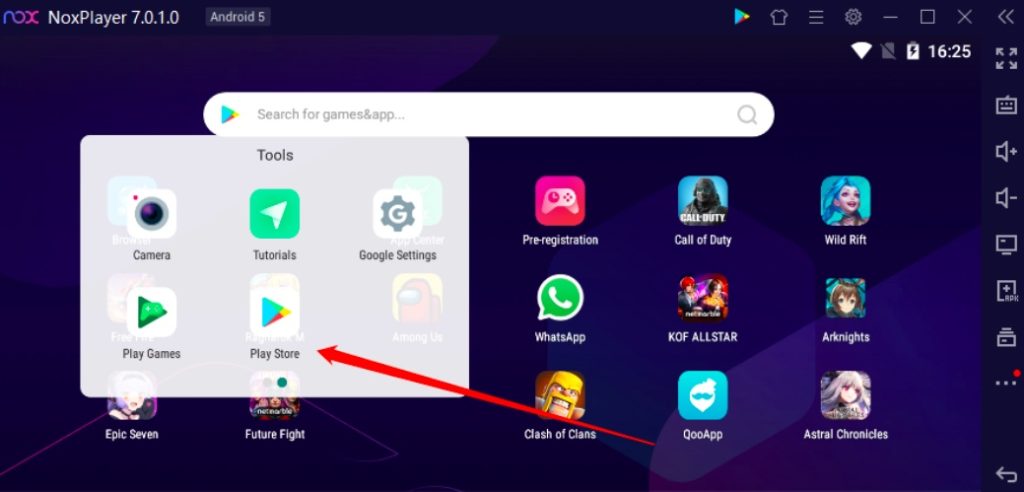 One of the essential features of Android emulators is the presence of a rich app store. While NoxPlayer has its own app collection, it also comes with a built-in Google Play Store. This means you can easily download and run Android games and apps on your Windows PC or Mac.
If you don't want to use the Play Store option, simply search for a game on NoxPlayer and click on it to start playing.
2. Custom Key-Mapping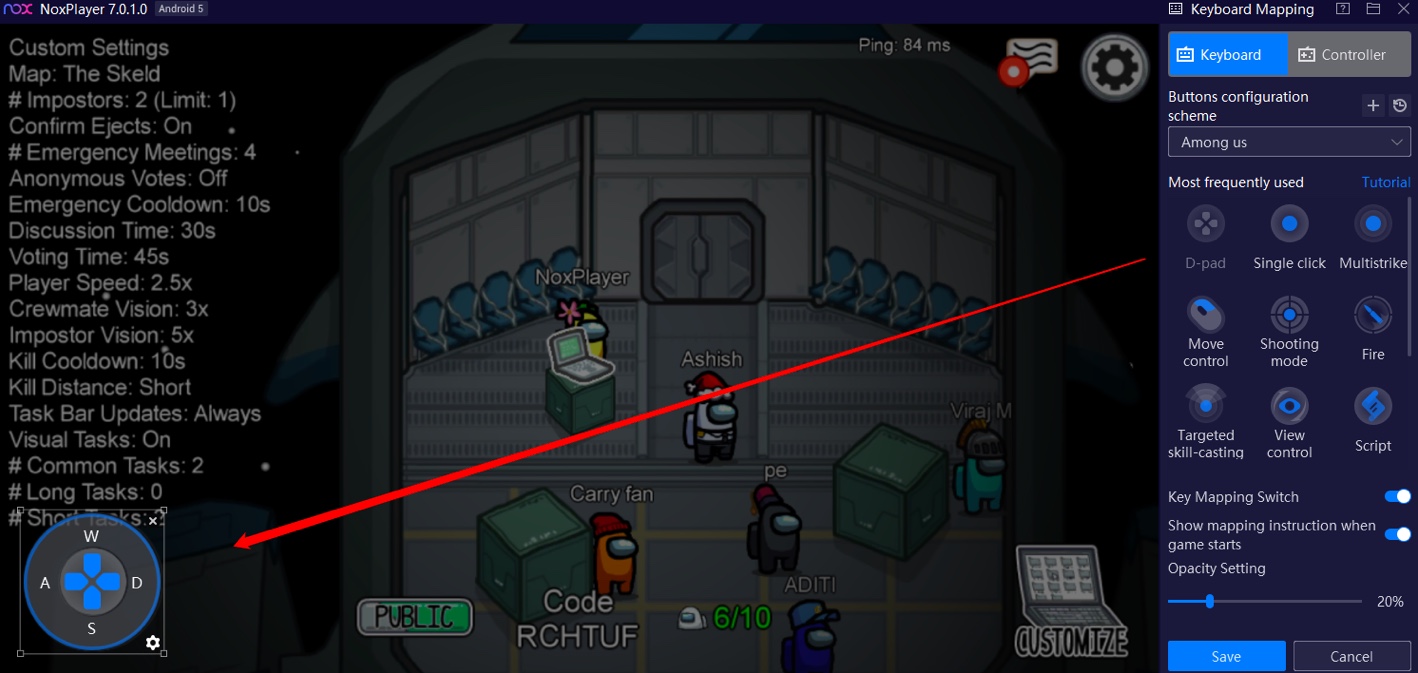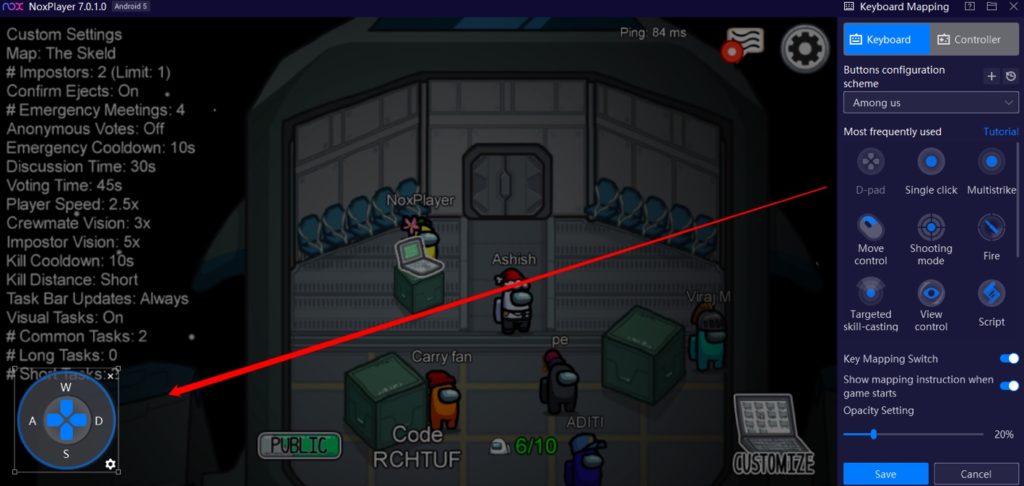 This is one of the top reasons to use an Android emulator and NoxPlayer nails it. For the uninitiated, key mapping assigns keys from your keyboard to replace the game's original controls. So if you're playing PubG on NoxPlayer Android emulator, you can map the arrow keys or any other keys (WASD, IJKL, etc) to replace the on-screen movement controls.
If you're a seasoned player, you can custom map the keys like you want, and if you're new or just taking it easy, it offers you recommended keysets so you can dive right into the game.
3. Multiple Android Version Support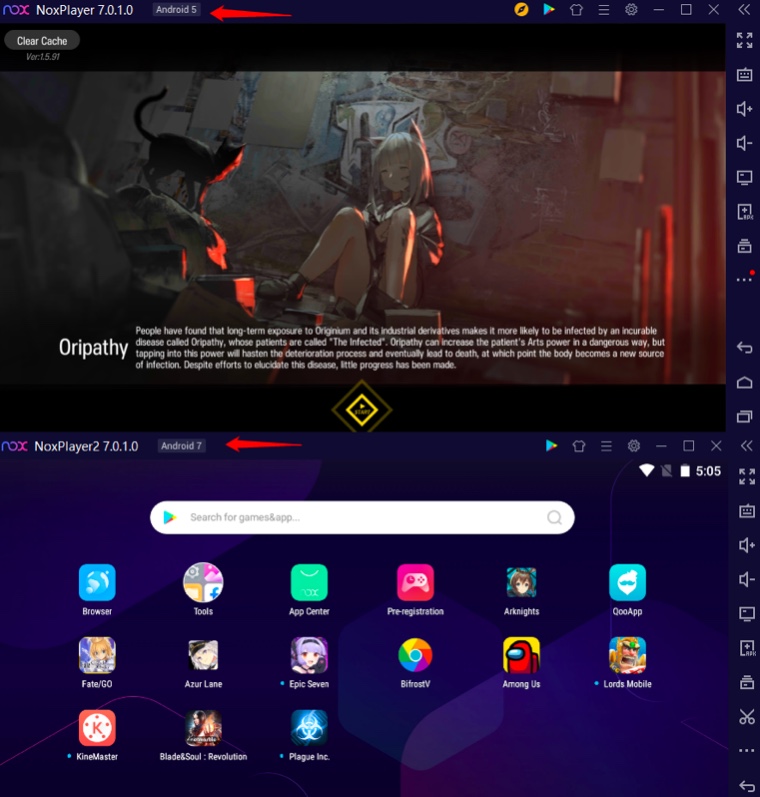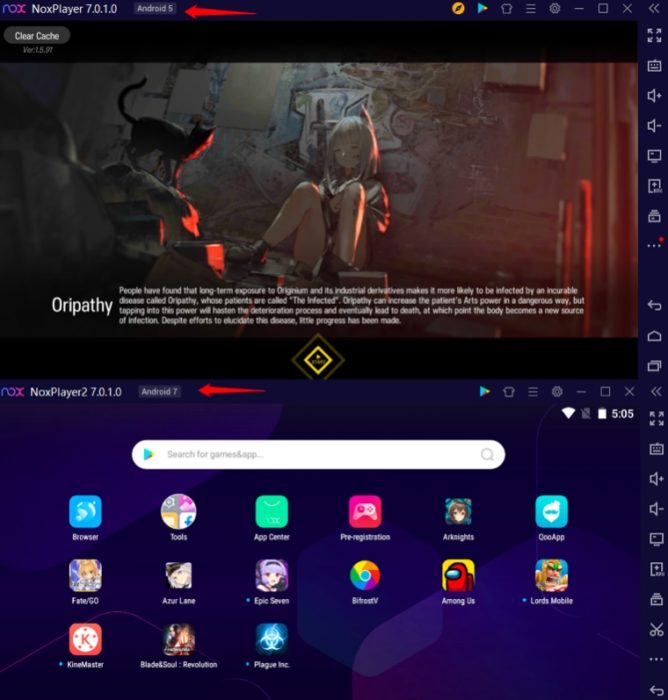 Some games didn't make it to the newer Android versions and some don't run on the older ones. NoxPlayer supports multiple Android versions for different game requirements. You can run Android 7 or Android 5 depending on what you want to run.
NoxPlayer works on Windows 10, 8, 7, as well as Windows XP. So if you have an older PC too, you can still enjoy Android simulators on Windows. You can easily see which version of Android you're running and easily switch between versions from the top left in the app's taskbar.
4. Run Multiple Accounts Using Multi-Instances
Multi-Instances on NoxPlayer is one of the handiest features on the emulators. Using this feature, you can run two or more emulations at the same time. Combine this with the multiple Android version support and you can basically play a timeless classic on Android 5 while running Instagram on Android 7 side by side.
Have a look at the video above to see how easy it is to use multi-instance and run multiple emulations at the same time.
5. Superb App And Game Compatibility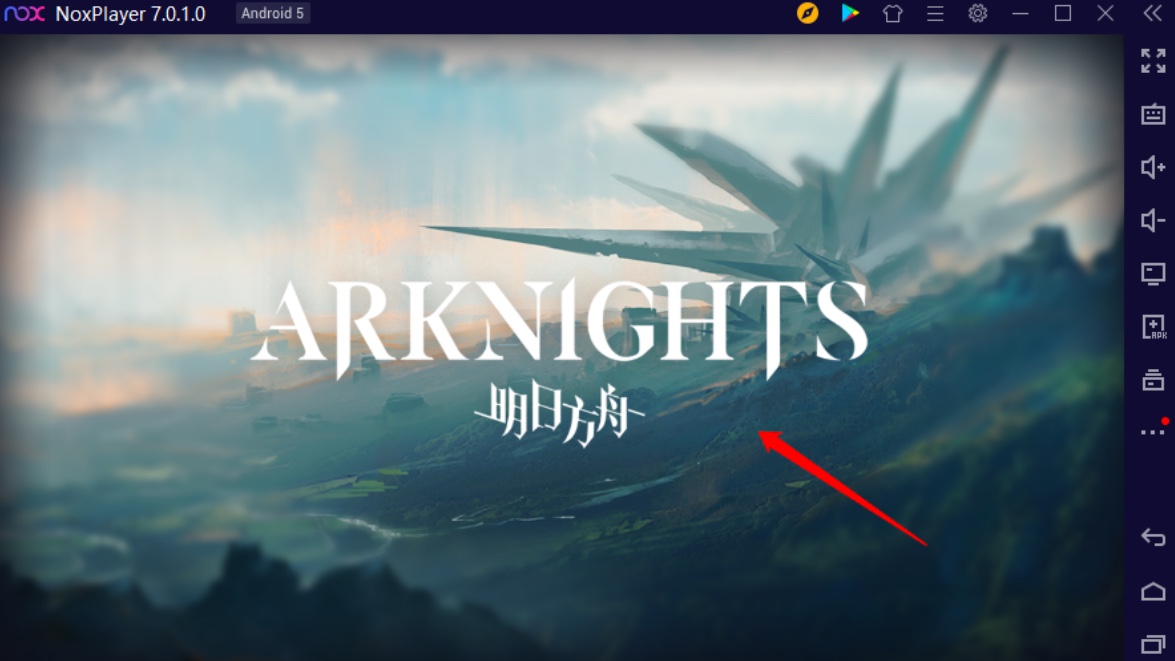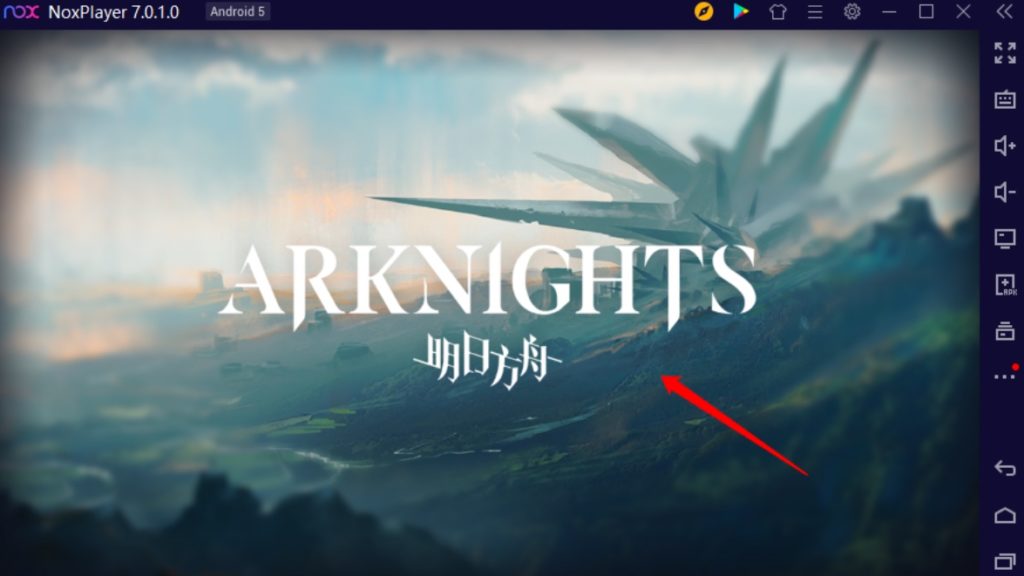 Lastly, NoxPlayer Android emulator for Windows and Mac has excellent app and game compatibility. Mainstream games like Among Us, Arknights, Cookie Run, PubG, Grand Cross and others are compatible with this emulator.
Better compatibility means smoother experience, more games and apps to play, and better performance on PCs with lower specifications.
NoxPlayer: THE Android Emulator For Windows And Mac?
Android emulators make it possible for us to play our favorite Android games on our PCs and Macs. To do this, an emulator should be smooth, compatible easy to operate, and flexible. NoxPlayer Android emulator checks all the right boxes and exceeds in some. You can download NoxPlayer for Windows and Mac here for free.