Why is Instagram not working for me? If that's the question you have been asking the internet all day long, our Instagram troubleshooting guide for 2020 might be to help you out in some way.
Facebook-owned Instagram is one of the most popular social media platforms out there. It got to taste more success when Facebook's primary social networking platform faced serious fire after the Cambridge Analytica scandal. Here two minutes of silence for those who think they made their digital lives more private by switching from Facebook to Instagram. Anyway, that's the topic we'll discuss some other day.
Right now, we need to focus on some useful tips and tricks in case Instagram is not loading content on your device or if your Instagram app keeps crashing.
1. Is Instagram down? Check Instagram outage status
When you start facing problems with Instagram and you can't access the social media app for some reason, then the first thing you might want to check is whether Instagram is down or not.
Check Instagram Twitter handle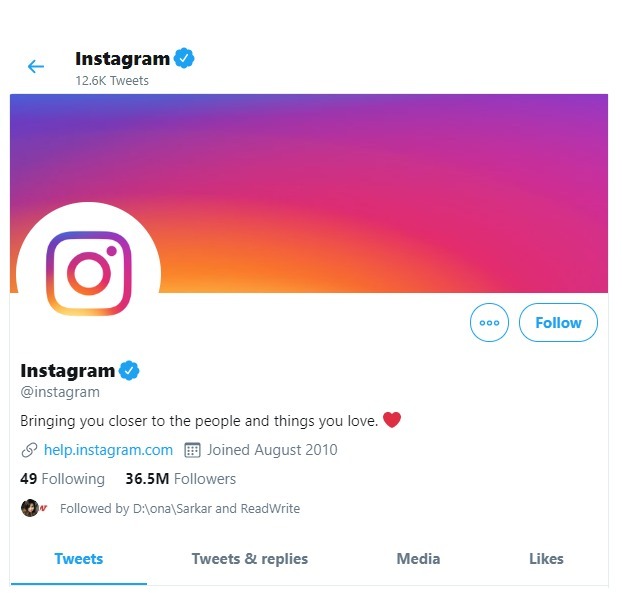 In the case of an Instagram outage situation, you can check for any information that the company posts on its Instagram Twitter handle. Apparently, this is the social network many services like Netflix and others reach out to when their own platform doesn't work.
Check Instagram outage on these websites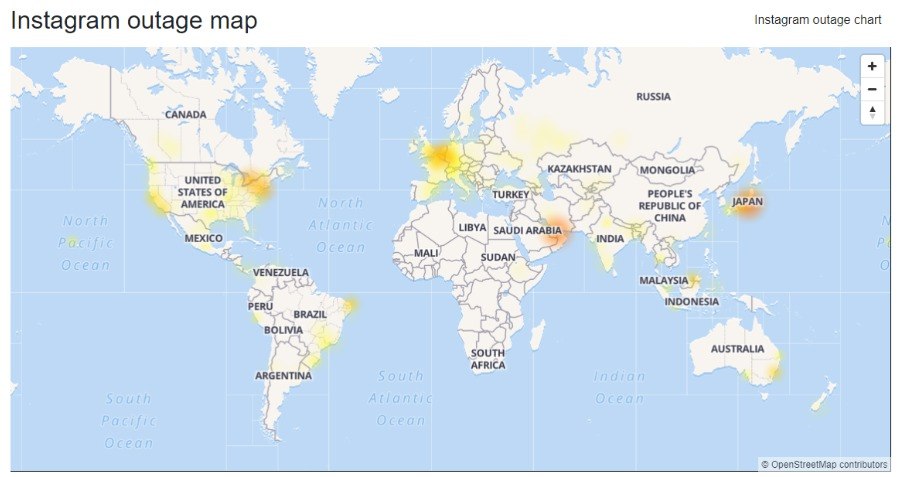 Just like Netflix, I couldn't find any dedicated Instagram server status page. Still, you can use Down For Everyone or Just Me to know whether an ongoing Instagram outage is affecting just you or others as well. You can also check out the Instagram outage map to get a broader idea by visiting Down Detector.
Instagram not refreshing my feed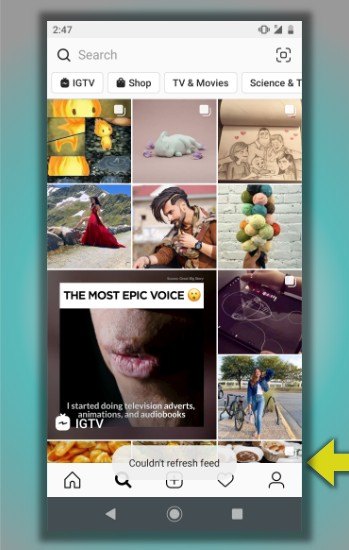 If you think the problem is at the server-side, please also consider taking a look at your internet connection as well. Check whether there is some issue with the WiFi or Cellular network you're connected to. Maybe there could be some issue with the ISP and your internet could be suffering an outage because of that.
2. Why is Instagram not working on my Android phone?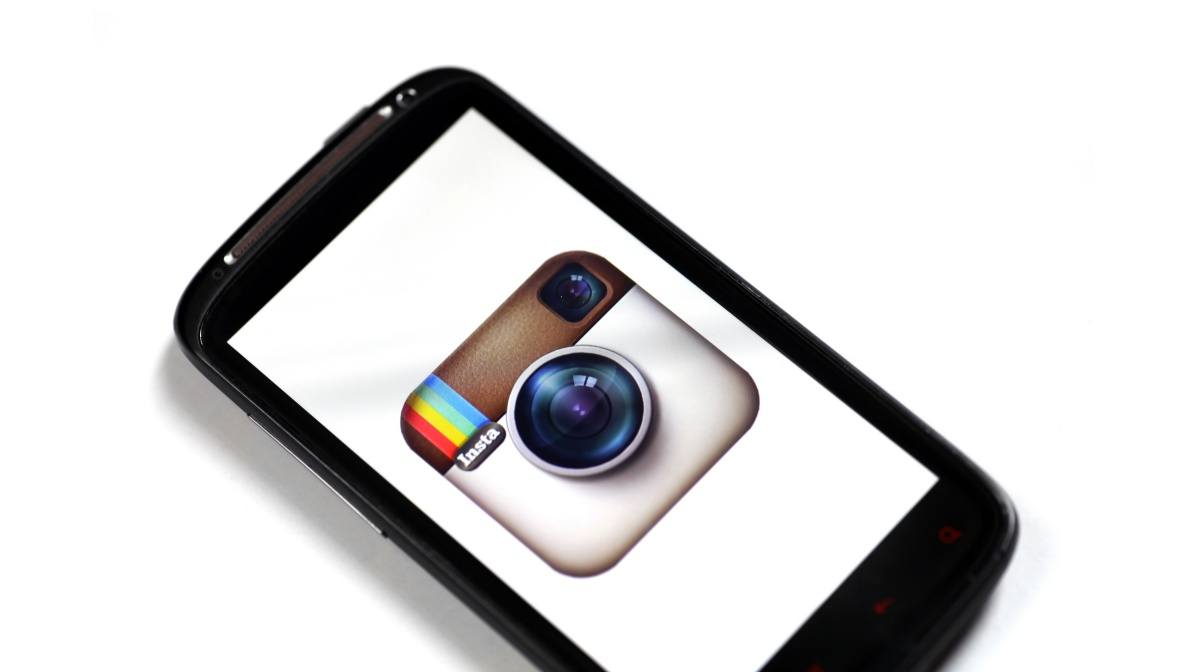 When we talk about mobile devices, the Instagram app is available for both Android and iOS devices (except iPad). But issues could come uninvited to both of them. The steps to fix those Instagram problems could be different.
Make sure the Instagram app runs the latest version
As this should happen in the case of almost every app, you can start your Instagram troubleshooting spree by making sure that you're an updated Instagram app.
This could make the situation better in case your Instagram feed is not loading, and the company has already fixed it through a software update.
Restart
Also, consider restarting your device if you face any Instagram issues as doing this get rid of it without the need to go through detailed how-to articles.
Reset your Instagram app
Now, if you're running the latest version and still Instagram keeps crashing on your phone, then you might consider resetting the app. This way you won't need to reinstall the app.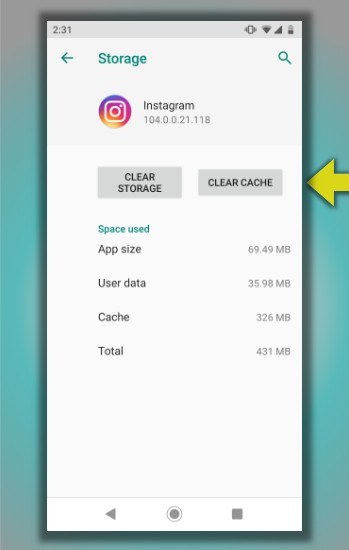 On Android, go to Settings > App & Notifications > Tap on Instagram > Go to Storage > Tap on Clear Storage and Clear Cache. Now, your login data will be deleted and the app would become brand new.
Hopefully, this will delete any corrupt data that might have been messing with your feed. This should also fix the issue of Instagram shutting down all of a sudden on your device.
3. Why Is Instagram not working on my iPhone?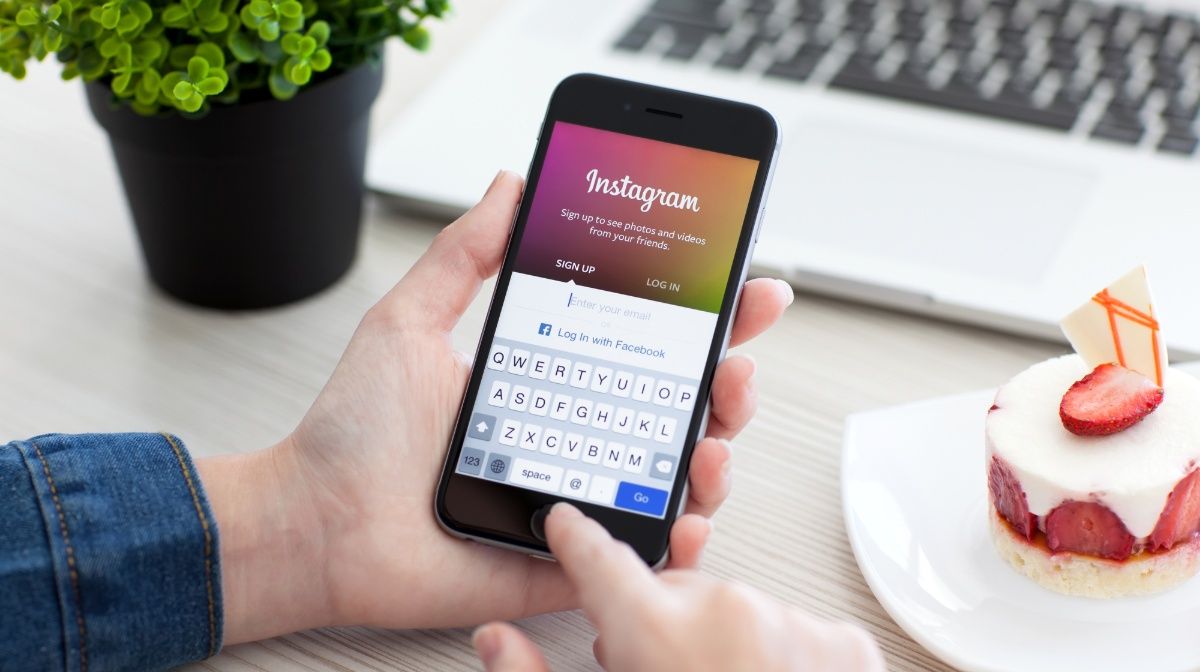 Tech support says Restart > Update
The same story goes on for iPhones when Instagram isn't working restart your phone and update the app to the latest version.
Reinstall the app to fix Instagram problems on iOS
Now, if you wish to reset your Instagram app on your iPhone, unfortunately, you can't do so for the Instagram app. So, you'll have to uninstall and then reinstall the app to delete its data from your device. This method will fix problems because of which the Instagram app keeps crashing or fails to load new data on your phone.
4. Why Instagram isn't working on my PC?
Clear browser data
As you know, Instagram is also available as a website if you want to use it on your PC. In case, Instagram not loading properly, go to your browser settings and clear browsing data such as cookies and cache.
How do I post on Instagram from my PC?
Posting something on Instagram becomes a big pain when you have to add multiple hashtags. The comfort of a computer's keyboard has no match in that case.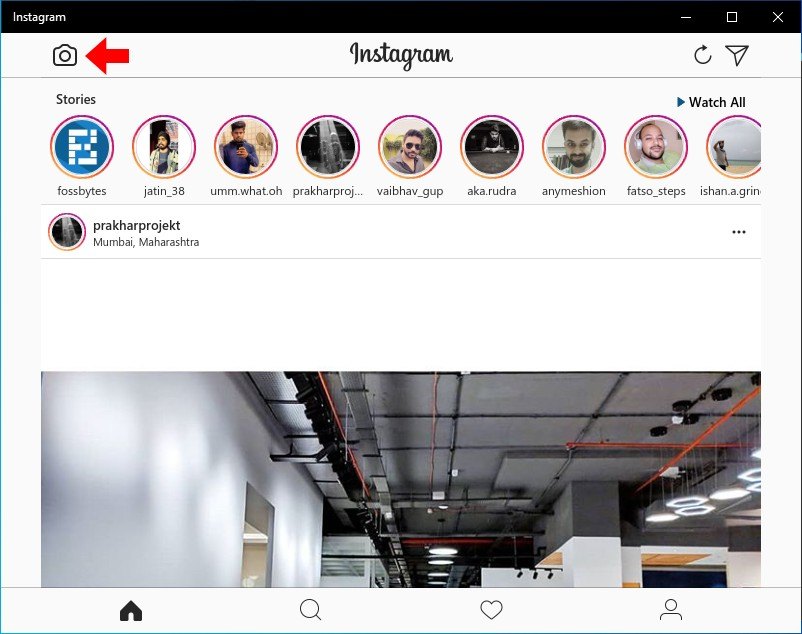 If you know, you can also make Instagram posts from your PC. You can do so by downloading the Instagram Windows 10 app from the Microsoft Store. Just like you do on your phone, click on the Camera button in the top left corner and enable Mic and Camera permissions (first time only).
5. I have some other Instagram issues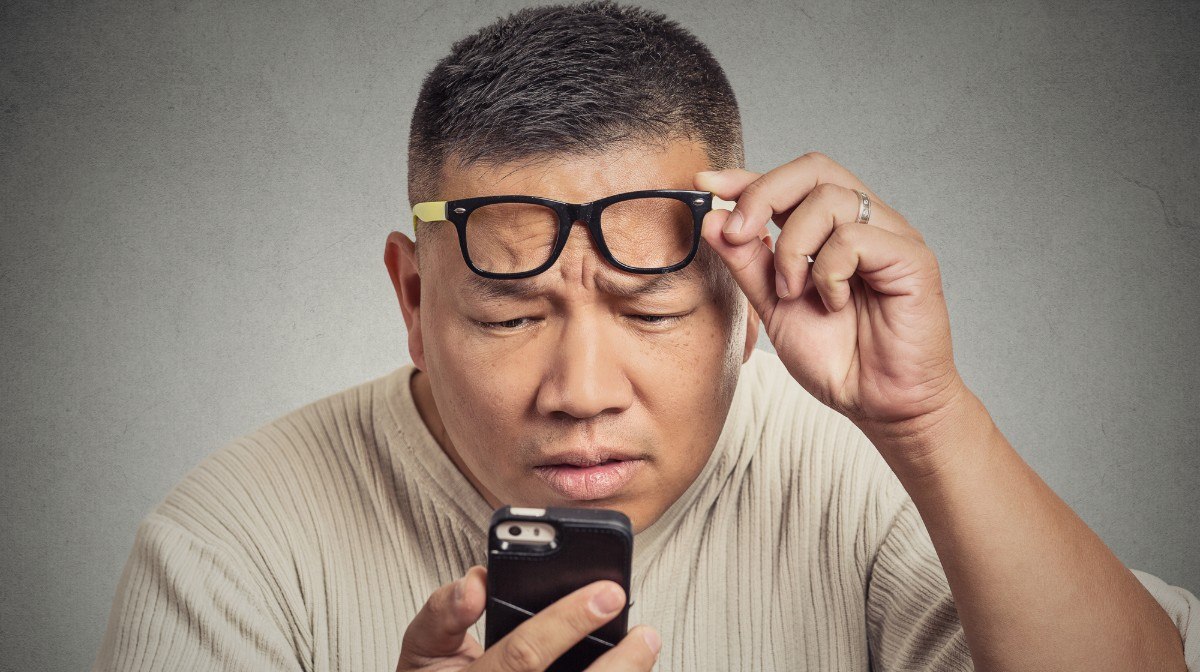 I am seeing "You can't follow any more people" error on Instagram
Unless you're a bot, most of the people who join Instagram want hundreds of thousands of followers. If you're seeing the "You can't follow any more people" error on Instagram, then you've probably exhausted the limit of people you can follow.
Currently, you can follow not more than 7,500 on Instagram as per the rules set by the company. So, if you want to follow new people, you'll have to unfollow the ones you currently aren't in touch with. It's another thing if you regularly talk to each one of them.
I want to know when others are online
Just like Facebook and WhatsApp, Instagram can also tell you when your friends were last online. This information is available on the chat page of a particular friend.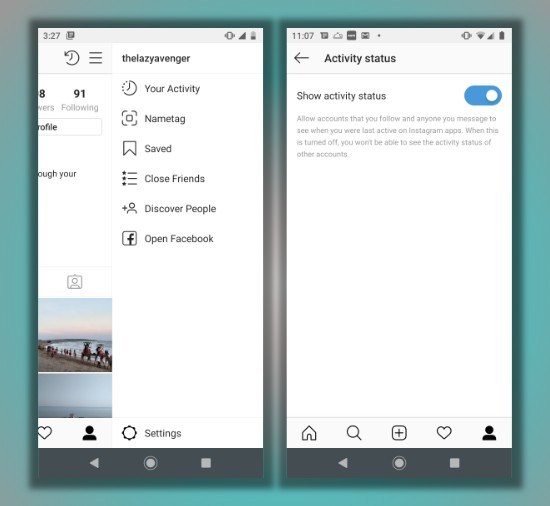 If you can't see their last login status then probably you might have disabled the feature in the Instagram app. Go to Instagram Settings > Privacy > Activity Status. Enable the toggle button that says "Show Activity Status."
I can't post a comment on Instagram
You might also get an error message while trying to post a comment on Instagram. In that case, first, make sure that aren't facing any technical problems mentioned above.
After that, if Instagram doesn't let you post comments then check that you haven't added more than 5 mentions and 30 hashtags in your comment. If the numbers exceed you'll see an Instagram error message.
I can't delete Instagram comments
We post all kinds of stuff on social media, and many times we don't think twice before hitting the send button. Posting embarrassing or derogatory comments is definitely one of those. If for some reason you can't delete an Instagram comment of yours then first you check your internet connection.
If that's not the case then try to reopen the app. Maybe, it could be possible that the comment has already been deleted on Instagram servers, that's why it's not accepting any further attempt of yours.
So, guys, these were some of the common Instagram issues that people might face every now and then. We'll continue to update this article with more problems and their solutions so feel free to check it out in the future.