Being popular on social media is a dream for many. After all, who doesn't love attention? Speaking of social media, TikTok is one of the most popular platforms. This has led to the birth of several influencers due to their massive following on the app. But have you wondered how these influencers are behind the screen? If yes, then you will love "Hype House."
The 2022 reality series is set to make its debut online on January 07, 2022. Fans can start streaming it at 12:00 AM Pacific Time (PT)/3:00 AM Eastern Time (ET)/12:30 PM Indian Standard Time (IST). Unfortunately, there is no word on how many episodes season 1 of the series features.
But what we know is where to watch the show online. We are sure you will be eager to see the answer to that. So, without further delays, let's talk about it in the next section of the article.
Where To Watch 'Hype House' Online?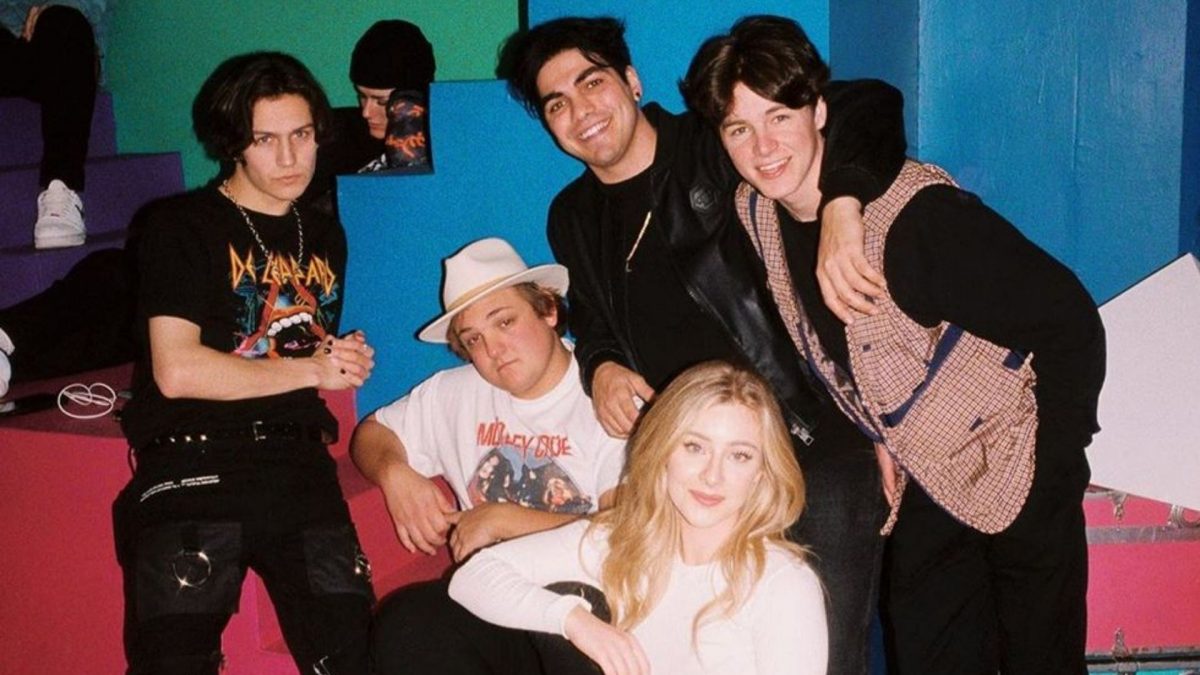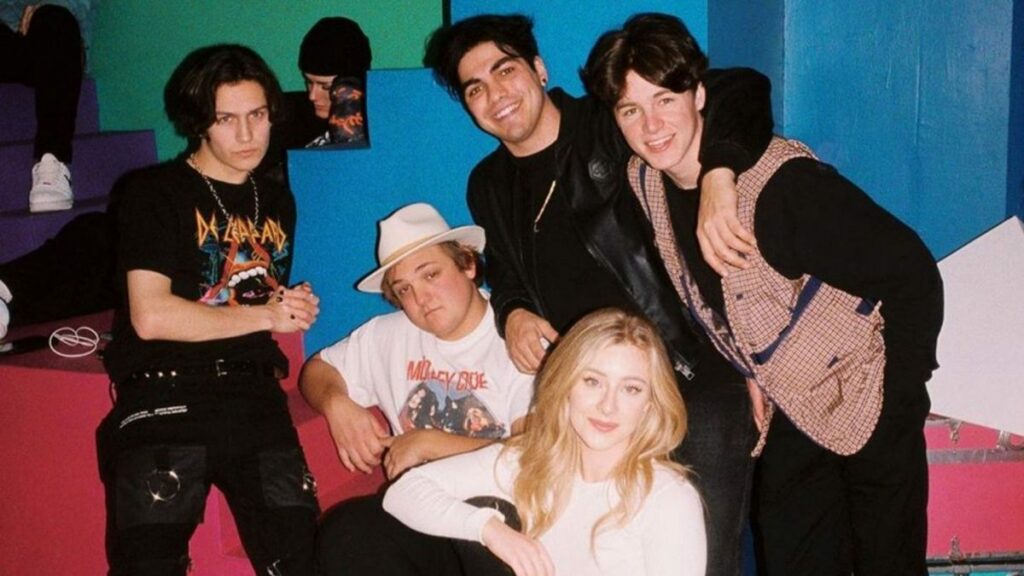 Netflix has been home to many reality TV shows in the past. Sexy Beasts is a prime example as it is a unique yet promising series that Netflix flaunts. Hype House will become the latest addition to the streaming giant's star-studded library. Once the show is unveiled, you can watch it online by heading to this page.
As usual, you will not be able to watch it for free. The reason is simple: Netflix has pulled its free trial for new users for quite some time. If you are looking for websites that still provide excellent content for free, we have got you covered. All you have to do is read our guide on the best websites to watch TV shows for free right here.
What Is 'Hype House' About?
As we mentioned earlier, it will put the lives of renowned TikTok influencers under the microscope. The influencers will explain how fame has changed their lives. Be it their loved ones, friends, or family. Everything changes once you acquire fame, albeit through TikTok.
Are you excited about the new Netflix series? Feel free to share your honest opinions in the comments section below.