Labeled one of the best new-gen comedy series, Reservation Dogs is finally released. The brainchild of Sterlin Harjo and Taika Waititi is expected to hit the ground running. However, today we are here with details on how to watch the show for free. Is it possible to stream it online? And a few more questions. With that being said, let's start with our streaming guide about the series.
Reservation Dogs Season 1 Streaming Guide
Where To Stream "Reservation Dogs" Online?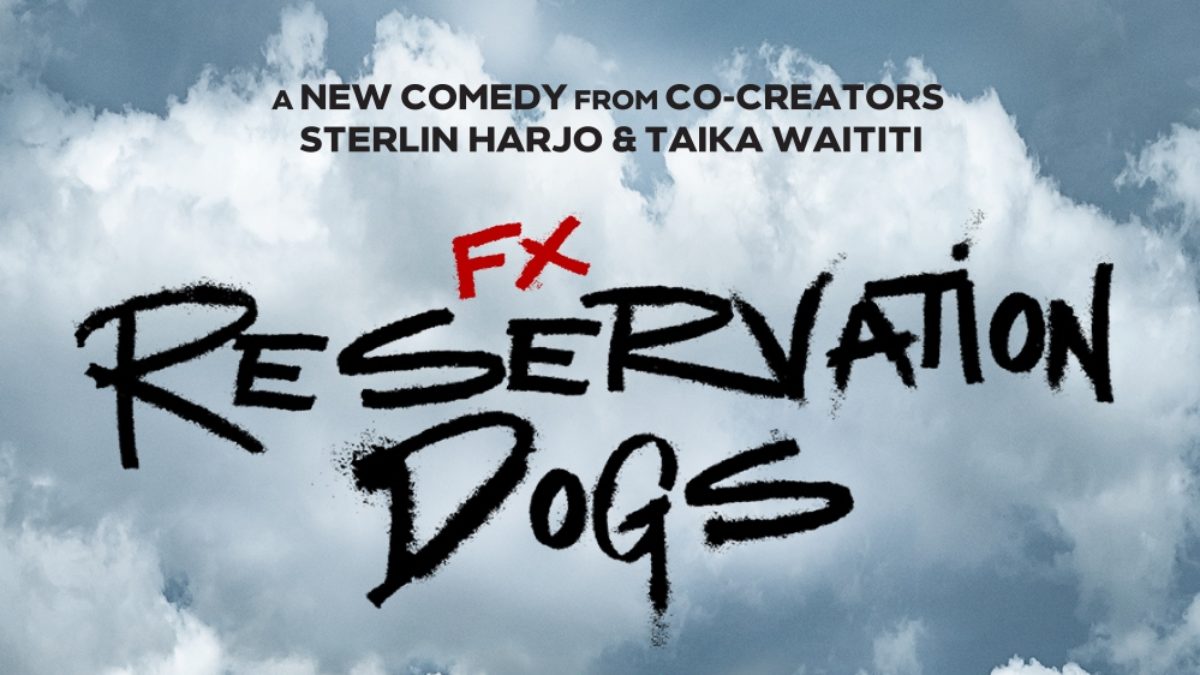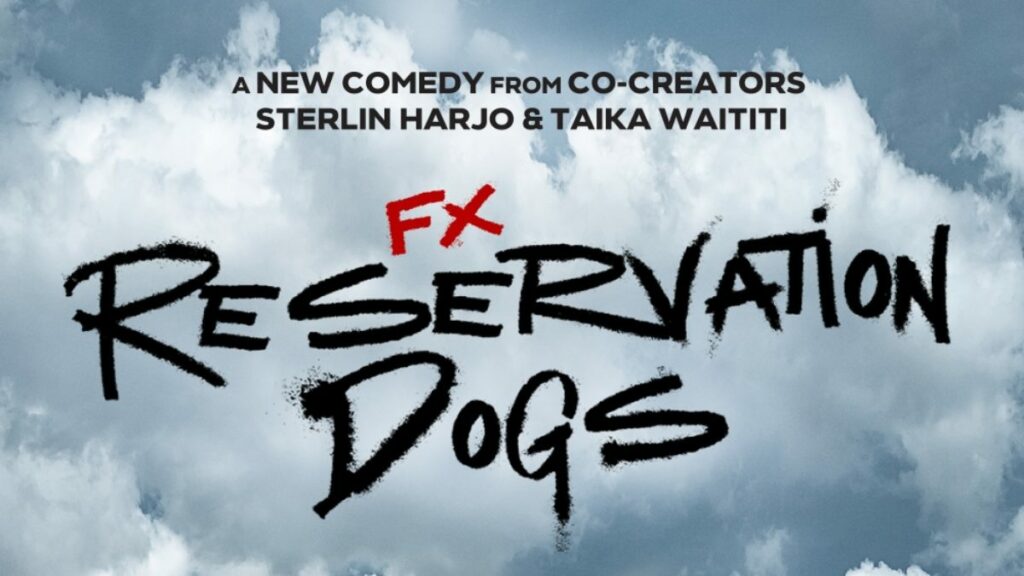 Thanks to the partnership between FX and Hulu, the show received a direct OTT release. You can watch the series' first two episodes on Hulu right here.
Can I Watch "Reservation Dogs" For Free On Hulu?
Yes, Hulu is one of the few streaming sites still providing a free trial to its new users. All you need to do is visit this link and register yourself. Following that, you can watch most content in Hulu's catalog.
Should I Watch "Reservation Dogs"?
The 2021 comedy series received a double premiere today, and it is safe to say fans loved it. After seeing just two episodes, most viewers fell in love with the show.
As a result, it has managed to amass a rating of 8.0 on IMDb. Moreover, the show has a score of 100% on Rotten Tomatoes, at least for now.
Knowing Taika Waititi, the series will certainly book a place in your heart. Until the next episode of the series arrives, you can check out other titles like Rick & Morty, Vivo, and The Suicide Squad 2.
"Reservation Dogs" Season 1 F.A.Q.
Is Reservation Dogs on Netflix?
No, the show is currently airing exclusively on FX on Hulu
How many episodes will be there in Reservation Dogs season 1?
The inaugural season of the show is expected to have eight episodes
When are new episodes of Reservation Dogs released?
After a double premiere, the new episodes will unveil each Monday at 12:01 AM Eastern Time (ET)