The popular animated series Rick and Morty will return today with a fresh chapter. Yes, it's that time of the week! Episode 3 of season 5 is about to be released and the excitement is as high as usual.
With the first two episodes of Rick and Morty season 5 doing incredibly well (not surprising, duh!), let's find out when episode 3 will be released. Before moving forward, don't forget to check out the streaming guide for episode 2 right here, if you haven't already.
Rick and Morty Season 5 Ep 3 Release Date and Time
Ep 3 will follow the same schedule as the first two episodes and will be unveiled today at 12:30 PM IST. However, if you are a U.S. viewer, the episode has already premiered on Adult Swim yesterday i.e., July 04, 2021.
Where is Rick and Morty streaming?
In most regions, streaming giant Netflix has the rights to roll out new episodes for the latest Rick and Morty season. You can check out the title page on Netflix right here.
On the other hand, for U.S. viewers, Hulu or Adult Swim are the go-to options for you.
Can I Watch Rick and Morty Season 5 Ep 3 for Free on Netflix?
No, you cannot watch the hit Adult Swim series on Netflix for free. Earlier, it was possible to try out Netflix's 30 day free trial to watch free shows and movies, but the streaming juggernauts have now pulled that offer.
Luckily, in India, if you own Reliance Jio postpaid or JioFiber plans then you will get a free Netflix account without additional charges. However, you have to either pay at least Rs 399 or Rs 999 to avail those plans.
What to Expect in Rick and Morty Season 5 Episode 3?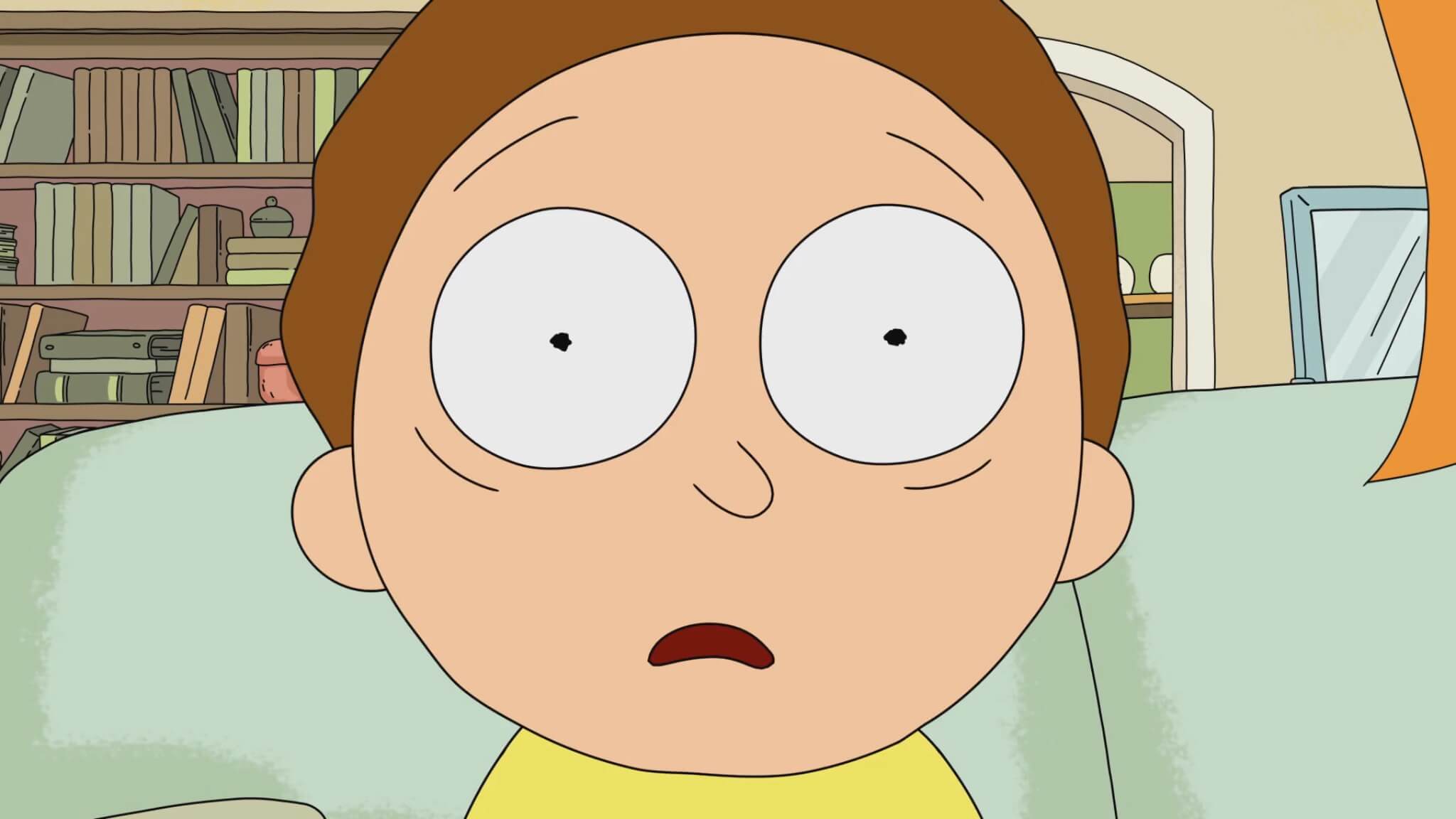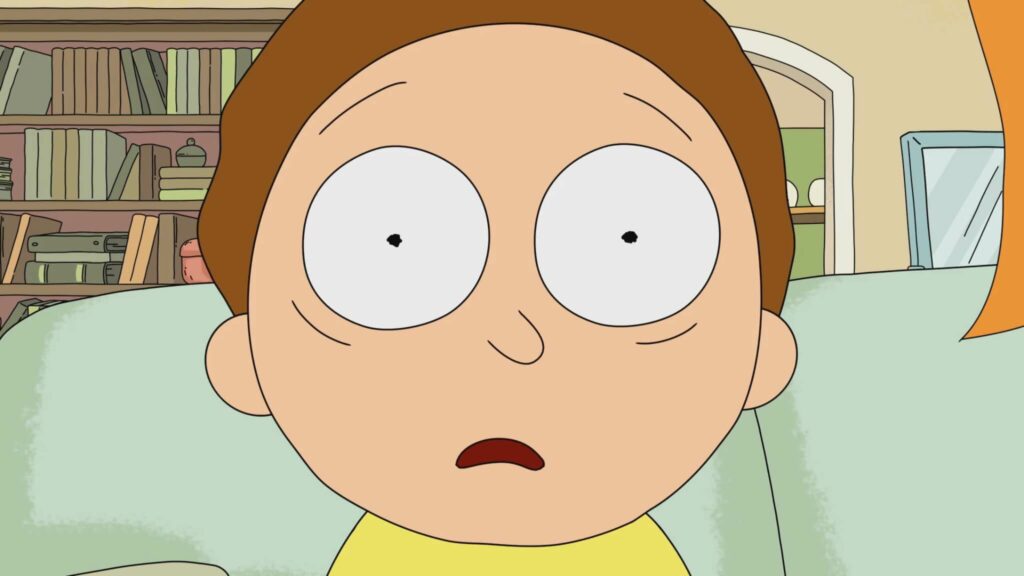 Hmmm…without spoiling anything for you, ep 3 will take Morty on an emotional rollercoaster. In short, Morty will be in pursuit of a second date with Planetina. But to his surprise, she has solid reasons for not dating him.
Now, what are those reasons? Will Morty get his much-awaited second date? Once you find that out, feel free to discuss your thoughts in the comments section below.
Rick and Morty FAQ
How many episodes of Rick and Morty season 5 are out?
So far 3 episodes are out in season 5 of Rick and Morty.
Does Hulu have Rick and Morty season 5?
Yes, Hulu is a place where U.S. viewers can stream the latest season of Rick and Morty.
How long are Rick and Morty episodes?
Each episode in the series is typically 22 minutes long, including the opening and ending.