Do you love spooky tales? Well, American Horror Stories episode 5 was released earlier today, and it might be perfect for you.
The AHS spinoff series was one of the most anticipated shows of the year. But how to watch American Horror Stories online? You can find it in this article. With that being said, let's begin with our streaming guide.
American Horror Stories Episode 5 Streaming Guide
Where To Stream 'American Horror Stories' Episode 5 Online?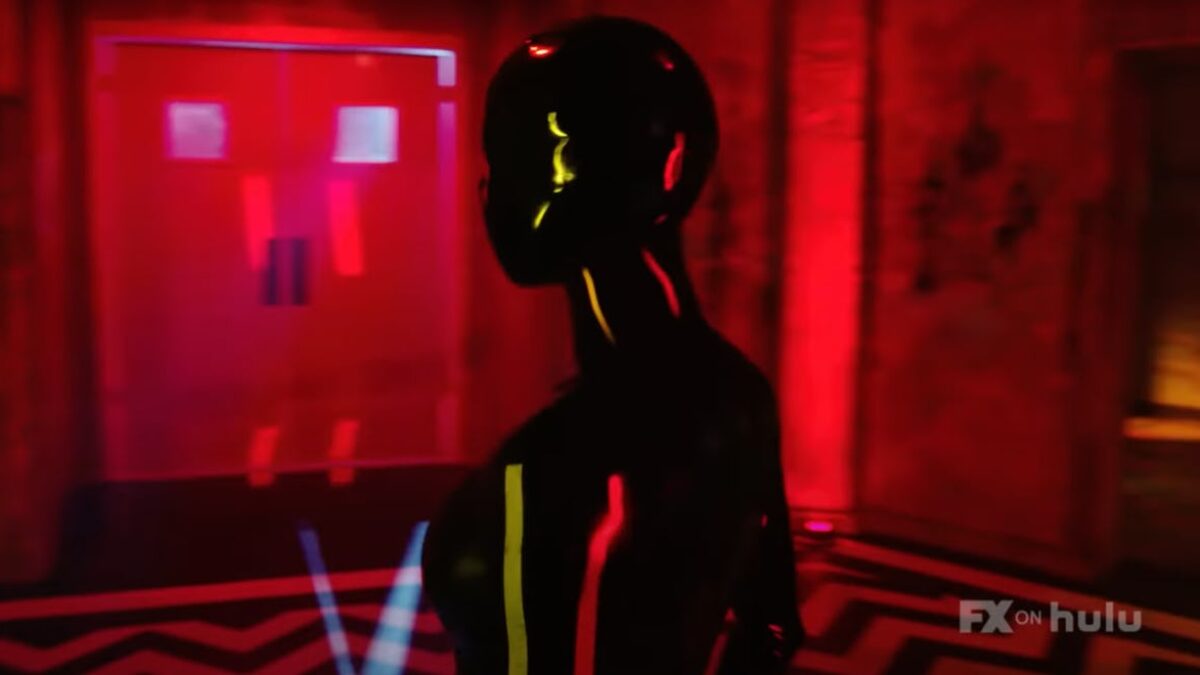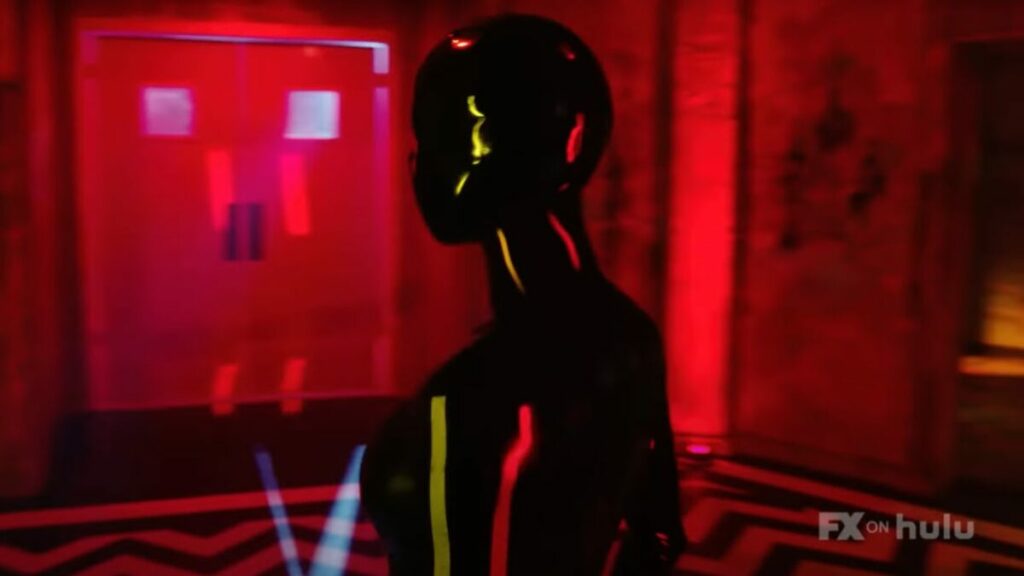 All episodes of the AHS spinoff series can be watched online on FX on Hulu. You can check out the previous episodes of the series here.
Can I Watch 'American Horror Stories' Episode 5 For Free On Hulu?
Yes, the streaming platform offers new users a free trial to watch shows/movies in its catalog. You can use this method for the AHS spinoff show as well.
Before moving ahead, if you haven't watched American Horror Stories episode 4, then you can check it out here.
Is 'American Horror Stories' Good?
While the 2021 TV series is not bad by any means, it pales in comparison to the original AHS show. However, if you are a fan of horror shows, you might actually start to like the series with time.
As for its ratings, the show currently has a rating of 6.2 on IMDb. But it has a below-average 37% score on Rotten Tomatoes.
Keeping everything in mind, if you have a better series on your watch list, you can certainly skip this one out. Regardless, feel free to share your views about the show in the comments section below. Also, if you are looking to watch some other popular titles, you can check out Lupin, Elite, or Loki.
AHS F.A.Q.
When are new episodes of American Horror Stories released?
The series is airing weekly on FX on Hulu, and you can watch new episodes on Thursday at 12:00 AM ET.
How many episodes are there in American Horror Stories season 1?
There will be a total of 10 episodes in the inaugural season of the series.
Is AHS streaming on Netflix?
No, the streaming giant does not have the show in its library.