Internet is free and open for everyone to use but blocked content can ruin the fun. You might have come across geo-restricted websites and web services at times. With internet censorship growing in several parts of the world, ways to bypass censorship and unblock websites have also emerged. VPNs have become the most commonly used tools to unblock websites and bypass censorship.
VPN or Virtual Private Network works by channeling the data outgoing from your PC through a secured server provided by the VPN provider and thus the destination website doesn't get to know your IP address. Additionally, VPNs also encrypt your traffic to maintain privacy. You can know more about VPNs by reading our elaborate guide on VPNs.
Why are some websites blocked on the internet?
Websites could be blocked on the internet due to a variety of reasons such as government censorship, geo-restrictions, schools, workplaces blocking websites to restrict certain content, websites blocked by anti-malware/virus software, etc.
Most streaming services websites are geo-restricted due to license deals that allow movies/TV shows in certain regions. Some of the commonly blocked websites you'll come across on the internet are:
Netflix
Amazon Prime Video
Facebook
CNN
Reddit
New York Times
Twitter
Wikipedia
Youtube
To unblock websites, you can use VPNs, proxy sites, and Tor browser as well.
Here's how you can use VPN to unblock websites and web services. For demonstration, we are using Hola VPN, which is known for its exceptional features to unblock geo-restricted sites.
However, if you are facing an issue with a particular website is not opening your system, you can check out the linked article to fix this quickly.
How to use VPN to unblock websites?
Install Hola VPN extension for your browser. It's available for Google Chrome, Opera, Microsoft Edge, and Mozilla Firefox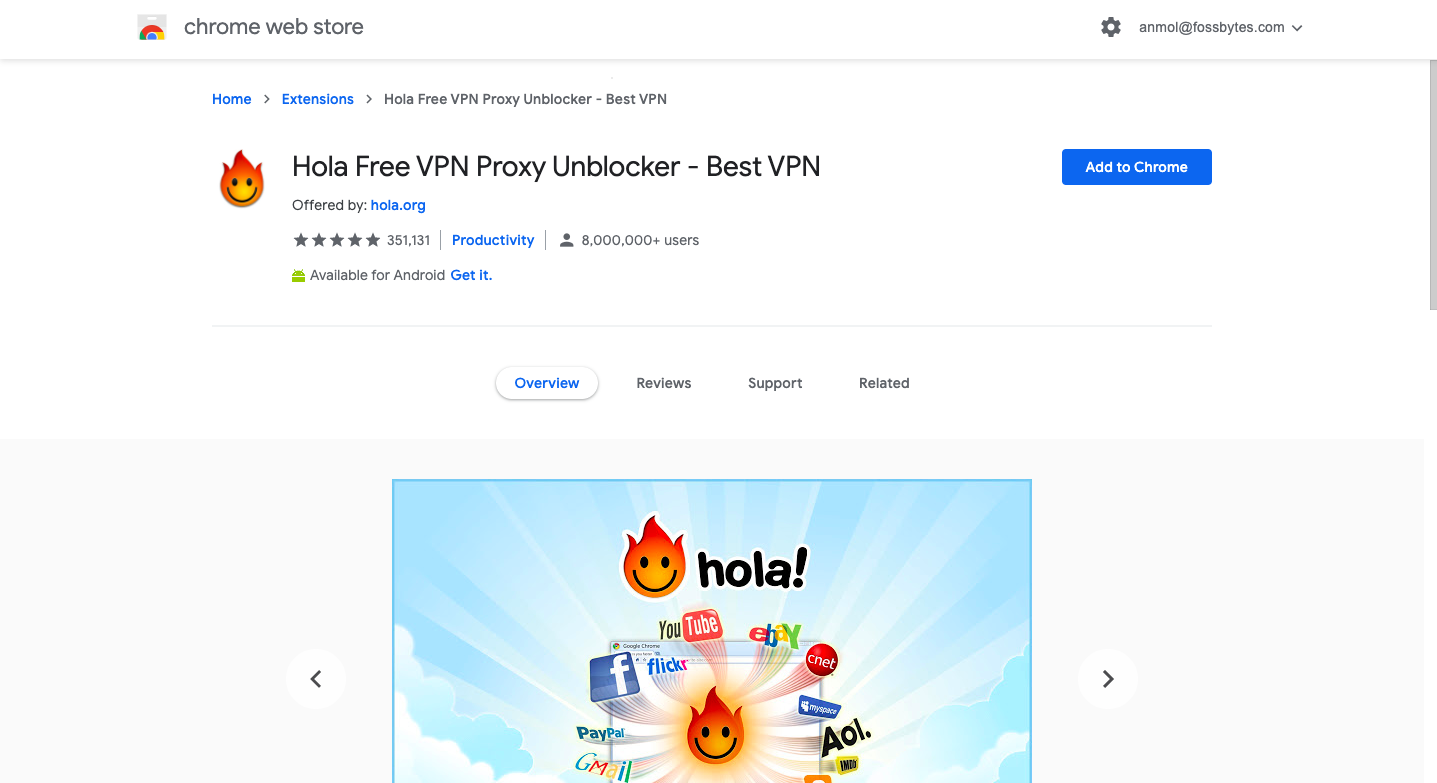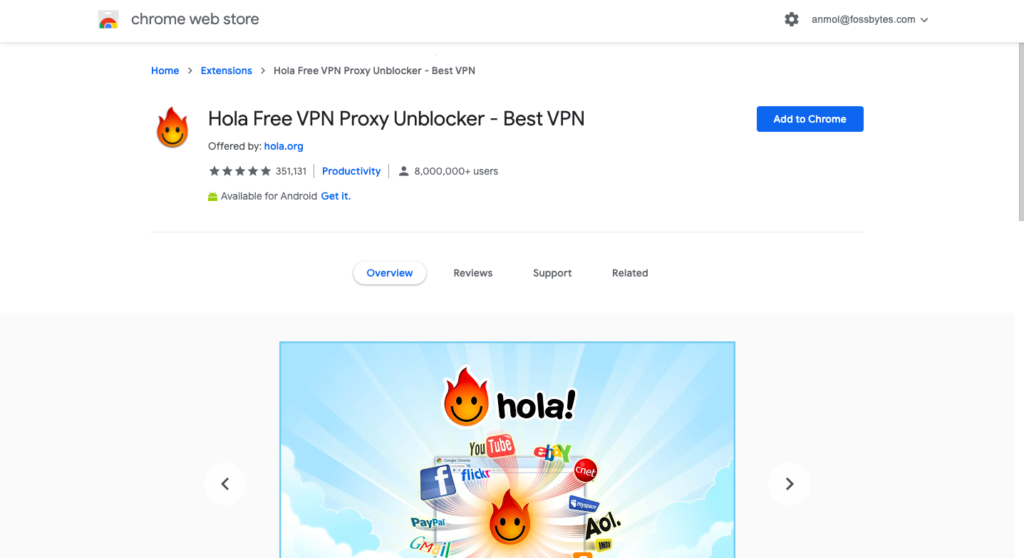 Visit the blocked website, click on the Hola VPN extension in your browser, choose the country in which the website is available, and click on the "Unblock" option.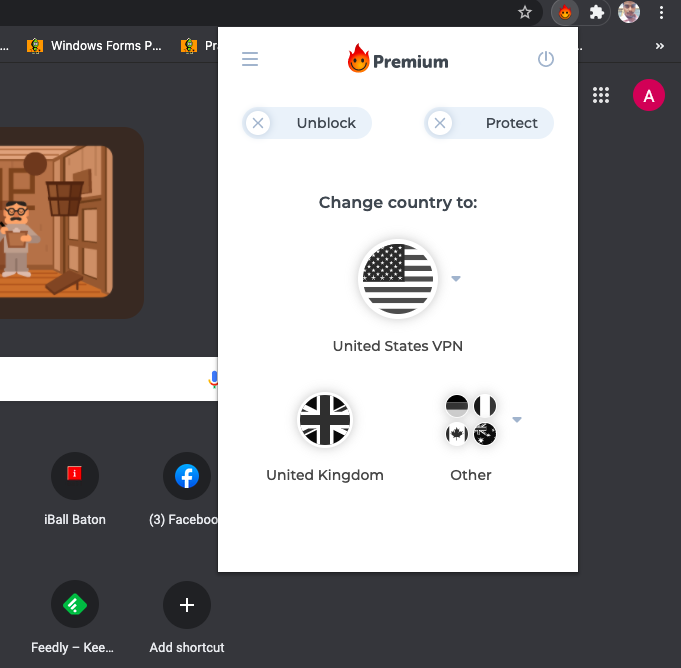 The website will reload and now you can easily access it if it's available in the country you have selected in the VPN extension. Hola VPN offers a vast selection of countries to choose from.
Using a VPN, you can access blocked websites and unblock geo-restricted content to enjoy the internet as it's meant to be. Also, if you are interested in using open source private network do check out our blog on open source VPN for windows here!