Twitter is rolling out voice messages support for the Twitter iOS and Android apps. This means you can send audio messages to your contacts on the app. The feature is similar to the voice tweet feature that the company introduced earlier.
The company posted a short video to mark the release of Twitter voice messages in India. With people getting more inclined towards voice and audio lately, Twitter is also jumping on the wagon. While the feature is rolling out in phases, here's how to send Twitter voice messages from the Twitter app.
How To Send Twitter Voice Messages
You can send Twitter voice messages to the contacts in your Twitter DM. Follow the steps mentioned below:
Open your Twitter DM by tapping on the 'Envelope' icon at the bottom right side of the screen.
Now tap on a contact or start a new chat.
In the chat, you'll see a 'voice icon' or audio-waves icon. Tap on it to start recording the message, and release it to stop recording, and send a Twitter voice DM.
Your Twitter voice DM can be up to 140 seconds long and if you're on the iOS app hold the 'voice icon' and swipe up, you can send it to other contacts too. Overall, the Twitter voice messaging feature works similarly to the voice messages on other apps like WhatsApp and Instagram.
Users in India are now receiving the feature. If you didn't get the voice messaging feature on Twitter yet, don't worry. The company is rolling it out in phases, and it is coming to both Android and iOS. Just keep your Twitter app updated, and you'll eventually get voice DM on your Twitter app.
Back in June 2020, Twitter announced voice tweets, which meant you could record a tweet instead of typing one. Voice DM is an extension of that feature, and it basically lets you send voice tweets directly to your contacts.
Voice First!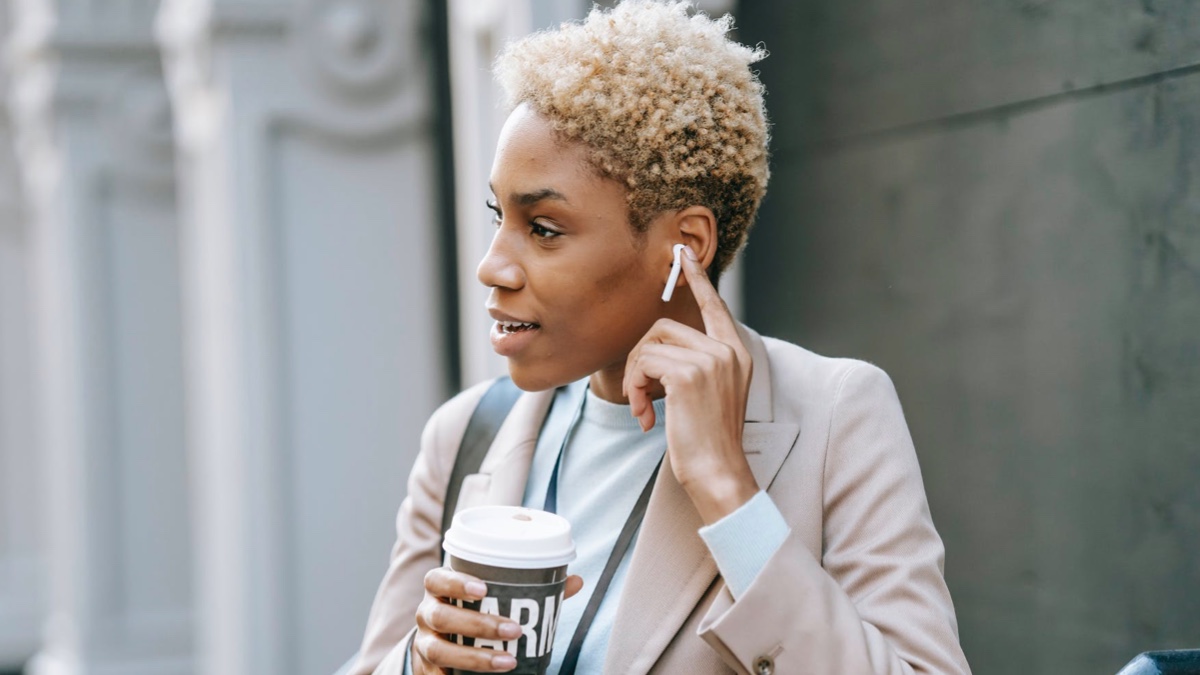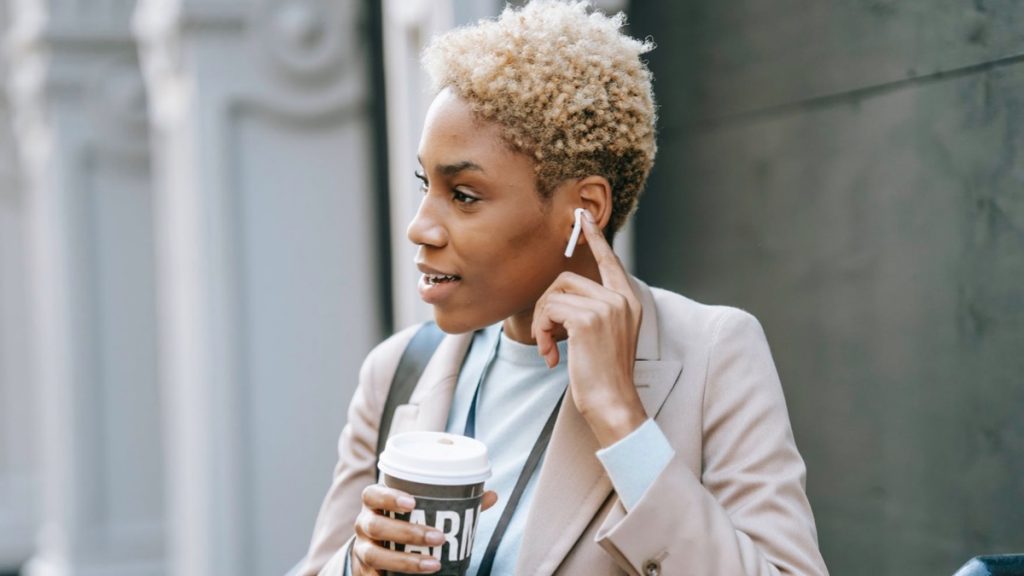 In the past few years, there has been a great focus on the audio part of things. Almost all of the big tech is focusing on voice-first interactions. Be it Google Home or Nest, Amazon Echo, or the Siri-powered HomePod, all things around us rely more on our voices.
Similarly, we now have the Clubhouse app which is a voice-only social media platform. Twitter also got voice tweets last year but is now focusing on voice messages. All in all, it seems like the near future is going to be entirely voice-driven, much like we've seen in almost all sci-fi movies.