Smart speakers owe all their smartness to their WiFi connection. In the case of Amazon Echo, you have to know how to connect Alexa to WiFi in order to make the most out of it. You can easily connect your Amazon Echo speaker to the internet using the Alexa app on your smartphone.
I have an Amazon Echo Dot, and it flashes a red light when it has trouble connecting to the internet. When that happens, you'll have to manually connect your Alexa to WiFi again. This method works fine with my speaker, so it will be pretty much the same for your Alexa Echo Dot or any other Alexa speakers.
How To Connect Echo Dot To WiFi
If your Amazon Alexa has lost connection to the internet for any reason, here's how to connect Alexa WiFi using the Amazon Alexa app on your Android or iOS smartphone.
Long press the Action Button on your Amazon Echo smart speaker

The Action button is the button with a single dot in its center. Keep it pressed for 5-7 seconds till you see a flashing orange light.

Repeat Step 1

Once your Amazon Alexa device says 'Now in pairing mode,' release the action button, and then press it again for 5-7 seconds. The device will exit pairing mode and try to reconnect to WiFi on its own. If it doesn't, enter setup mode again and move to step 3.

Open the Amazon Alexa app on your Android/iOS device

Turn on WiFi and Bluetooth on your phone. Now open the Amazon Alexa app, go to Devices > Echo & Alexa > Select the name of your Amazon Alexa device you're using.

Connect Alexa to WiFi

Tap on WiFi Network and follow the on-screen instructions to connect Echo Dot to WiFi. Once that is done, your Alexa speaker will say "Your Echo is ready."
How To Set Up Amazon Echo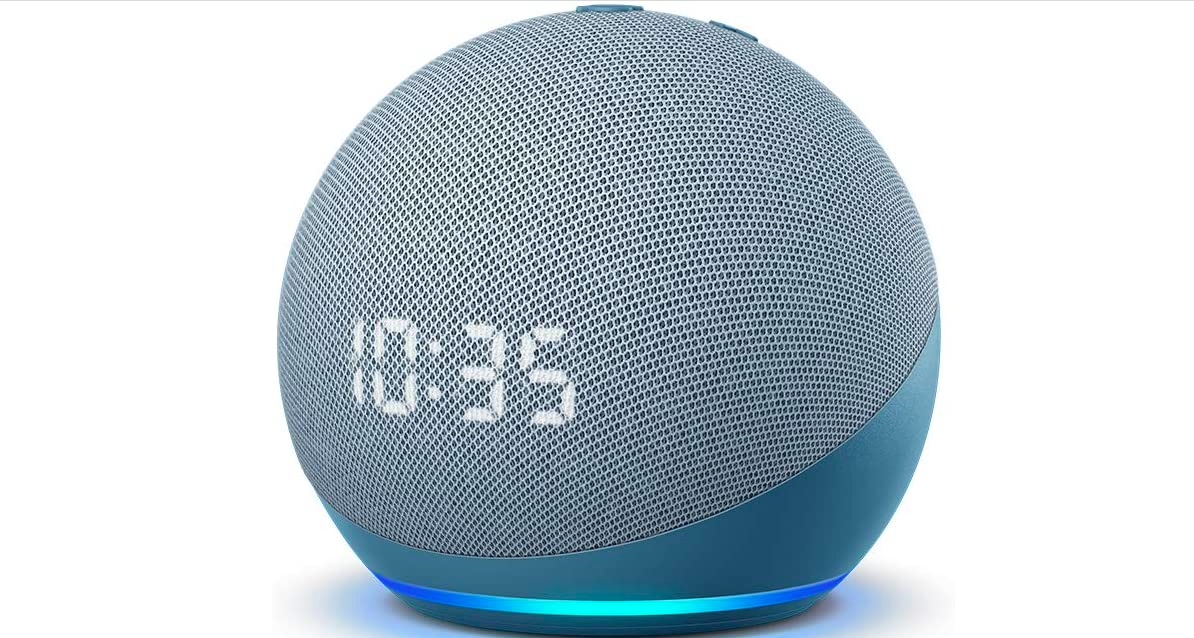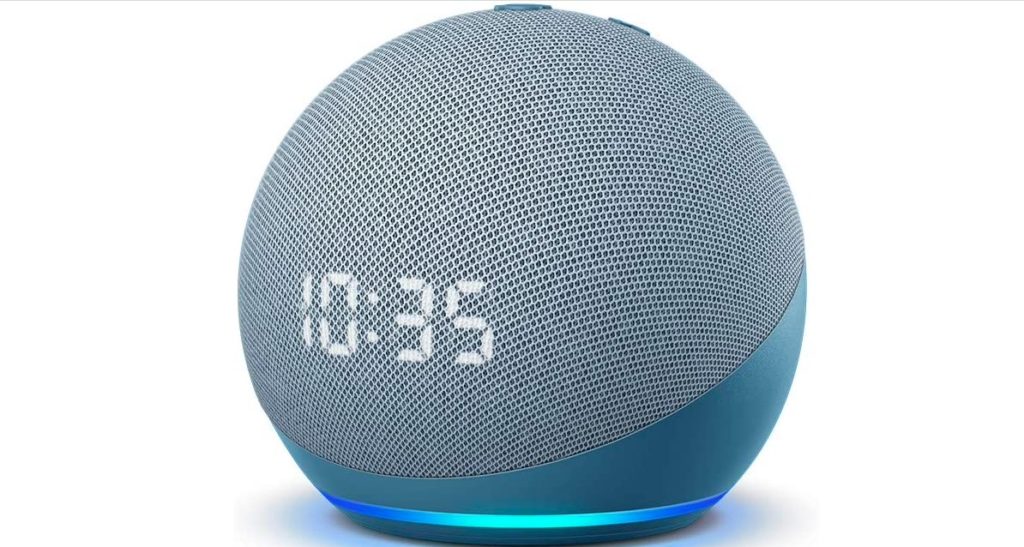 If you've just purchased an Amazon Echo speaker, you can go through our detailed work on how to set up Amazon Echo. Here, we've covered what Echo and Alexa are, how to set up Echo, Amazon Echo configurations, and how to use Echo and Alexa commands.
Bonus: How To Connect Alexa To Laptop Via Bluetooth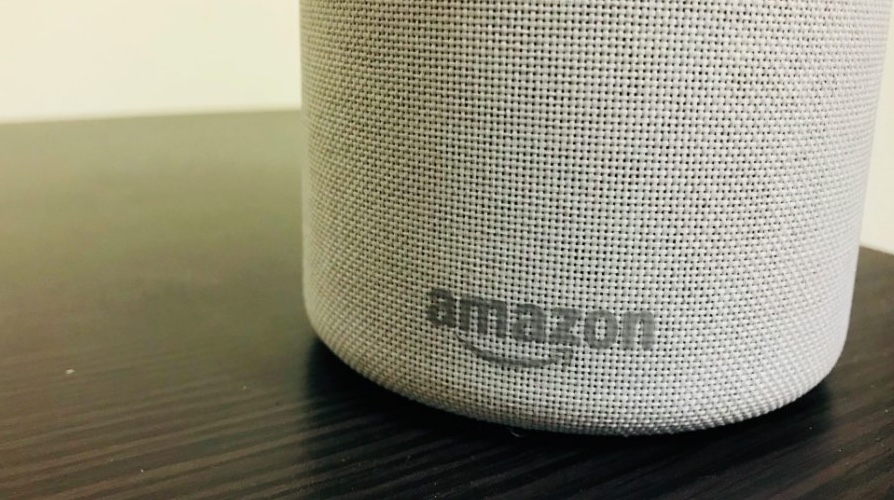 You can use Alexa as a Bluetooth speaker with practically any device that is Bluetooth enabled. Once you set up Alexa, say "Alexa, turn on Bluetooth pairing," and it will start scanning for nearby Bluetooth devices.
Turn on Bluetooth on your phone/laptop and look for your Echo speaker. Tap on it to pair, and you can now use your Echo as a Bluetooth speaker when streaming Netflix from your phone or laptop. Since Alexa and Apple Music integration seems like a distant dream, for now, this is one way to listen to your Apple Music playlists on your Alexa speakers.
Amazon Alexa FAQs
Do I need to keep Amazon Alexa connected to the internet?

Yes, you need an active WiFi connection to use your Amazon Echo Alexa speaker. You can use it as a Bluetooth speaker if you don't have WiFi.

What is Alexa?

Alexa is a cloud-backed AI assistant from Amazon. You can set up Alexa on your phone or your Echo speaker to interact with it.

What are Alexa Skills?

Alexa skills are voice-based commands that let you make the most out of your Amazon Echo device. For example, you can say, "Alexa, start movie man" and Alexa will start a movie dialogue quiz.

Can I delete my Alexa voice recordings?

Yes, you can delete your Alexa voice recording from the Amazon Alexa app. Open the app and go to Settings > Alexa Privacy > Review voice history.