Users, for the most part, are required to register their phone numbers in order to use a platform; it could be an app, a bank service, or a business.
The problem with giving away your phone number is that you might get unsolicited text messages, and blocking the number from texting could be the only practical solution.
Hence, if you are annoyed with the number of spam messages that you receive on a daily basis, there are ways to block text messages on iPhone and Android.
Can you block text messages?
The short answer is Yes — You can block texts on iPhone and on Android. But if we were to compare, blocking spam messages on Android is more effective than on iOS.
On Android, other than blocking incoming text messages from the default messaging app, you can install third-party messaging apps that can block spam messages from multiple numbers without user interaction. On the other hand, the only way to block texts on iPhone is through the iMessage app. While iMessage does have SMS filtering, it is not very solid.
On top of that, besides text messages, the action also blocks incoming calls, emails, and FaceTime from that number. This creates a problem for those who just want to block someone from texting but want to keep receiving their calls.
With that out of the way, let's look at how to block texts on iPhone.
How to block text messages on iPhone?
Go to the iMessage app on your iPhone

Tap on the conversation that you want to block

Tap on the contact's icon at the top > Select Info

Tap on Info again on the next page

Tap on Block This Caller > Block Contact to block the number from texting

Go back to the Info panel to unblock the number.
If you only want to stop receiving message notifications from a particular number, you can toggle "Hide alerts" on the Info panel. While you will get a notification sound, there will be no message in the notification panel.
How to block text messages on Android?
Android phones from different manufacturers have a different user interface and their own default messaging app. The option to block spam messages on Android will depend upon the messaging app you are using.
We will show you how to block texts on Android on the Google Messages app. It is the default messaging app on Google Pixel devices and can be installed on nearly any Android device.
Go to the Messages app
Long press on the conversation that you want to block

Tap on the Block icon in the top-right corner.
Untick on Report as Spam if it's an unwanted text from an unknown person.

Tap on Ok.
Make sure you have enabled Spam protection in the Google messages settings which will automatically block incoming spam text messages.
To unblock a caller — Tap on the menu icon in the top right corner of the home page > Tap on Spam and blocked > Tap on the message > Tap on Unblock.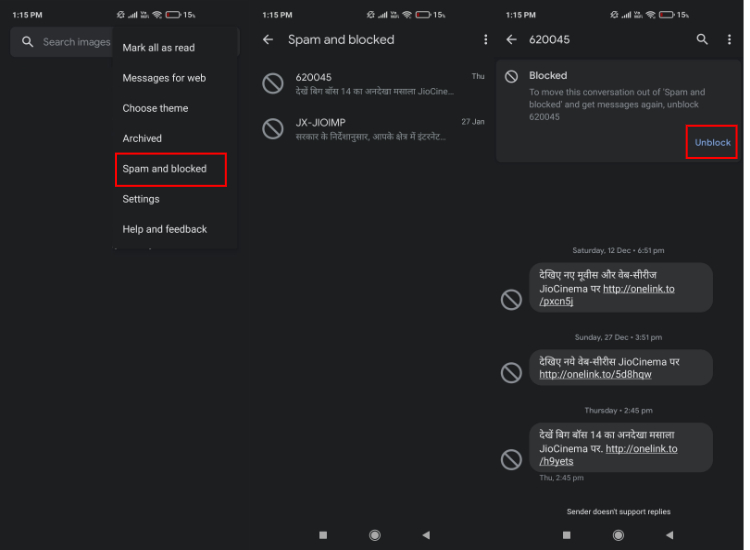 Best SMS app to block texts on Android
In our opinion, SMS Organizer from Microsoft is one of the best messaging apps to block spam texts on Android.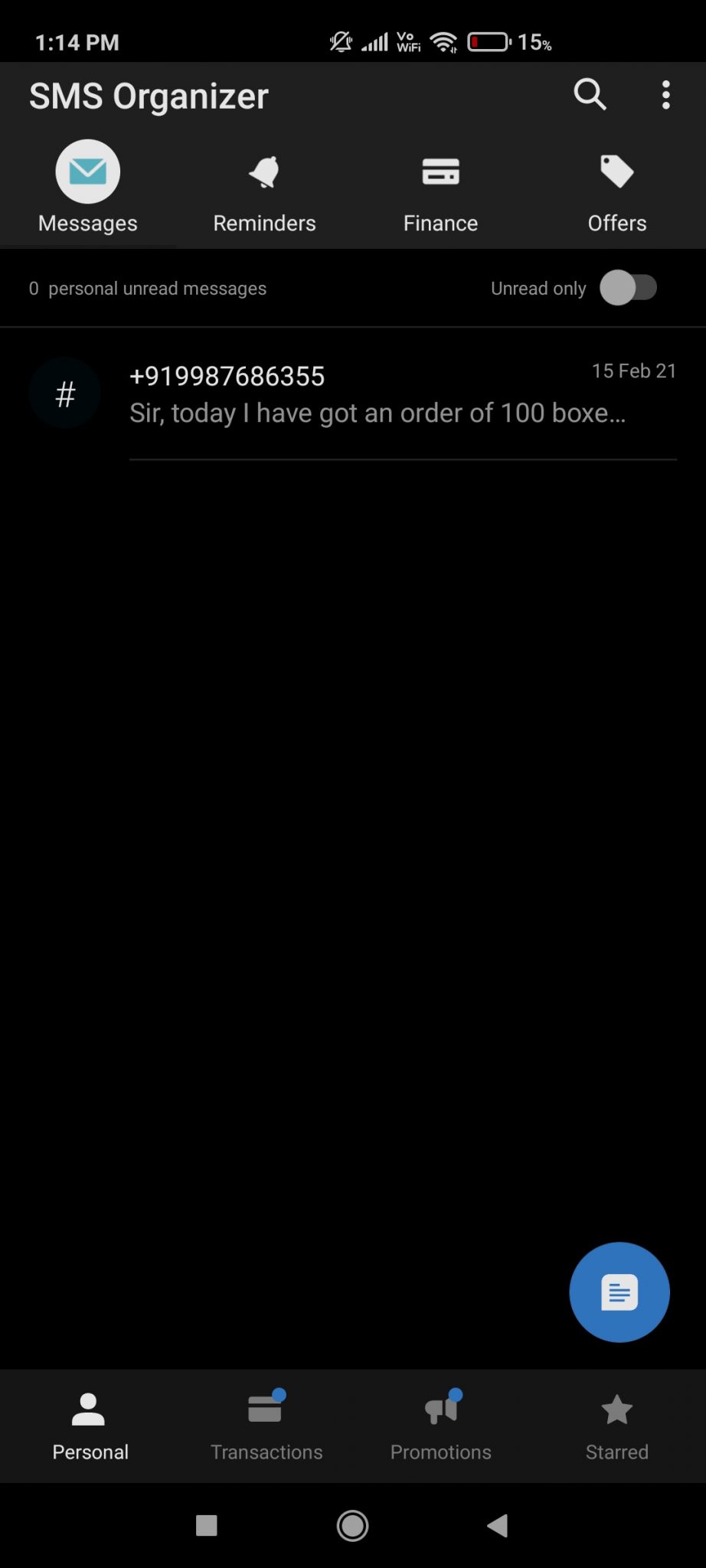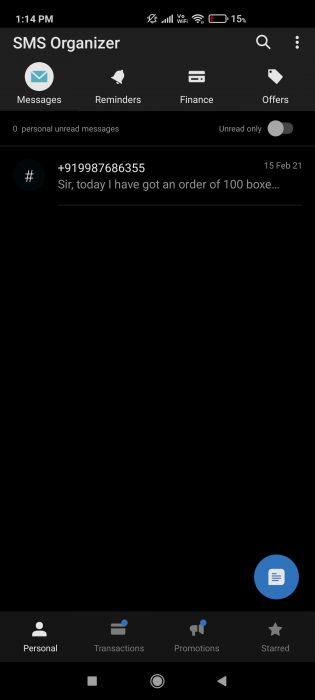 It features intelligent sorting and keeps messages under the Personal, Transactional, and Promotions tab. By default, you won't be notified upon receiving a promotional message, however, you can change that in the settings.
Apart from that, the Android app features cloud backup, automatic reminders, a dark theme, and a lot more. The app is also featured in our list of the best Android apps.
So this is how you can easily block text messages on Android and iPhone. Was this article helpful? Let us know in the comments down below.