Regardless of being a memory hog at times, everyone knows that Microsoft Word is one of the best Word processors known to mankind.
But sad as it may be, it is part of Microsoft Office Suite that charges a yearly fee if one would like to use its tools. In other words, you cannot download Microsoft Word for free.
That being said, netizens have always found workarounds for running paid software on their PC, and Microsoft Word is no different. Therefore, here are a few ways through which you can get free Microsoft Word.
How to get Microsoft Word For Free?
Unless you have found the perfect torrent link (something we condemn), there is no way you can download Microsoft Word for free on your PC. Therefore, "free Microsoft Word" here means possible ways to use Microsoft Word for free with several downsides.
Now that it is out of the way, let's get right onto it —
1. Microsoft Word Trial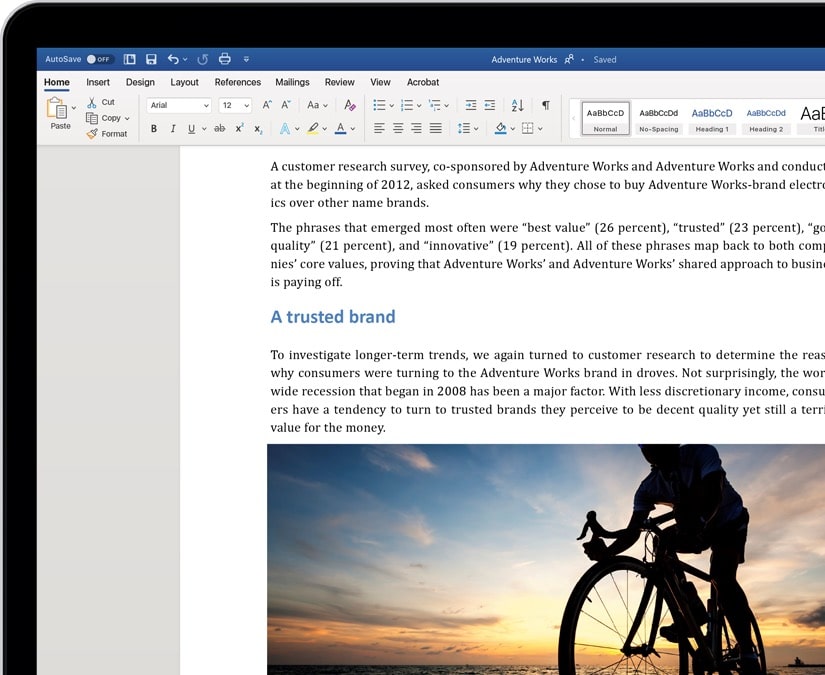 If you want to get Microsoft Word right away, start with the one-month Office 365 trial. Not only do you get to test the tool, but using the trial might sway you into buying the product, after all.
Since it's a free trial, there will be no feature restrictions. This will also help you compare Microsoft Word with the other best free Word processors without shelling out a single penny.
On top of that, the Office 365 trial also gives you access to other Office suite products such as Powerpoint, Excel, and Outlook again for the specified trial period.
2. Microsoft Word Online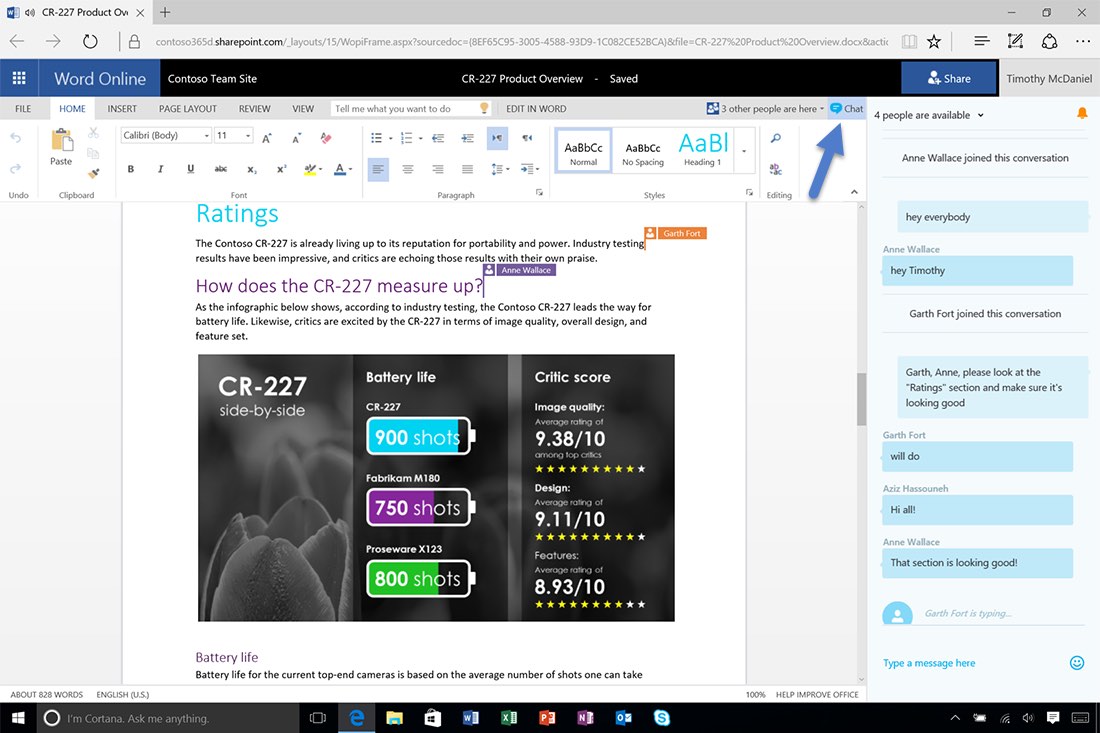 If buying Microsoft Word is out of the question, then the next best thing is to use Word online. Surprisingly, only a few know that Microsoft offers MS Word online for free.
From simply editing documents to using all the advanced features, everything is available on Microsoft Word online. As for saving the document, you can store it on your OneDrive account. This also lets you open documents from anywhere as long as you remember the credentials of the Microsoft account.
The demerit to MS Word online is that now, it's nothing different from Google Docs. Hence, all the problems that arise from a weak internet connection will be present.
On the brighter side, users can share the Word document, collaborate simultaneously, and do a lot more.
3. Microsoft Word Mobile App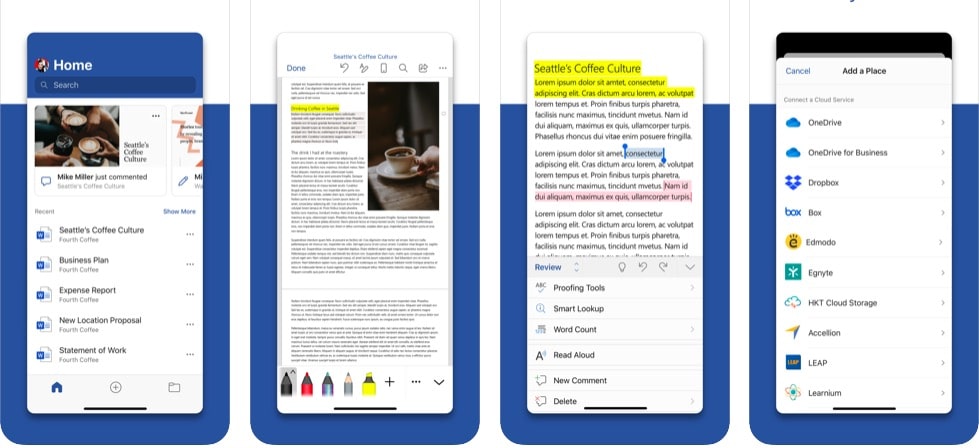 If it all means the same to you, then you might like MS Word free mobile app. The app has all the Word features, but it is only available for smartphones.
However, it won't be problematic if you have a tablet or Google Chromebook. Alternatively, there are Android emulators at your disposal if running MS word mobile app on your PC piques your interest.
The Microsoft Office Free Mobile app is available on Android and iOS.
4. Word Mobile (Windows 10 Only)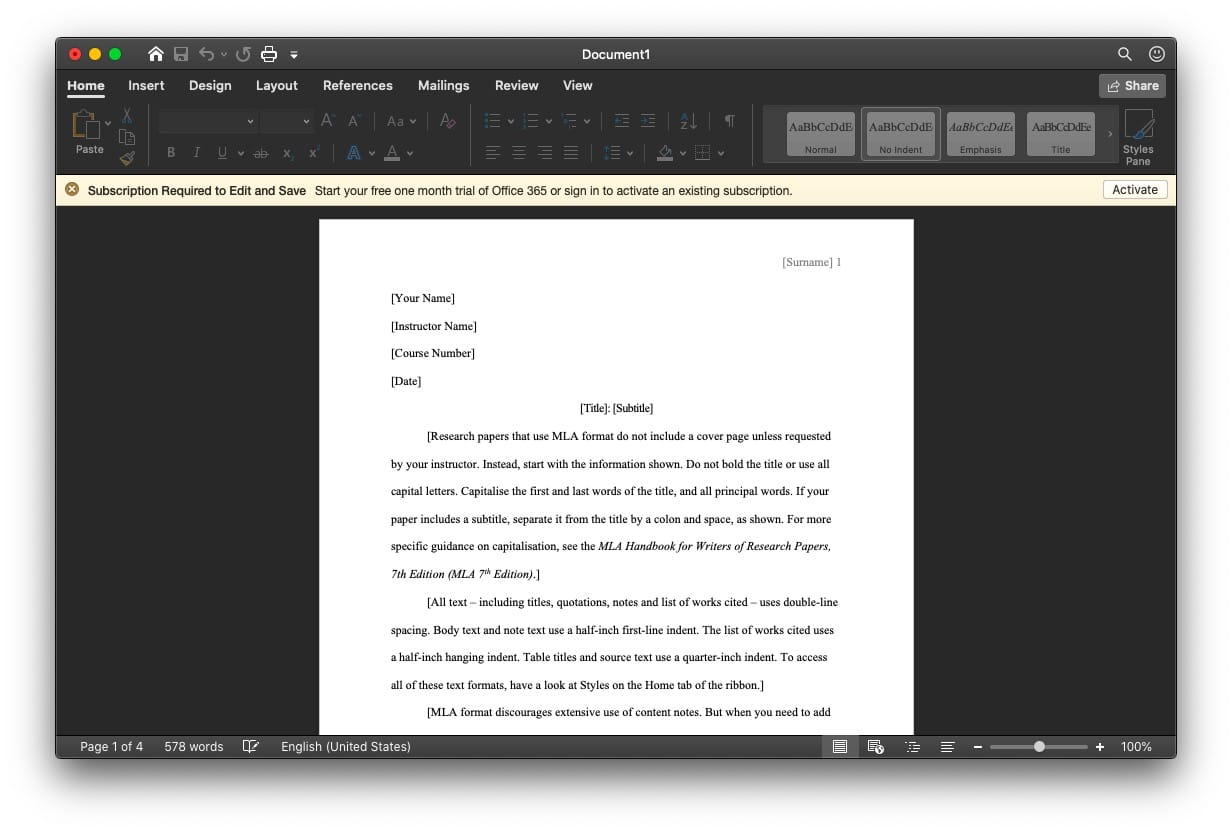 Like I said at the start, MS Word can be a memory hog at times for PCs. Users who are looking to merely opening and reading Word documents need not have to get paid MS Word in the first place.
Instead, they can download Word Mobile. It is a stripped-down version of MS word offered by Microsoft. Since it is only a read-only Word processor, it can be useful for reading long documents in Word format while saving your PC's battery at the same time.
4. Free Microsoft Word if you are a student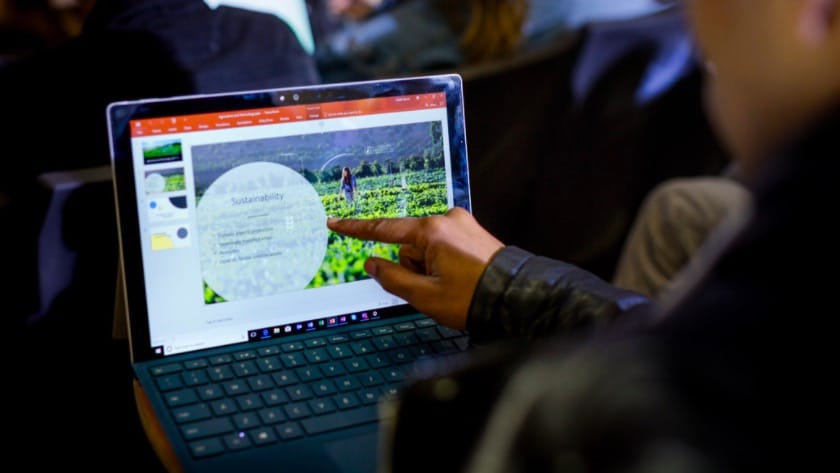 Microsoft officially offers free Office 365 subscriptions to students and schools. However, the catch is that only a few institutions around the world are eligible for free MS office suites.
The same offer from Microsoft applies to a few NGOs and their members as well. Meanwhile, schools would need at least 1TB of OneDrive storage in their institutional accounts to download the free Office suite.
If none of the above options fulfill your needs, you can always try out the very best Microsoft Word alternatives. One that comes to mind is Libra Office Writer: an open-source word processor that is extremely lightweight and goes toe-to-toe with MS word when it comes to features. However, Libra's UI is not everyone's cup of tea.