Teenagers in the U. S. are switching to iPhones because of color-coding in the smartphone's popular iMessage app. Non-iPhone users don't want their texts to appear in green on their peers' phones as this could make it hard to differentiate a sent message from a received message. This iMessage-induced social conditioning is making students buy the iPhone, for using the right color-coding to fit in.
Since iMessage is exclusively available on iOS devices, Android users rely on other SMS apps for texting. The iPhone's default messaging app shows chats with such SMS apps in green. This is a deviation from the usual grey-blue theme, hence singling out chats with non-iPhone users.
According to The Wall Street Journal, the color-coding in iMessage has associated a negative stigma with green texts and pressurized teens into buying Apple's smartphone. The report reveals that, as the majority use the iPhone, the distinct color theme for non-iMessage chats also adds an element of confusion.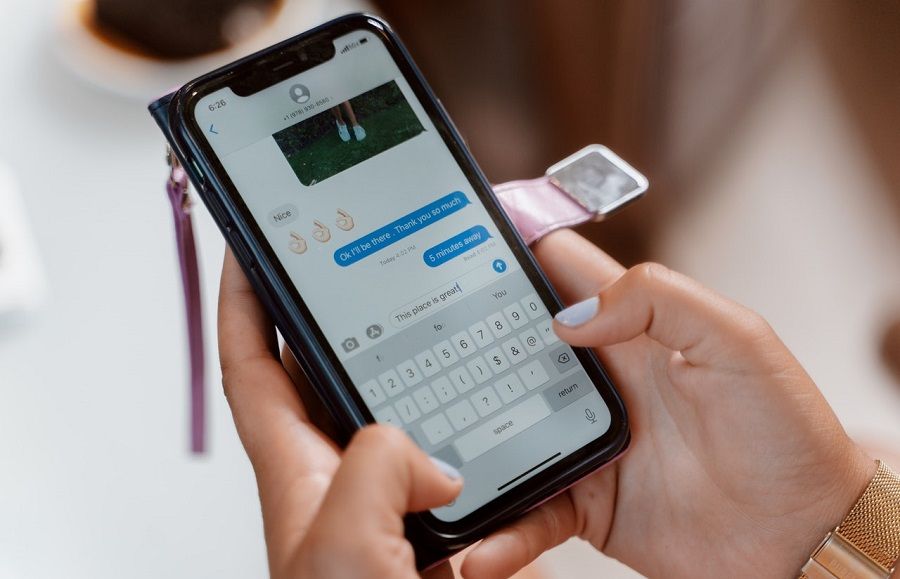 Green Is Gross: The Consensus Among Teens
Adele Lowitz, a student from Michigan, revealed how a friend reacted when she crossed the border to Android. Upon texting in a group chat dominated by iPhone users, one of her friends asked, "Who's green?".
Lowitz noted that her online interactions were no longer going smoothly since she made the switch. The absence of FaceTime and other popular iPhone features further virtually alienated her from her contacts.
"In my circle at college … most people have iPhones and utilize a lot of those kinds of iPhone-specific features," said Lowitz. She also admitted to subtle peer pressure surrounding non-iPhone users. Describing her stint away from an iPhone, she said she felt "some kind of pressure to get back to that."
Miles Franklin, a Florida-based student, shared that he once missed out on a social gathering that he deduced was due to using Android. He implied it was one reason he eventually bought an iPhone.
Moreover, New York's Jocelyn Maher admitted to feeling a negative impression on receiving green texts from a non-iPhone user. When her sister saw the green text, she bluntly expressed, "Ew, that's gross."