Recently, Ola announced that it received over 100,000 reservations for its upcoming electric scooter. The news was shared by the company's CEO, Bhavish Agarwal, through his Twitter handle.
This is indeed astonishing news as it's the first time any electric vehicle got such huge pre-bookings in India. It's not that Ola electric scooter is the first EV in India. There are already many electric cars and two-wheelers being sold in India. However, it's the only one to score 100K+ reservations.
Hence, to find out what led this electric two-wheeler to receive such an overwhelming response, we did a small research. We have curated some of the major driving factors behind this impressive response. So, let's discuss it straight away.
4 Reasons Why Ola Electric Scooter Received 100K+ Reservations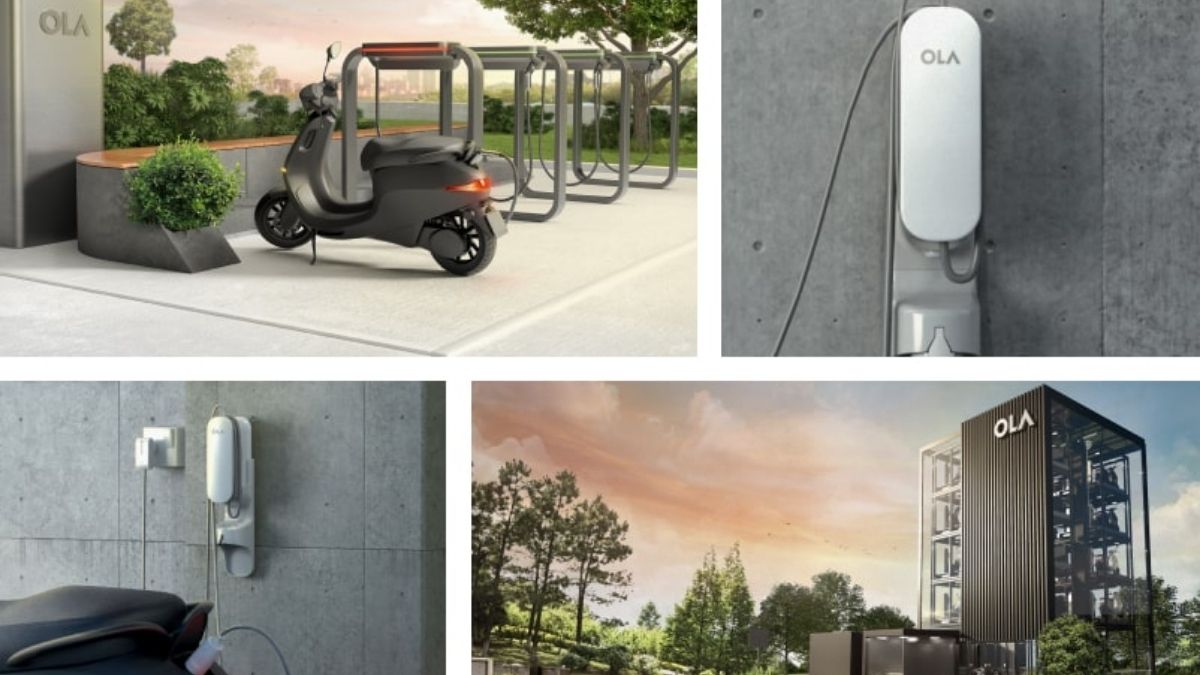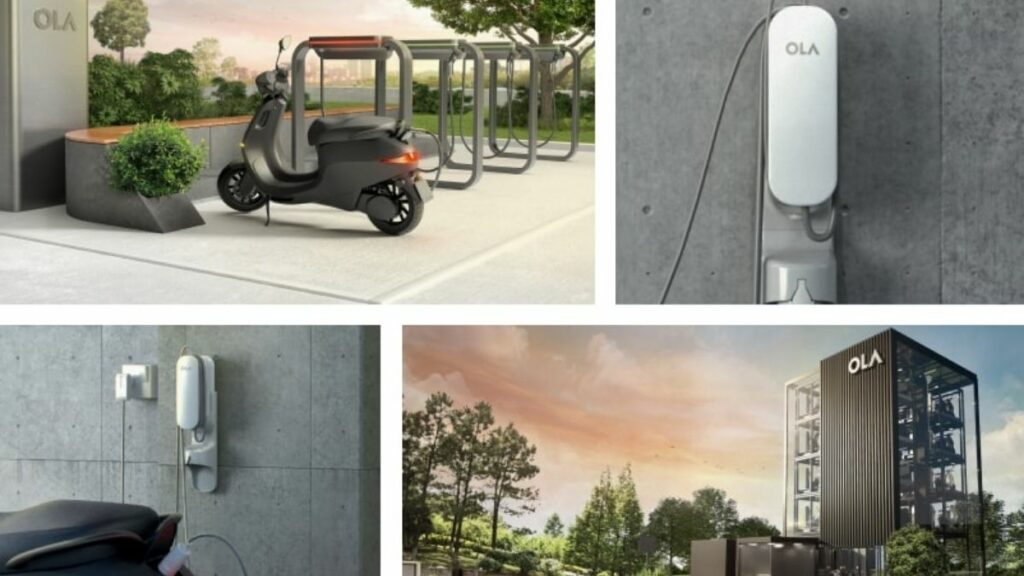 1. A Trivial Booking Amount
Ola has surprisingly kept a meager booking amount of Rs 500 (~$7) only. It's so affordable that even the lower-middle-class people won't think twice before booking it.
We believe it's currently the lowest booking amount for any two-wheeler. It's also surprising because electric vehicles are usually expensive, making it natural for EVs to have high booking amounts. However, Ola made a great move by keeping it far lower than expectations.
Moreover, the amount is refundable, so if someone feels like not buying it, they can step back without losing any money. The booking amount will be refunded within 7-10 working days.
We believe it's the biggest factor behind Ola receiving such unbelievable bookings.
2. An Extensive Charging Network
Ola claims it's building the largest and densest electric two-wheeler charging network in the world. The company aims to spread its network across 400 cities with 100,000+ chargers.
The Indian rideshare company also plans to build fast chargers that could provide 75 km of driving range in just 18 minutes.
A good EV infrastructure is among the primary needs towards a sustainable future. If a company claims to build the world's strongest network, it can easily attract customers.
Ola also plans to build the world's largest two-wheelers factory, which also positively impacts the masses.
3. Affordable Electric Scooter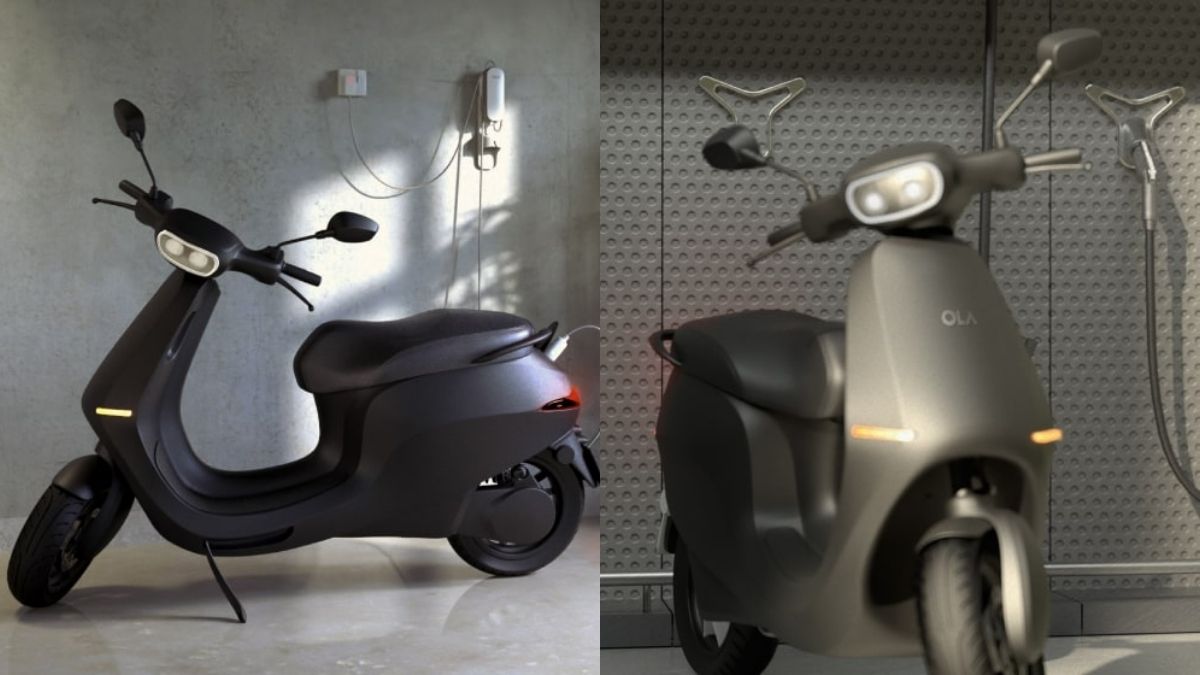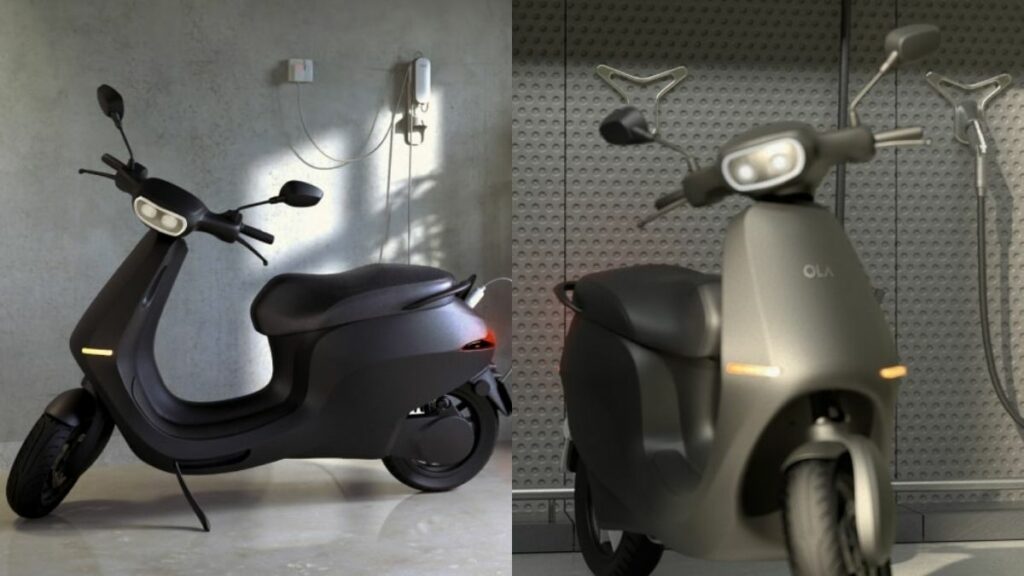 Although Ola has not unveiled the price and specification of its electric scooter, it has mentioned the price will be competitive.
In addition, earlier this year, when Ola revealed its plans of becoming a Tesla-like company in India, it assured the affordable prices for its e-scooters.
One of the biggest hurdles that prevent the masses from buying e-scooters is their high prices—for example, the e-two wheelers from Ather Energy cost around Rs 1.45 lakhs. Even after the subsidies and EV incentives, it would cost above 1.00 lakh, which is still fairly expensive.
4. Amendmends In New EV Policies
Many states, including Maharashtra, Gujarat, and Himachal Pradesh, have recently introduced new EV policies with huge incentives. Meanwhile, Delhi already has a comprehensive EV policy that includes subsidies and many other benefits.
On top of that, there is a Fame (Faster Adoption and Manufacturing of (Strong) Hybrid and Electric Vehicles) India EV policy that covers all states. In short, with these schemes, the ola electric scooter will most probably be more affordable than other e-two wheelers in the market.
Overall, these are some of the reasons that prove to be major reasons behind the sky-high reservations of Ola electric scooters.
If you guys like to add something else, feel free to add it in the comments section.