Apparently, E-mobility is the best solution for sustainable and eco-friendly transportation. While the Indian government and policymakers have always discussed and promoted electric vehicles, it requires more effort to accelerate this drive.
The Indian government has a FAME scheme (Faster Adoption and Manufacturing of Hybrid & Electric Vehicles) to promote electric vehicles. However, that's not enough, and therefore different states have formed their own Schemes like HP And Gujarat EV Policy that involve additional incentives and benefits.
In recent times, Himachal Pradesh, Delhi, Maharashtra, and Gujarat have either revised or formed their EV policies. These states have announced their plans and incentives that will surely help in strengthening this mission of accelerating EV adoption.
In addition, it'll also encourage both small and big metropolitan cities to take new and solid steps towards sustainable transportation.
Recently, motivated by Gujarat's EV scheme, an important state like Maharashtra has also revised its 2018 EV policy. Maharashtra has decided to increase subsidies, remove registration charges on electric vehicles, improve charging infrastructure, and more.
If other states start taking similar initiatives, it'll surely help spread the wings of e-mobility in the country. Further, the arrival of Tesla in India will also shape the electric vehicle market in India from the other end.
What Is Fame India Scheme (Fame II)?
Fame II is an initiative from the Indian government with a mission to promote electric vehicles in India. It's a government-approved scheme formed to create demand for electric vehicles in the country.
For this, the government has sanctioned an amount of Rs 10,000 crore to support 7000 electric buses, 5 lakh electric three-wheelers, 55000 electric cars, and 10 lakh electric two-wheelers.
Under the Fame II scheme, the government provides incentives in various forms under different conditions. However, as I said, it's not sufficient enough to lure people into buying EVs. Hence, state EV incentives come into action.
HP And Gujarat EV Policy: A Step Towards Eco-Friendly Transportation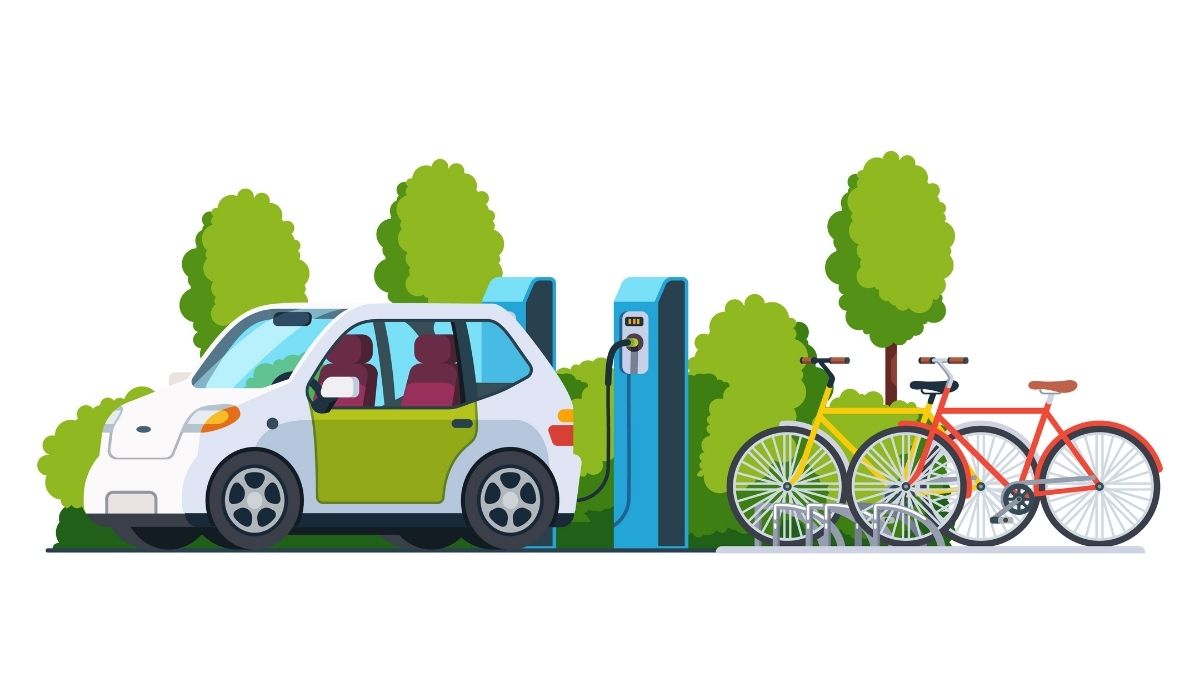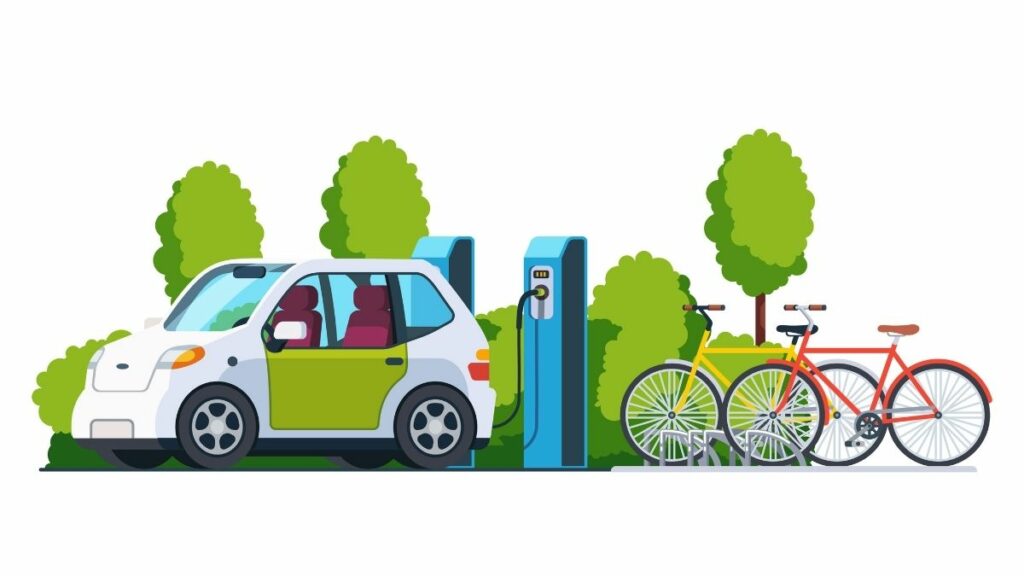 Himachal Pradesh EV Incentives Policy
Last month, the transport director Anupam Kashyap said that the government aims to provide incentives and build more public charging stations across the state. Initially, the HP government is targeting their three main cities: Shimla, Baddi, and Dharmshala.
According to Hindustan Times Auto, the government plans to install at least one charging station in every 1km x 1km grid in major cities and towns. In addition, at least one slow charging public station will be installed every 25 km and a fast-charging public station every 50 km on each side of the state highways. The government targets to make electric vehicles form at least 15% of total new vehicle registrations by 2025.
The government of HP has an impressive plan for raising funds to support this mission. The capital amount from road tax, registration fees, green tax, and penalties on ICE vehicles will provide incentives and develop infrastructure. Furthermore, a committee comprising of high officials will be formed to implement the policy effectively.
Gujarat EV Incentives Policy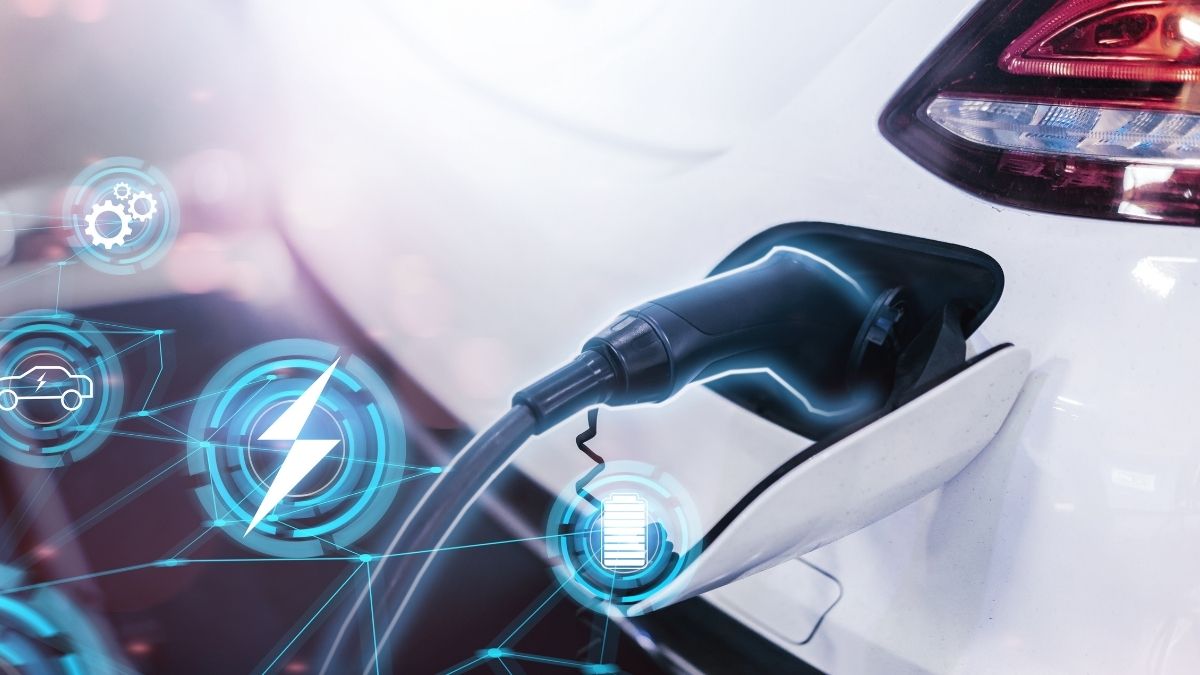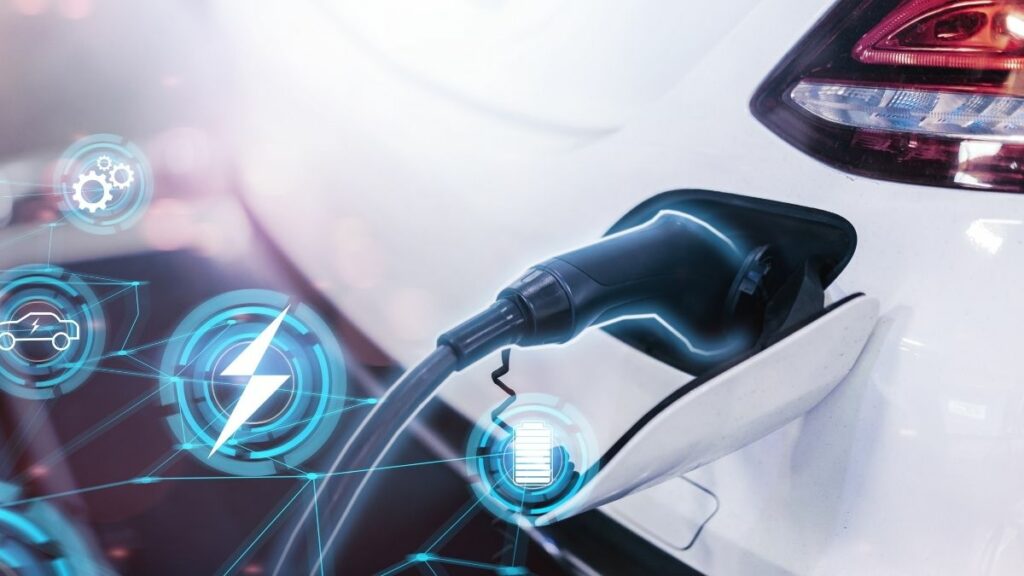 Speaking of Gujarat, it's looking more eager to spread EVs in the state. Unlike HP, Gujarat is a step ahead as they have also announced the incentives they'll provide on different vehicles.
Recently, Gujarat's Chief Minister, Vijay Rupani, announced a support of Rs 870 crore in the name of its EV policy. The allocated funds are for a period of four years.
Under the new scheme, the government will provide a subsidy of Rs 10,000/kWh of battery capacity but, of course, with some capping. The electric two-wheelers will receive a subsidy of up to Rs 20,000, the electric three-wheelers Rs 50,000, and for electric four-wheelers, it's Rs 150,000.
On top of that, there will be no registration fees for electric vehicles in Gujarat. However, there's one more condition: the benefits can only be availed if the cost of two-wheelers is up to Rs 1.50 lakh, three-wheelers up to Rs 5.00 lakh, and four-wheelers up to Rs 15.00 lakh.
If you want to own premium luxury electric cars like MG ZS EV or Jaguar I-Pace, you won't get any state incentives or benefits. However, if you plan to buy cars like Tata Nexon EV or electric scooters like Ather 450 Plus or 450X, you can easily get benefits. Anyway, the government is also planning to install 250 public charging stations.
States Need Schemes like HP And Gujarat EV Policy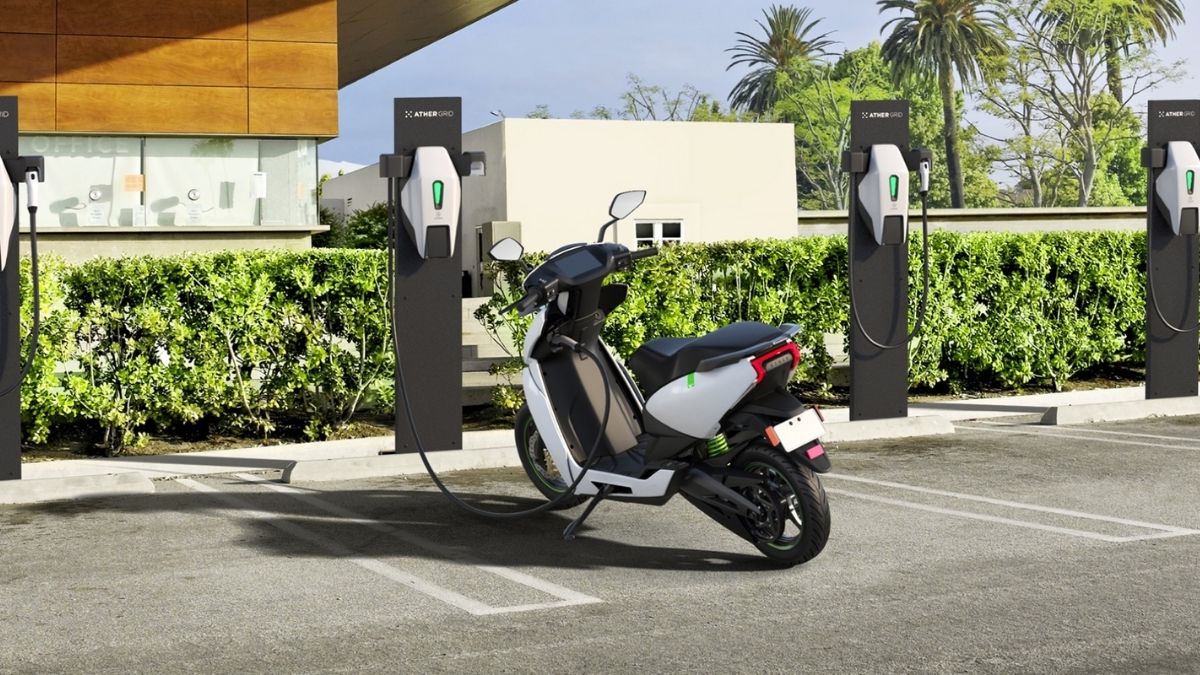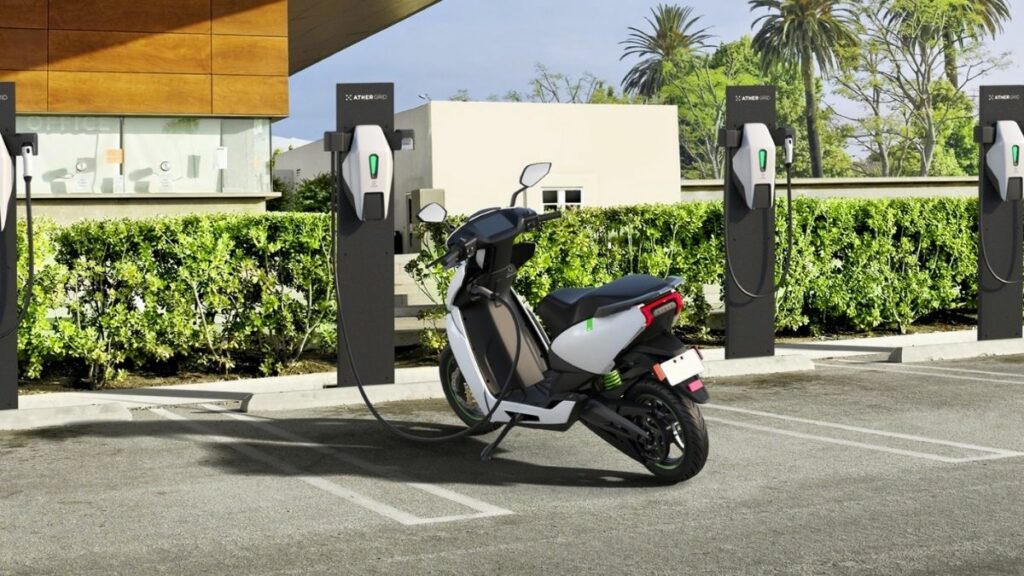 We know India needs to catch up a lot to stand at par with leading countries in EV technology. This could only be done if there's a demand for electric vehicles. This will increase competition among automakers and will encourage them to invest and improve the technology.
However, to make electric cars more popular, other states should also think and act the same way as Gujarat, HP.
As of now, only Delhi and Maharashtra have some impressive schemes that can attract the masses. We believe other major states must also figure out something and propose strategies to contribute to the mission.
Where Does Does India Lack?
Currently, most Indian customers are not even thinking about making a switch to electric vehicles. Some of the major reasons for this are lack of awareness about EVs, high prices, fewer models in the market, an underdeveloped charging infrastructure, and more.
State government policies and involvement will play a major role in neutralizing high prices through incentives, developing charging infrastructure, and spreading awareness and benefits of EVs.
Apart from developing EV infrastructure, we also need to develop the Indian roads. We are saying this because a good EV design includes placing battery packs underneath the passenger compartment. Designers do this because it lowers the center of gravity and provides a flat base that further enhances the interior space and comfort.
In short, EVs, especially sedans and hatchbacks, have deficient ground clearance. If a pothole or speed breaker scrapes the lower surface and somehow transfers effects to the lithium-ion batteries, it can lead to a hazardous situation.
Lithium is a very reactive metal, and its container bursts, then it could easily catch fire. Therefore governments, as well as ARAI, need to think hard about this.
What do you guys think? What more can be done to speed up and bolster e-mobility in India?