Halo Infinite is no doubt one of the most anticipated games of this year. With a recent announcement by the studio, it seems like we could see Halo Infinite multiplayer this weekend.
In a recent blog post by 343 Industries, the studio said they're "very close" to starting the beta for Halo Infinite multiplayer. Moreover, the studio plans to conduct the beta testing, which they're calling "technical preview," in waves, with the first wave to begin as soon as this weekend.
"We know the largest question now is, "When is the technical preview!?" The release of this blog means we're getting very close but flighting itself is a fluid process; we need to ensure we've successfully cleared our final gate before we're officially a go. That said, we've been given the okay to say our first Bot-focused technical preview could happen as soon as next weekend," said the blog post.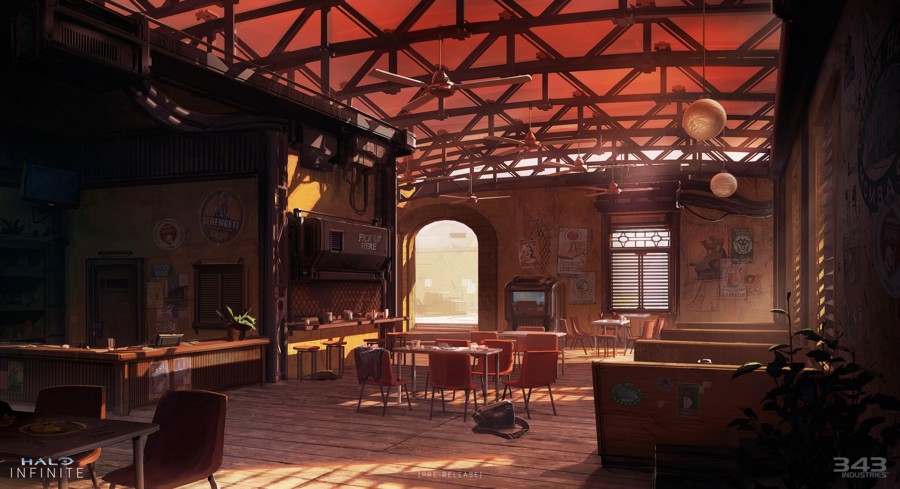 Furthermore, the studio will host "hundreds of thousands" of Halo Insiders in the first wave. Following this, more insiders are expected to get their hands-on experience, given things go well, of course. The studio has made a clear announcement in the blog post that they want all Halo Insiders to get their hands-on experience. "Our goal is to eventually get every eligible Halo Insider a chance to go hands-on and help us achieve our goals on the road to launch. Remember, if you don't get in this time, please don't despair – more opportunities will come," the blog said.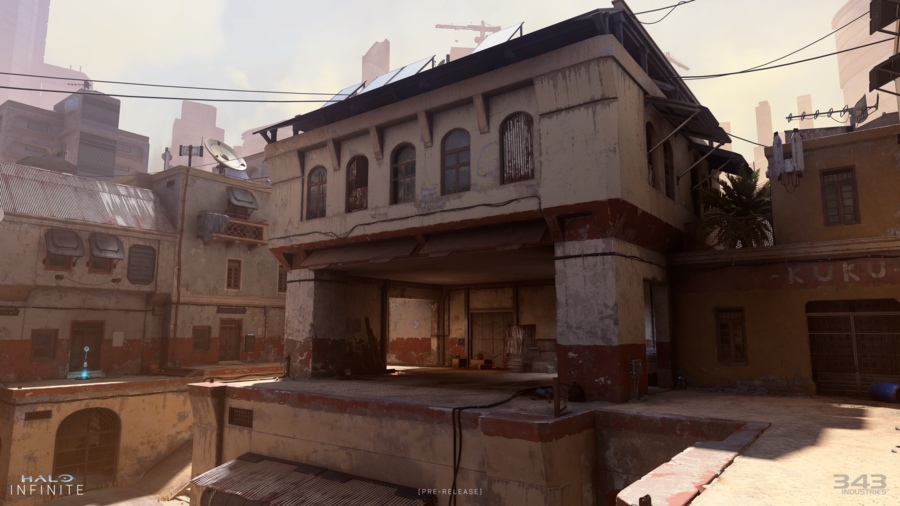 How to register for Halo Infinite Insider program
To get firsthand experience on Halo Infinite multiplayer beta, players will need to apply for a Halo Infinite Insider program. In addition, if you're chosen for the Halo Infinite technical beta, you will be able to stream the technical preview and create content with it.
To apply for the Halo Infinite Insider program, players can head over to this page and register using your Gamertag. After registering, players will need to verify the preferred email set in the Halo Insider profile. To make sure you get the verification email, players will need to opt-in for communications. Lastly, players will need to make sure to opt-in for the platforms of their choice.
Additionally, applying for the Halo Insider program doesn't guarantee swift access to the Halo Infinite technical beta. Halo Infinite is set to release for Xbox series X/S, Xbox One, and PC later this year.