Half-Life 2 is one of the iconic games of the 2000 era. Last year, the game finally received VR support, thanks to the Source VR Mod Team. The Source VR Mod Team has now confirmed the release date for Half-Life 2: Episode One.
According to the mod's Steam page, the port is scheduled to be released on PC VR headsets via Steam on March 17th, 2023. Existing owners do not need to install the original game to play it in VR. They can also download the mod for free if they own Half-Life 2: Episode One on Steam.
Half-Life 2 VR Mod Roadmap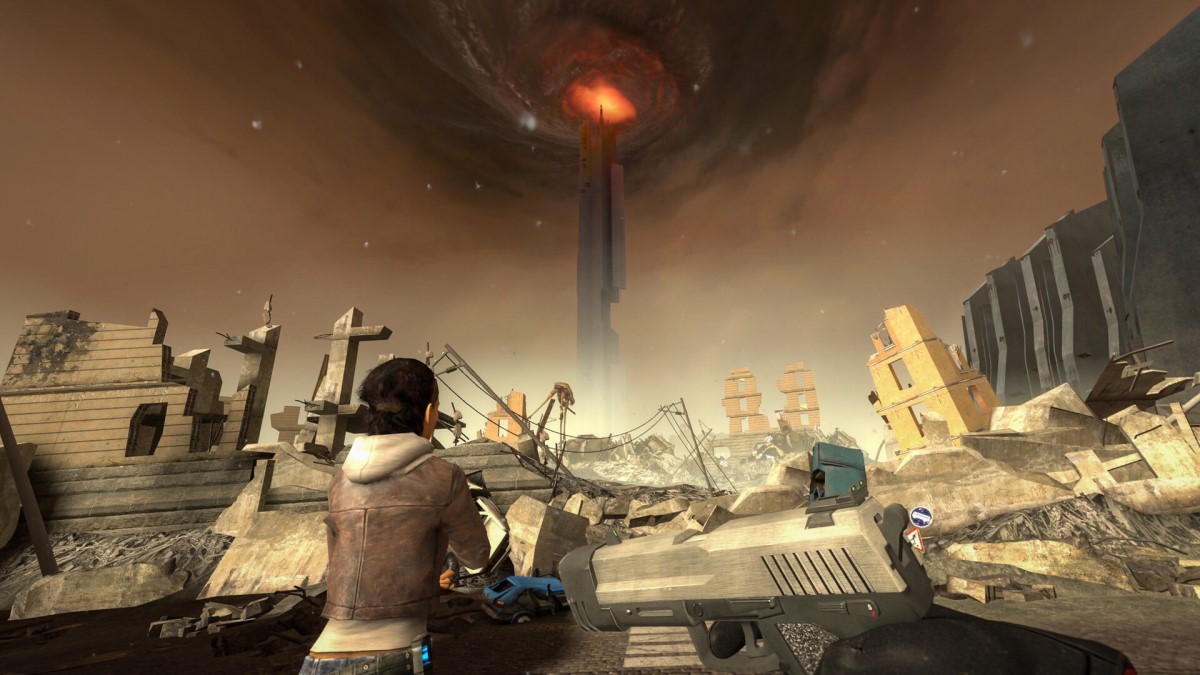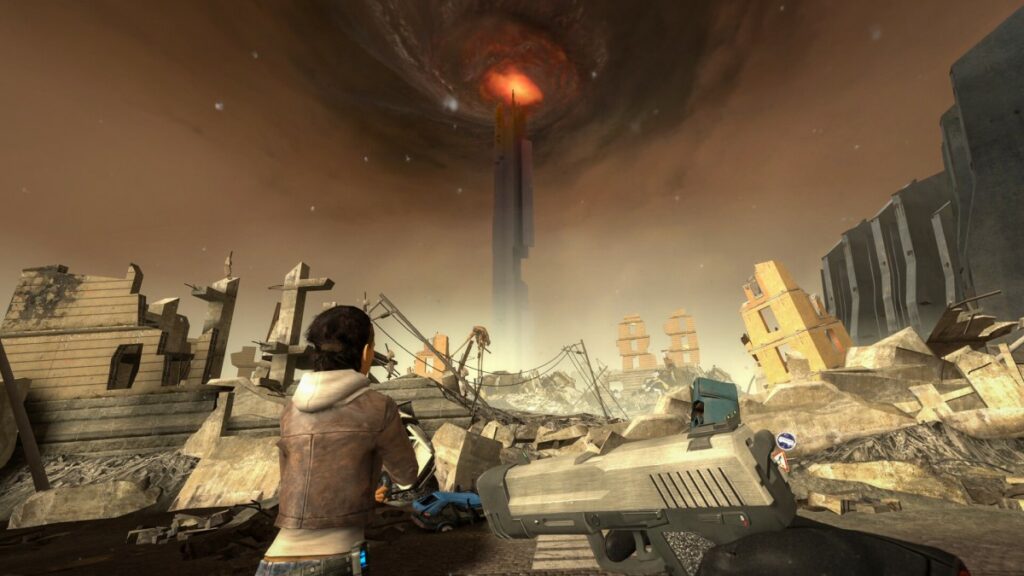 The Half-Life 2: VR Mod allows players to immerse themselves in Valve's iconic first-person shooter game like never before. According to their official roadmap, the Source VR Mod Team plans to release both Episode One and Episode Two in Q1 2023.
The SourceVR Mod Team has taken inspiration from Valve's own VR game, Half-Life: Alyx, which is one of the most popular VR games.
The team has also modified all Half-Life 2 weapons to function in VR, including manual reloading, two-handed weapon handling, and optional laser sights. All maps in the game will also get a facelift with improved lighting and more details.
It is obvious that the game is now close to 20 years old and starts to show its age in some scenes. However, the Source VR Mod Team is working on overhauling assets and textures with a combination of AI upscaling and manual touches. These changes will give the game extra detail and sharpness under a VR headset.
However, these upgrades are not quite ready yet, so the initial public beta has been launched with stock HL2 assets. These upgrades will be available over time as an optional download. Let us know if you plan to check Half-Life 2: VR Mod – Episode One in the comment section below.