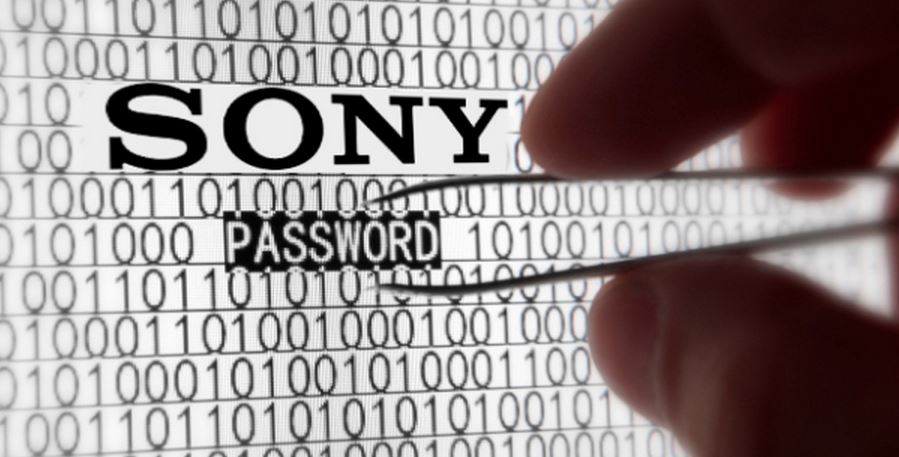 Remember last year's cyber-attack on Sony Pictures? The attack is yet to fade from people's memory and now researchers have pointed out that such attacks are likely to occur in near future. A former hacker has said that right now there are about 4,000 people in the world who are capable of doing the same kind of damage to some other organization. He warned that the software needed to perform this hack in being sold online.
I
t was 
reported
 by CNET that Jon Miller from the security form Cylance told "60 Minutes": There are probably a couple thousand, three, four, five thousand people that could do [the Sony Pictures hack] attack today. Not all of them are in friendly countries and the number is growing rapidly."
Jon Miller says that this tool used in Sony Pictures hack can be easily obtained from Russian hackers for $30,000.
The security levels in companies is not up to the mark and about 90 percent of them are prone to such attacks. In recent past, the number of security breaches into technology companies have increased rapidly and Sony Pictures hack incident was just one of them. With the progress in security measures, hackers are devising new ways to launch the attacks.
Apart from technology companies, government organizations too are under attack. Recently it was disclosed that the White House's security was compromised by Russian hackers.
Sony Pictures hack was a work of North Korean hackers who were trying to threaten the studio and cancel the release of comedy movie "The Interview" as it was a satire on the North Korean leader Kim Jong-un. A hacker group named #GOP – Guardians of Peace, took the responsibility and leaked the personal information of employees along with the unreleased movies and sensitive emails.
Did this widespread security threat scare you? Tell us in comments below. Keep reading fossBytes for more updates.