Google has redesigned Google Play Games app, and its latest addition is the Google Play Instant feature that allows users to play trial games without downloading them.
The Google Play Instant is now available in the Play Store, but it only has a handful of Android games offering trials at the moment such as Clash Royale, Crosswords, Mighty Battles, etc.
You can take trials of the game just by tapping at the "Play" button which lets you experience the game's full, native experience quickly without any major delay given that you have a good internet connection.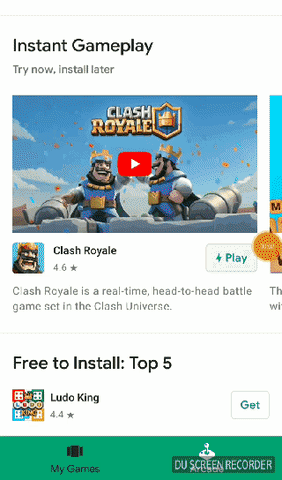 While you try out the games, the app prompts you to download the game if you liked it and with a single tap, the game would be installed on your Android device.
There is a new "Arcade" tab where you can check out some cool video game trailers or YouTube videos to get an overview of the game.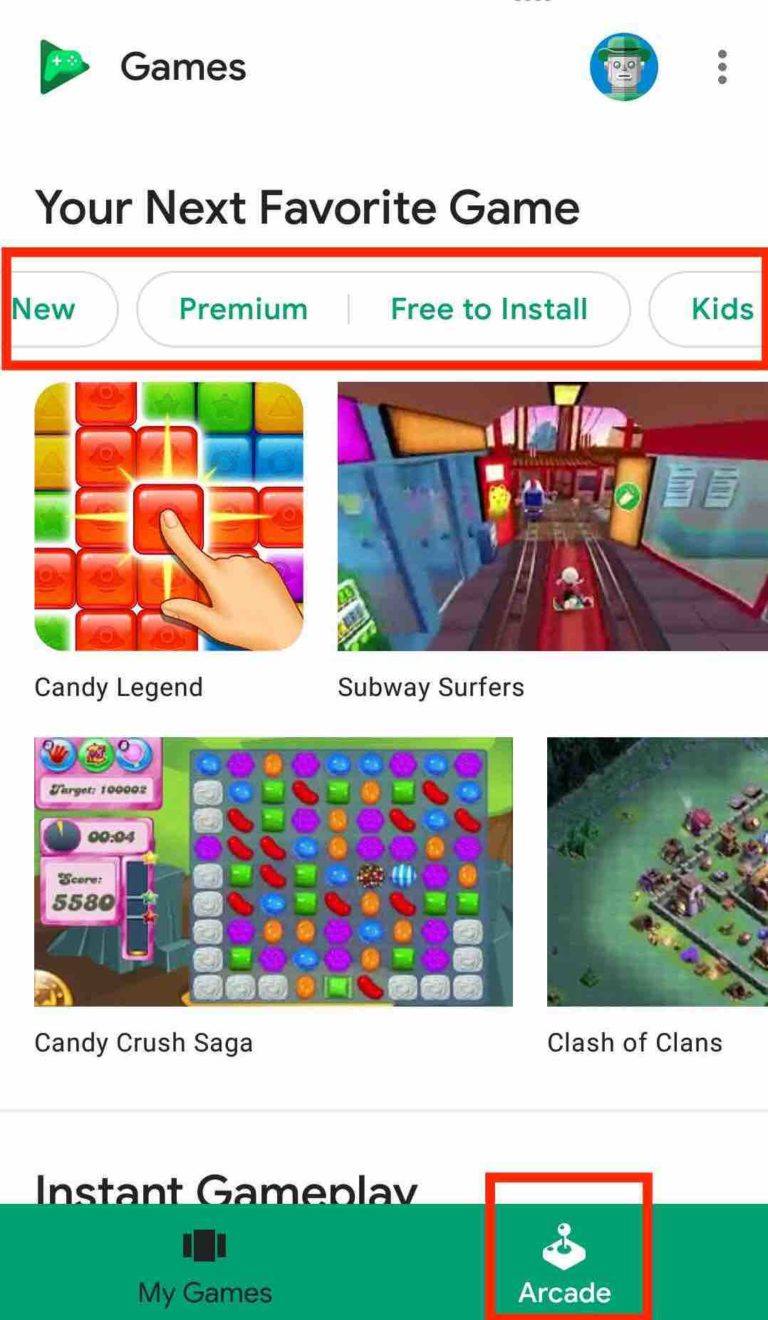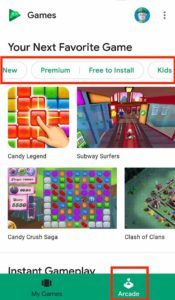 Moreover, you can discover new games by using tags like "New" or "Action" to find your preferred type of games.
According to Google, the number of Android users who have installed a game has more than doubled during the last year.
With the increased animation and video previews, gamers can easily explore different categories of games to play. Hopefully, by the end of the year, more games will be available at the Google Play Instant app for you to try out.