Google celebrated its 20th birthday by introducing a slew of features to improve its flagship product: the search engine. Now searches are going to get more visual with the addition of Google Lens support in Google Image Search.
Until now, Google Lens was available as a standalone app and a part of Google Photos. It was made to help users identify the object they are looking at and find more details.
With the addition of Lens, you can fire up image search by taking a picture of an object and Google will come up with all relevant details.
Let's say there is a specific object in a picture that you want to identify. Just Tap the new Lens button and use your finger to highlight that specific section and the search will be focused on that object only.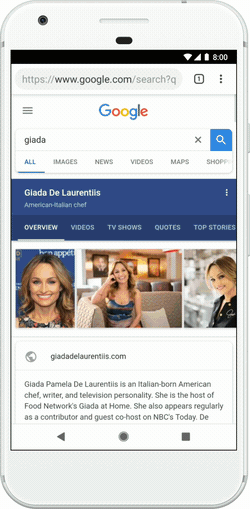 Another interesting feature is the Featured Videos section that would bring AMP stories in your search results. It basically takes content from the web and turns it into a Story (like Snapchat Stories) that can be viewed on the search feed.
At present, it will feature notable people and celebrities only, but it will expand with time to other topics as well. Besides this, Google Images will also get updated today.
Now, the Google Images algorithm will rank fresher content higher on the feed. It will also display more information around images to help you find the perfect image.