Like every year, here is the opportunity once again to learn coding in Computer Science Education Week and the Hour of Code conducted by Google.
Students from all over the world can take part in a variety of programming challenges through super cool activities and learn how to code without having any experience in computer science subjects.
The best part is that all learners of all ages in more than 30 different languages can participate. Teachers or parents can organize this activity for kids to teach them the fundamentals of programming through different starter projects.
https://gph.is/2So9B3l
All the activities are self-guided, empowering students to learn at their own pace. Students across the world have already spent over 100 million hours of code during Computer Science Education Week, and you can join this movement from 3rd to 7th December.
This year's Hour of Code Activity is built on Scratch 3.0 (beta version), which features new design libraries, functionality on different devices, and new tools and features.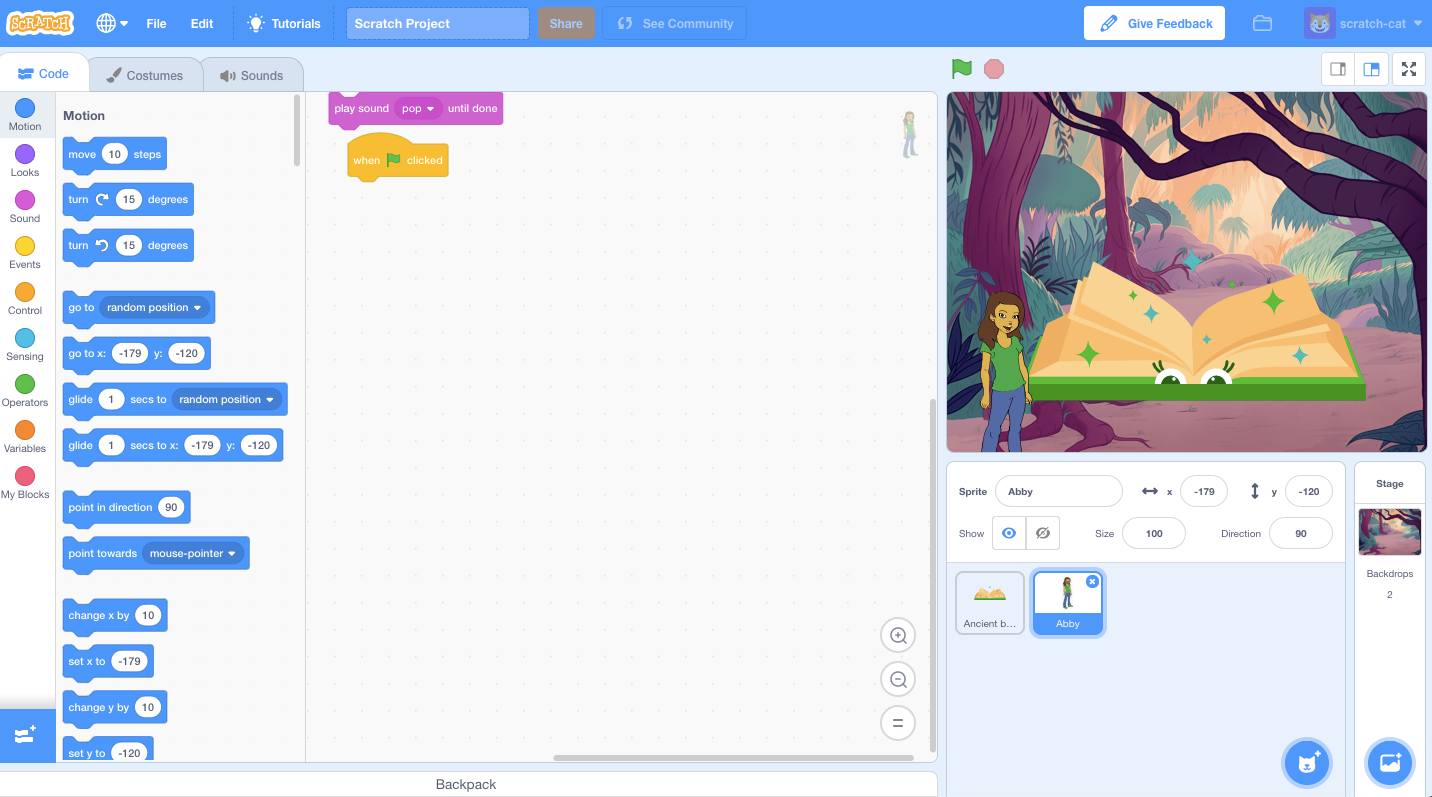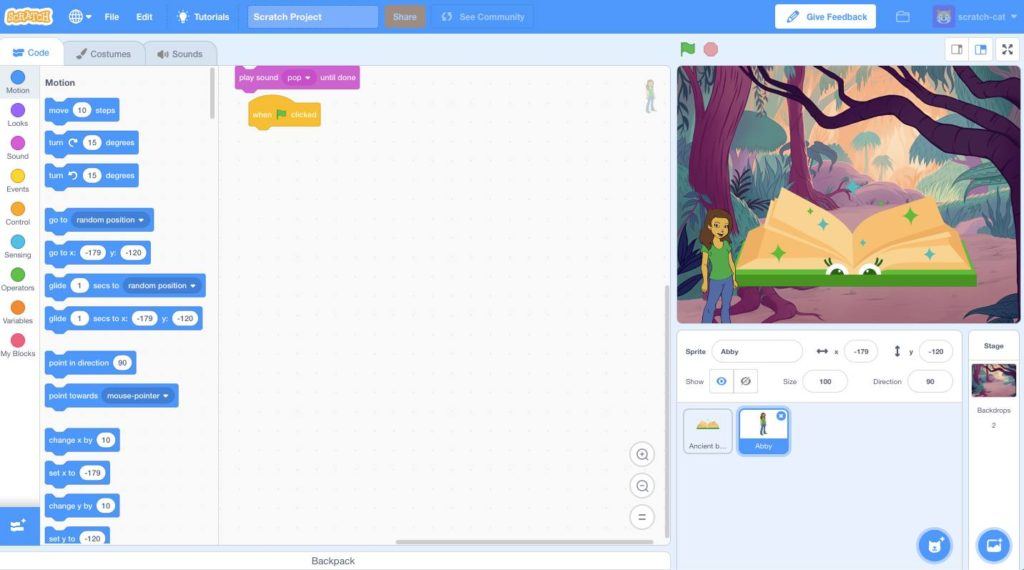 What's even more interesting is that learners can take part in an "unplugged" mode — learn the basics of coding without any device. You can check out the website for more information.
Additionally, students who complete the activities will also receive certificates and badges for the same.
Learning how to code is important because the number of computer science-based jobs is increasing at a rapid pace. And there aren't enough people with the required skills to fill up those positions.
The main idea behind this event is to provide every person the opportunity to learn these skills no matter what career they are pursuing. So if you want to learn coding or help someone in learning, join the curriculum now.