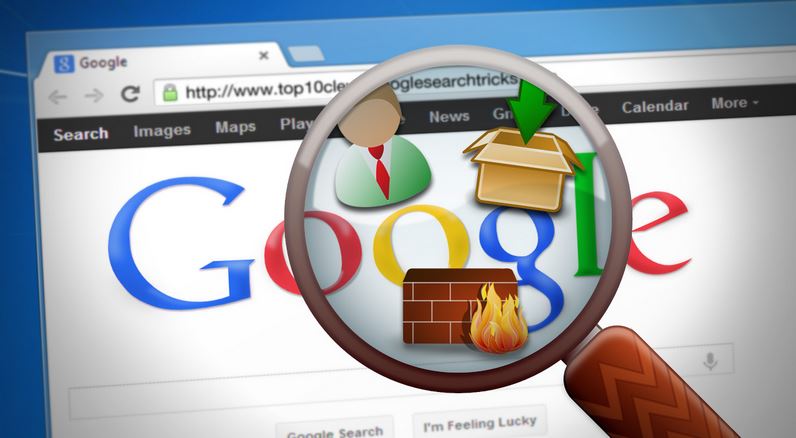 Google now allows you to export and download your entire search history in no time. Last year Google tested a download feature in search history and it appears that this feature is now available for everyone.
S
ome of us might think that what is the need of this feature? But let me remind you, no one wants to leave a trail of their Google search behind, and this is an efficient way to check what Google is storing behind you.
This feature was discovered by a blog and it tells that Google now lets your export all your search history to Google Drive and then you can download the searches in a ZIP archive form. The files in the ZIP archive are arranged by year and quarter.
Here is how to download your Google search history, take a look:
How To Download Google Search History?
Step 1. To download your search history, first you need to sign in to that account then head on over to Google Web History. Now click on the gear button and click on download.


Step 2. Now Google will display you a warning as your Google search history may have some sensitive information.
It'll be good if you are not downloading your search archive at public or shared computer. Now click on Create Archive.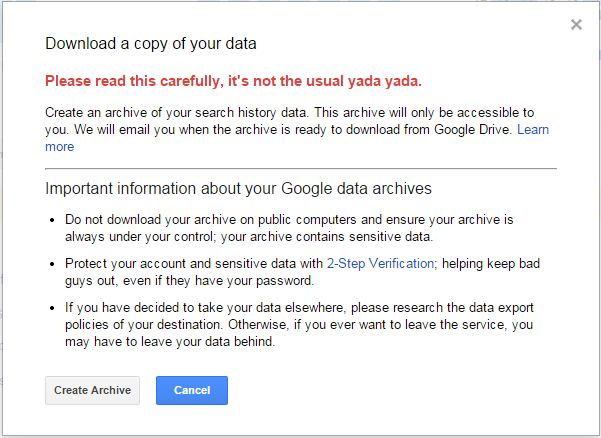 Step 3. Now open your Gmail account and you will find an Email, open it and you can download your Google search history from there.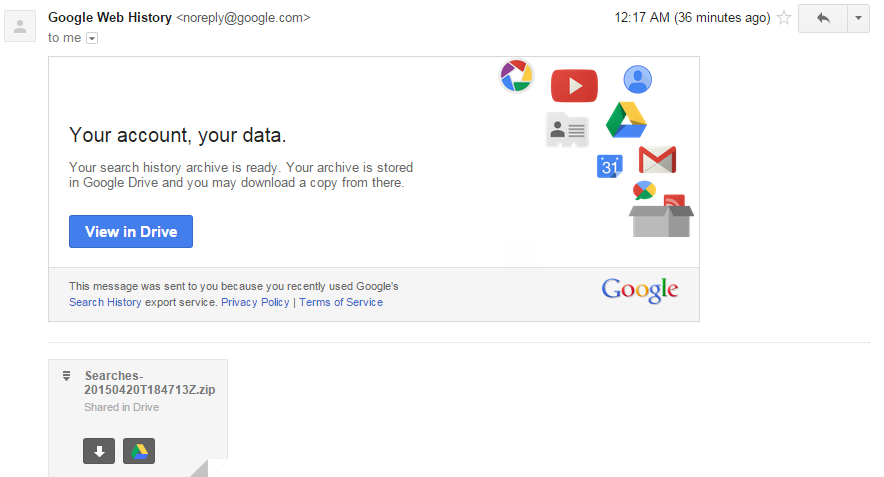 How To Delete Google Search History?
To delete Google search history again click the gear button and then click on Remove Items and select the time interval for which you want to delete the history.
Warning: Do not download your Google search history at shared or public computer.
Also read: How to Enable Hidden Offline Browsing In Google Chrome