The Google homepage has undergone the biggest change since its inception. It's no longer a clean and white webpage with a search box in the middle.
Google has rolled out its Discover Feed to the Android and iOS users in the U.S. You can access it by opening Google.com and changing the location to the U.S. Just below the Google search box, you'll see Google Feed with topics and news stories being served as per your interest.
It's worth noting that Google offers similar feed already in its Google search app and Chrome homepage. However, the desktop version still remains unaffected by these changes. It makes sense for Google to focus more on the mobile front for obvious reasons.
Anyway, here's how my Google Discover Feed looks: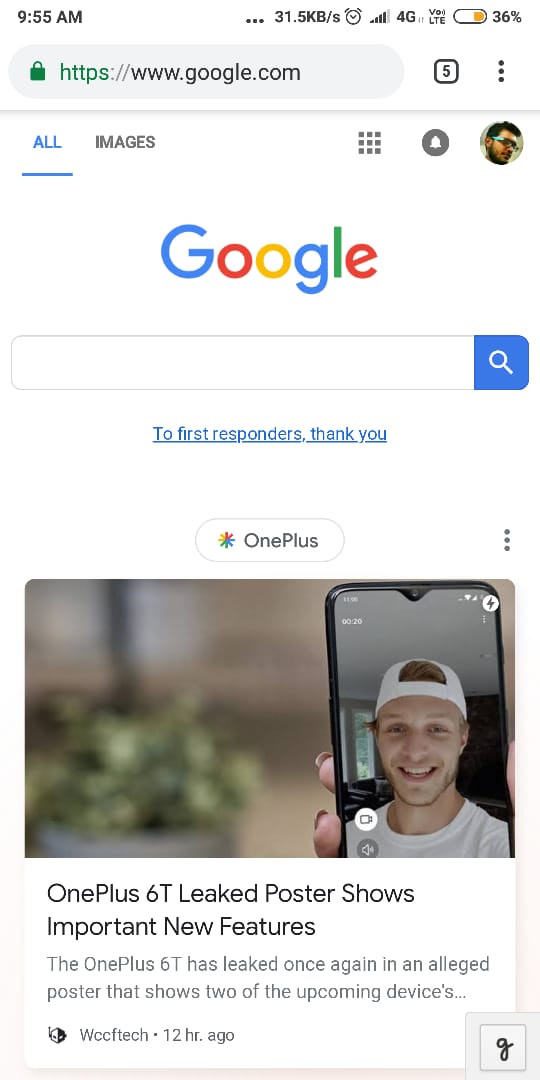 Just like the Google app, you can also tell Google if you wish to hide some particular story or you want to ban stories from a particular source. You just need to tap the three dots symbol on each card and choose the appropriate option.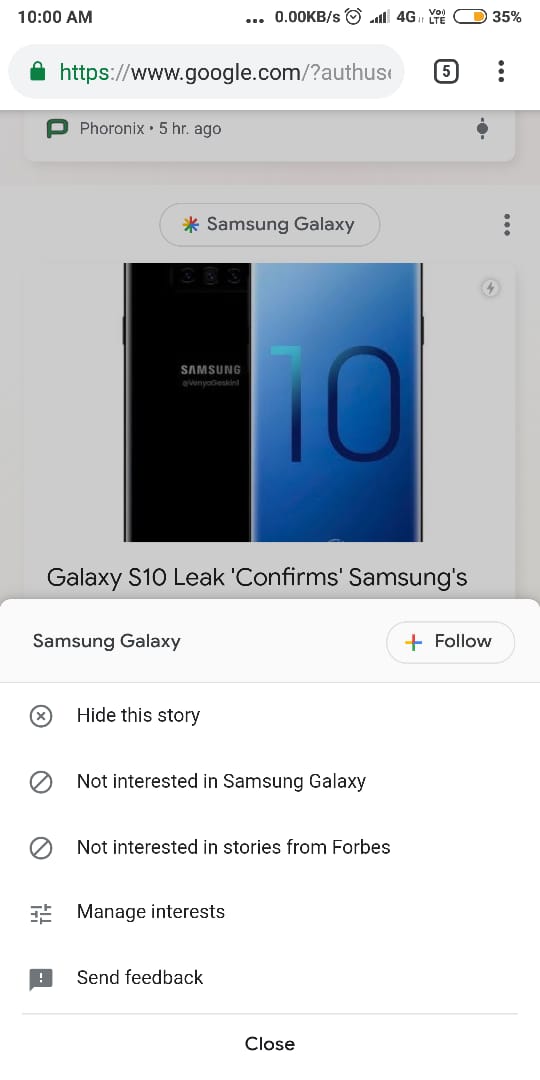 How to turn off Discover Feed in the browser?
To turn off Discover feed on your Android phone or tablet, simply one Google.com and then tap on the Menu bar. Now go to Settings > Discover and choose Don't Show on Homepage. That's it.