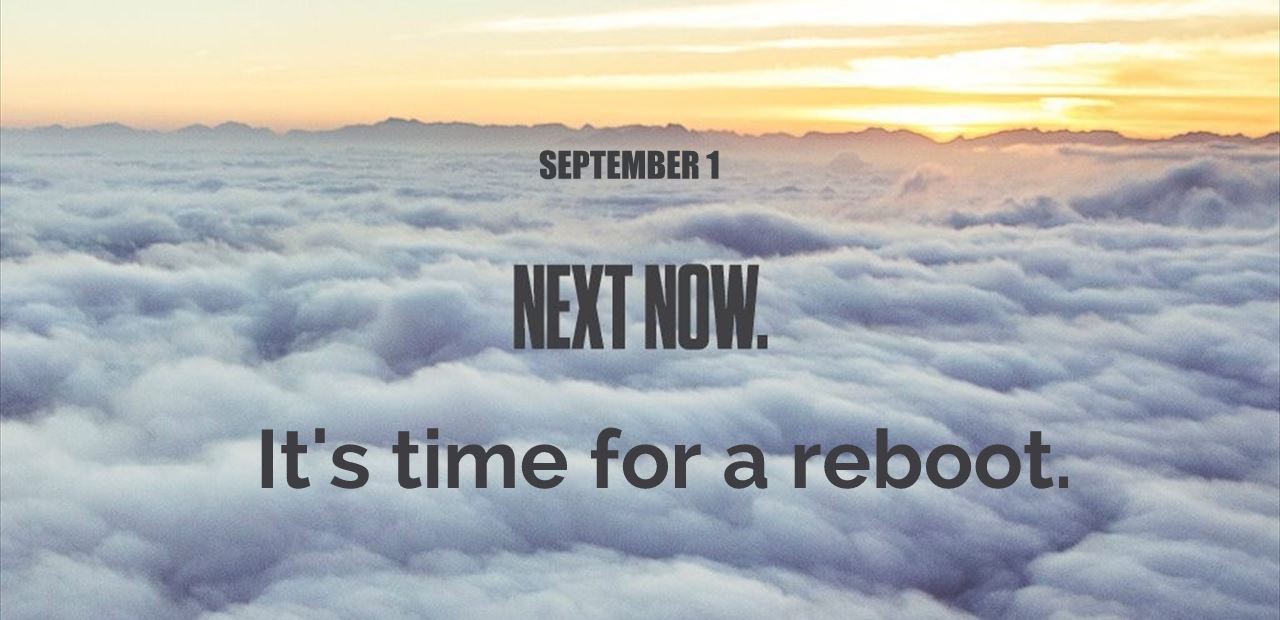 Short Bytes: Nextbit is a startup founded by ex-employees from Google, HTC, Apple and Amazon. The company has announced that they'll be dropping a new smartphone that will "get better with time" and fall under the Android's premium price range.
S
martphones come and go, and this is the harsh reality of the smartphone business. New startups, as well as experience players, launch smartphones every alternate month, and they don't take much time to disappear. But, if a startup formed by former execs from companies like Google, Apple, HTC and Amazon announces a smartphone, things are bound to get some serious.
It's going to be friggin' awesome.
Ex-Googler Tom Moss, the chief executive of Nextbit,
Nextbit is a mobile developing company run by former Google, Apple, Amazon and HTC employees that began its work as a secretive software focussing on a cloud-based tool that moved files and settings between Android devices. Now, Nextbit has shifted its gears to the hardware mode and announced a September 1 event to launch its own smartphone.
Recently, Motorola launched its impressive Moto lineup of phones at very competitive prices, so how's Nextbit different? Nextbit is targetting a term known as phone fatigue to drive its smartphone business. The current crop of mobile phones become obsolete within a month you buy them, and the new phones around burn you with jealously. Nextbit claims that its smartphones will actually get better with time and age. The company says that your device will perform better over the time and function at a higher lever due to software enhancement.
The Nextbit smartphones will also address the storage limits. Using the cloud technology, the company will let you carry as many pictures, videos, apps as you need.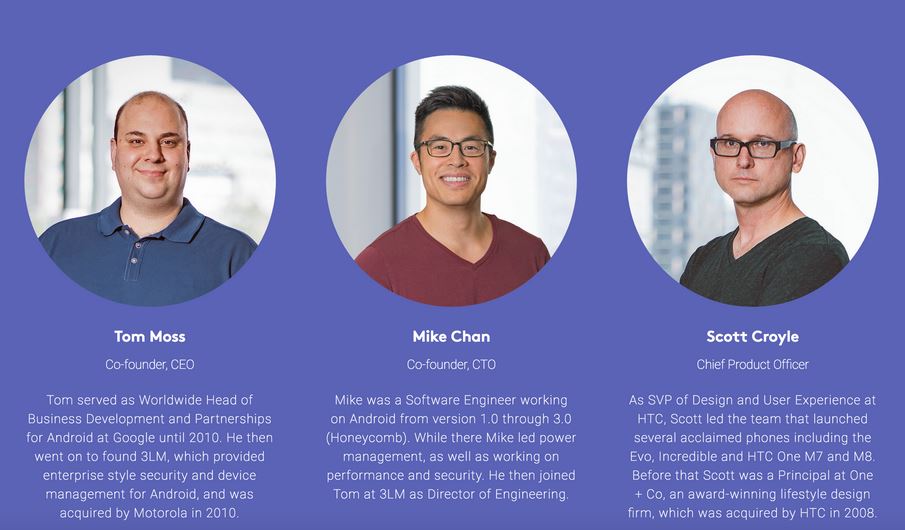 Nextbit isn't saying anything about the price thing but hinted that this device will fall in the new "premium tier" of Android phones that range from $300 to $400. CEO Moss said that they are supercharging the OS just like the original Android team planned to play with the software for a better smartphone.
HTC is well known for their design skills and stunning devices. Nextbit is also having the former HTC design chief Scott Croyle on its team who was behind the metal-clad HTC One and HTC One M8.
Stay tuned with fossBytes for more information on Nextbit smartphone as the September 1 isn't much far. Tell us your views about the phone that gets better with time in comments below.
Check out our homegrown product viralnews.fossbytes.com for hottest tech news on the web. For more updates, subscribe to our newsletter. [newsletter_signup_form id=1]