GitHub has launched a new program called GitHub Sponsors through which anyone can support the contributors who build the open source software you use every day.
Programmers will get a new 'Sponsor Me' button on their GitHub repositories to receive the funding. It is to be noted that the new tool is available only to open source developers.
GitHub Sponsors will not charge any platform fee for supporting the work of other developers. In fact, during the first year of their participation, GitHub and its new owner Microsoft will cover payment processing fees for all the payments made.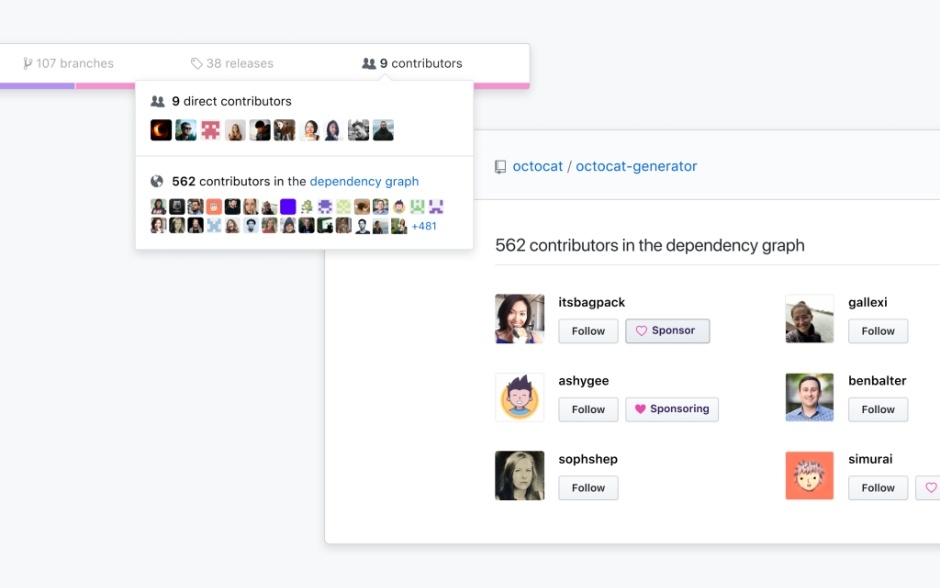 The code repository platform will also match up to $5,000 in contributions. This means that 100% of the sponsorship will go to the developer. GitHub Sponsors will support payouts from all over the world and in every country where GitHub operates.
So from now on, whenever a developer solves your issue, merges your code, or answers your queries, you can visit their profile or hover over their username to donate.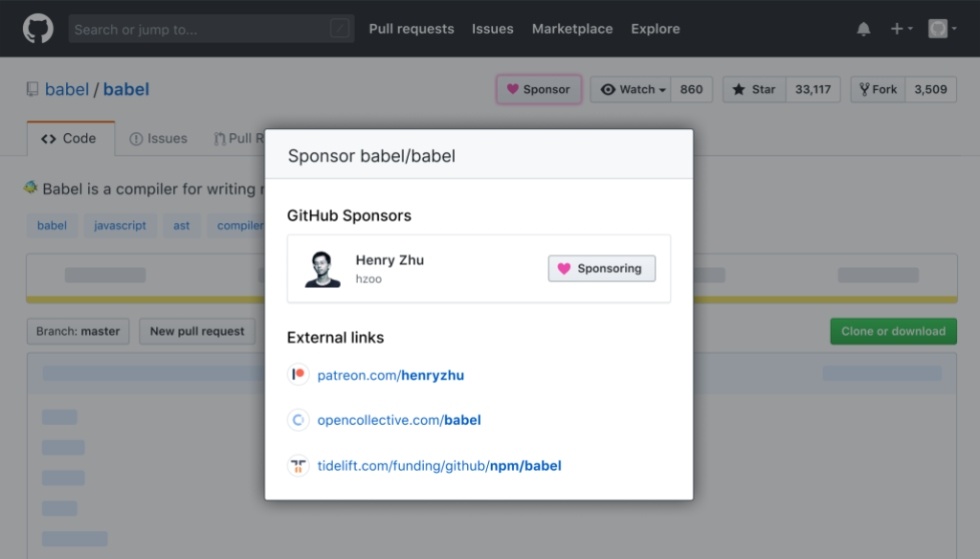 The best part is that this program isn't just for coders but all open source contributors, including those who maintain documentation or mentor new programmers. They just need to have a GitHub profile to be eligible to receive the funds.
While the new feature is quite helpful for contributors who work hard to maintain codes and benefit the whole community, it does raise a bit of controversy.
GitHub Sponsors program could influence developers in the long run and encourage them to work on only those projects that are likely to attract more funding.
We cannot deny that there is some amount of truth in this, but again, every new development comes with its set of pros and cons.