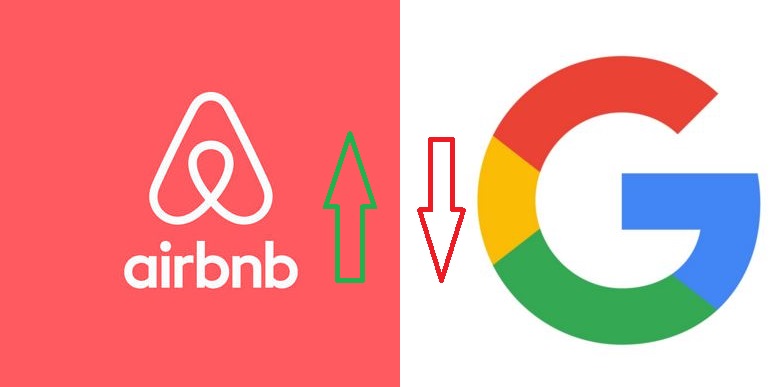 Short Bytes: Leaving behind the tech giants like Google, Facebook, LinkedIn etc., short-term rental startup Airbnb has made it to the top of Glassdoor's annual list of best companies to work for in 2016. Read more to see the whole list.
C
areer website Glassdoor has just released its 8th annual edition of Employees' Choice Awards. The list consists 50 best companies to work for in the upcoming year. Topping this year's list, the short-term rental platform Airbnb has dethroned Google.
Notably, Airbnb didn't even make it to the list last year. The startup, founded in 2008, has expanded to more than 34,000 cities in 190 countries with 1,500,000+ listings. On the list, Google appeared on the sixth position in 2013 and 2014, and first in 2015.
For being eligible to be considered for Glassdoor survey, a company must be having at least 1,000 employees. The other top companies following Airbnb are Bain & Company, Guidewire, Hubspot, and Facebook.
The best tech companies to work for in 2016:
1. Airbnb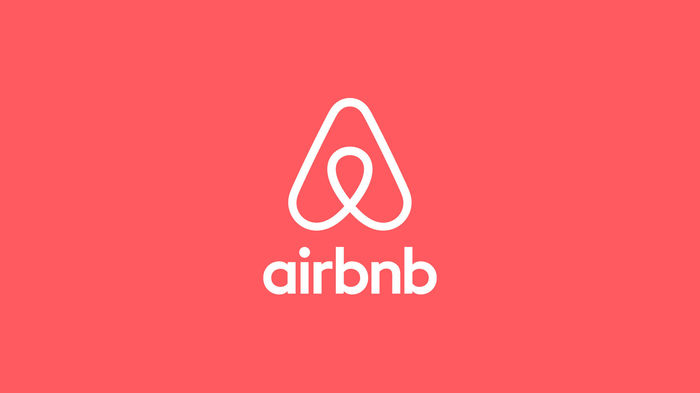 2. Bain & Company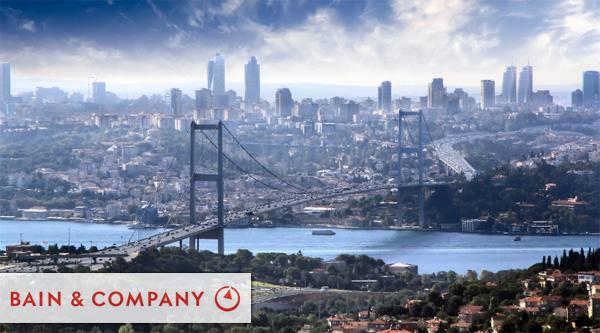 3. Guidewire

4. Hubspot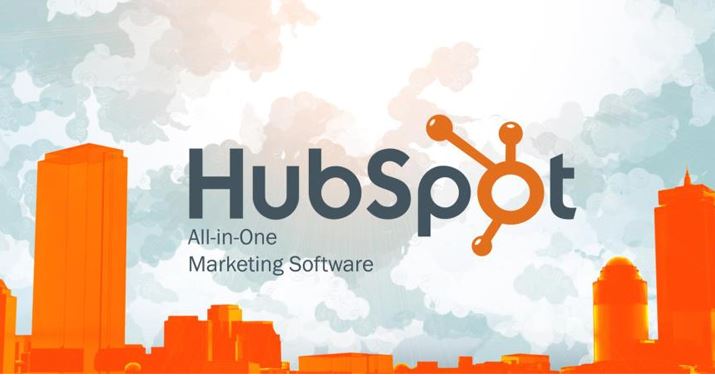 5. Facebook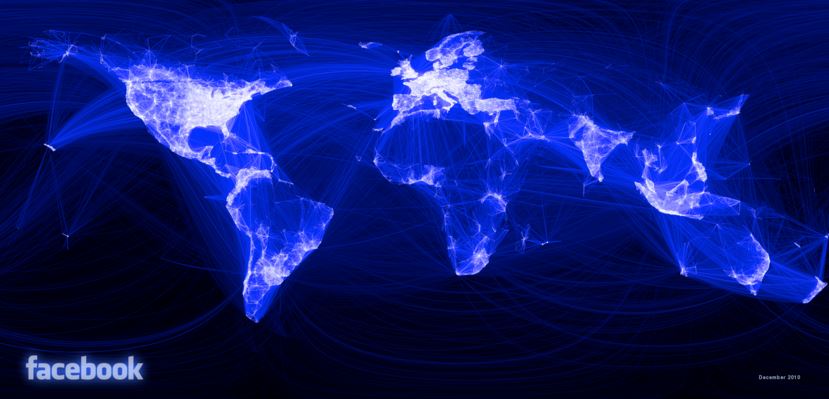 6. LinkedIn

7. Boston Consulting Group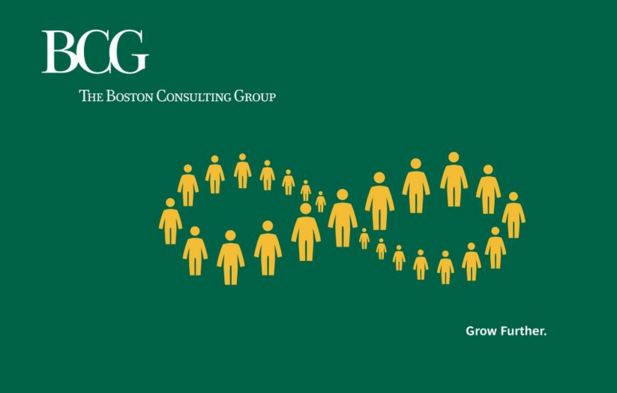 8. Google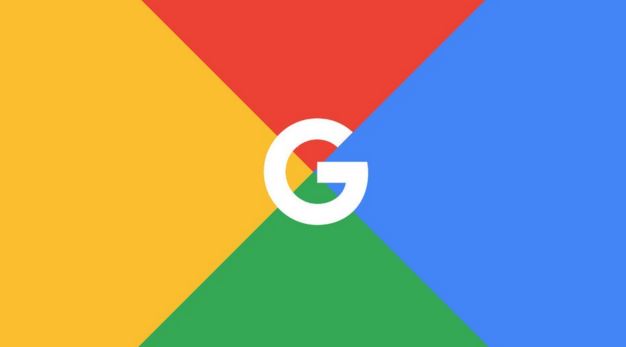 9. Nestlé Purina PetCare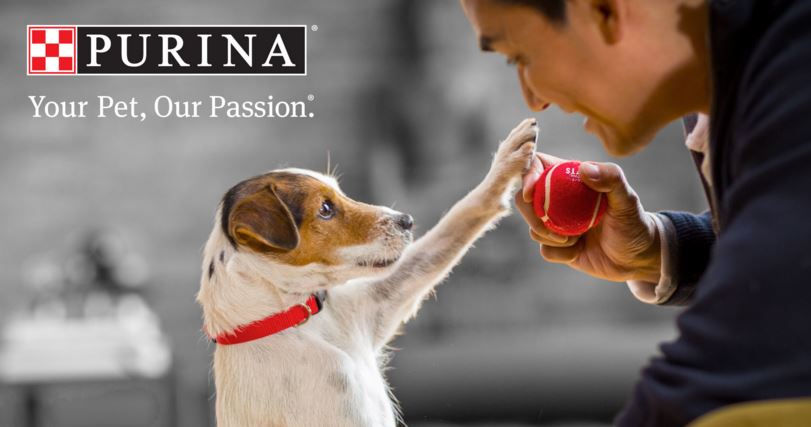 10. Zillow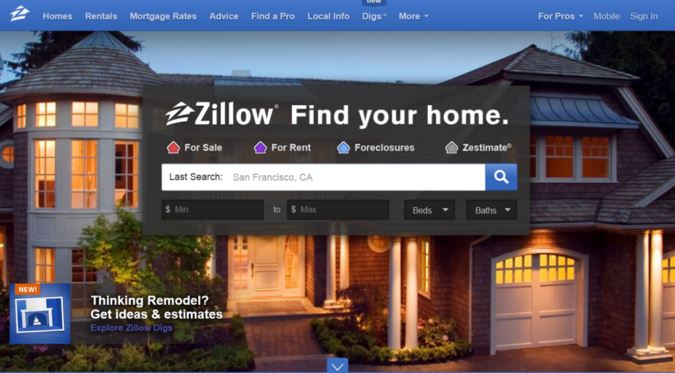 You can see the complete list here on Glassdoor.
What do you think about this years' best tech companies to work for in 2015 list? Tell us in the comments below.