If you're a techie, you might know that, apart from buying a laptop by looking at its specifications, expandable storage has become a deal-breaker for most people. I recently bought an HP Envy x360 convertible, and I had to pick the 8GB RAM variant as the 16GB variant was way out of my budget. The laptop does not have an expandable slot, which sucks.
These decisions are both bad for us and the environment. How? What if, in the future, I need extra RAM to run more apps? The only option that I'll have is getting a new laptop. The Framework laptop tries to solve this problem with a modular design, meaning the parts can be easily removed, replaced, or upgraded.
The Framework Laptop: How Does It Look?
If I had one word to say about it, I'd describe it as "clean." Now, I know that sounds like I'm fanboying over the Framework Laptop, but as someone who's a big fan of geeking out about laptop components, I love how it's designed.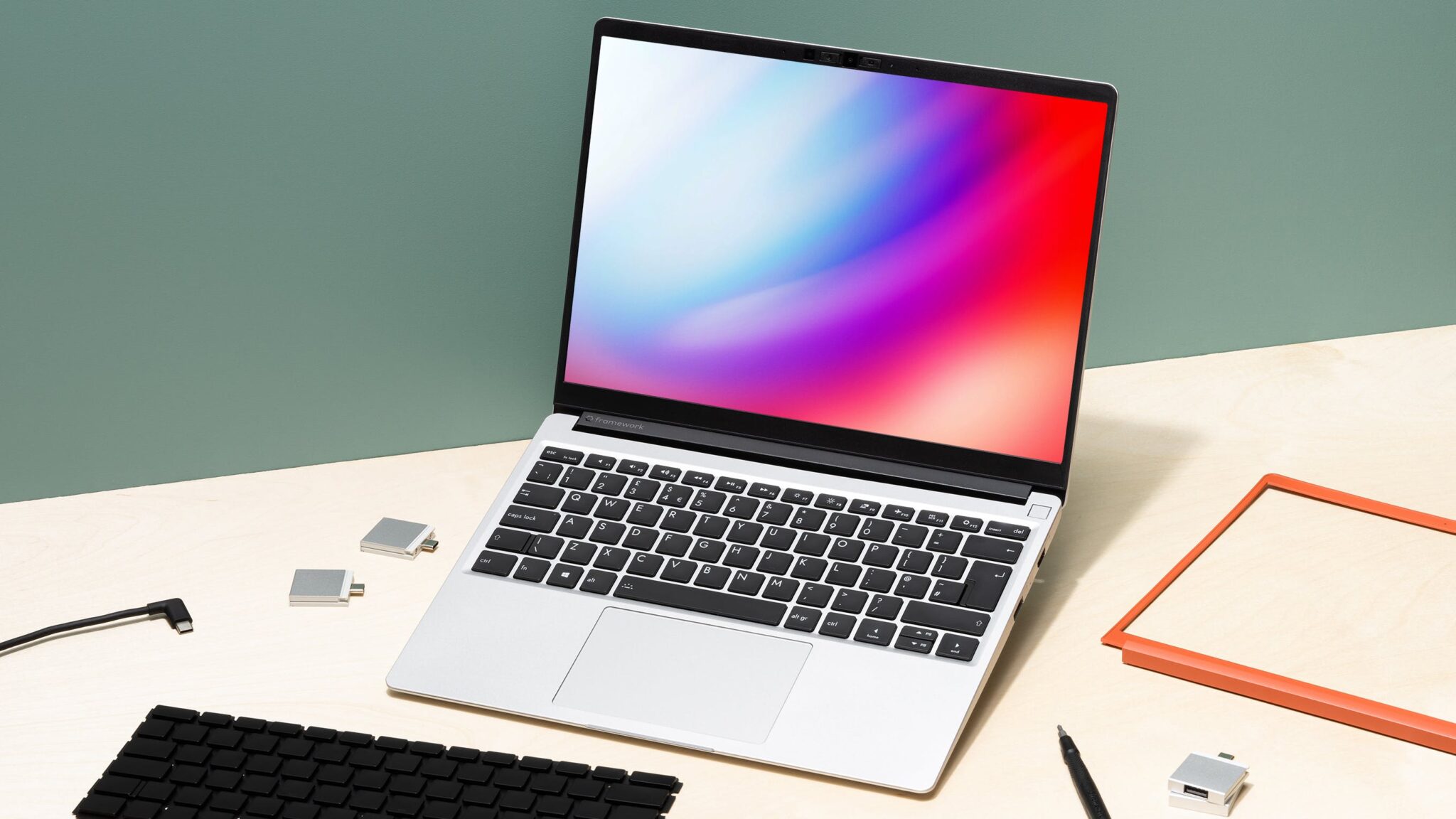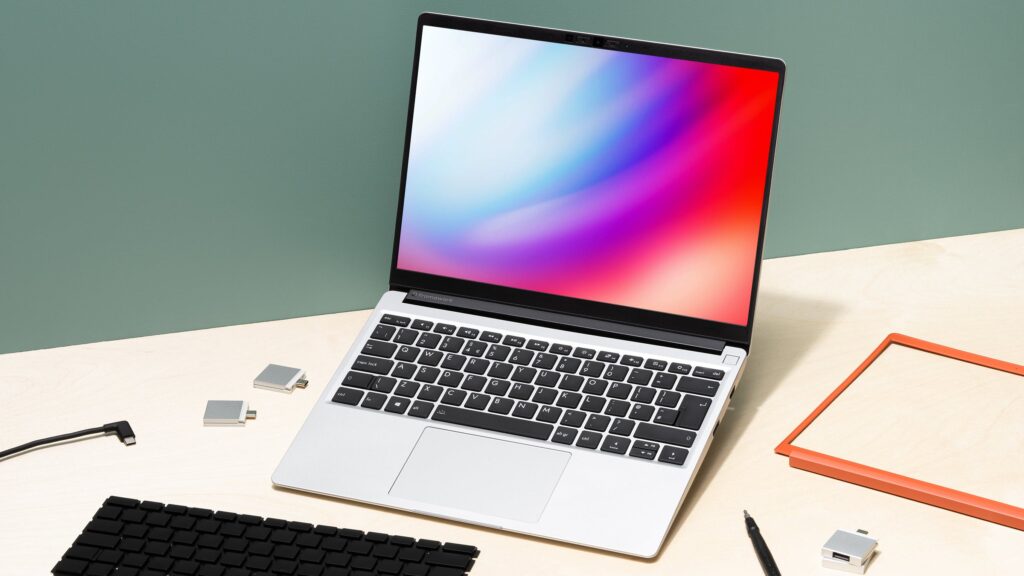 With that out of the way, here are the specifications.
Three processor options – i5-1135G7, i7-1165G7, and i7-1185G7. Don't understand Intel's naming conventions? Click here.
Three storage options – 256GB, 512GB, and 1TB NVMe SSDs. Upgradeable up to 8TB!
55Wh Battery
A 13.5-inch 3:2, 2256×1504 resolution display with 100% sRGB coverage.
A 1080P Camera that also records at 60fps!
Fingerprint reader
60W Charging via USB Type-C (No mention of Thunderbolt)
Three memory options – 8GB, 16GB, and 32GB DDR4 3200MHz. Upgradeable up to 64GB!
Modular ports. 4x User-selectable expansion cards and a 3.5mm combo headphone jack.
400 nits max display brightness
Talking about the Expansion Cards, these connect to the device via Type-C. Currently, there are only two types of them – Type-C to Type-C and Type-C to full-size HDMI. Framework has also mentioned on the official websites that more types of cards are coming soon which includes Type-C to Micro SD and USB.
Upgradeable Mainboard And More
Yes, you heard that right. If you feel that you're missing out on the latest and greatest processors, you can upgrade the mainboard, and that's fantastic.
Also, the camera, unlike in most of the laptops, shouldn't suck because it's a 1080P one capable of doing 60 frames per second. Apart from that, the laptop is also color customizeable. meaning, you can change the plastic bezel.
The official website also mentions about "The Marketplace" that the company will be launching for customers to buy upgrade and spare parts. The base variant of the laptop will cost $999 which is a lot, but the base variant will also be available as a DIY edition which you can assemble yourself.
Visit the official website if you want to know more about the Framework laptop. What are your thoughts about the same? Would you buy one? Let us know in the comments section below.