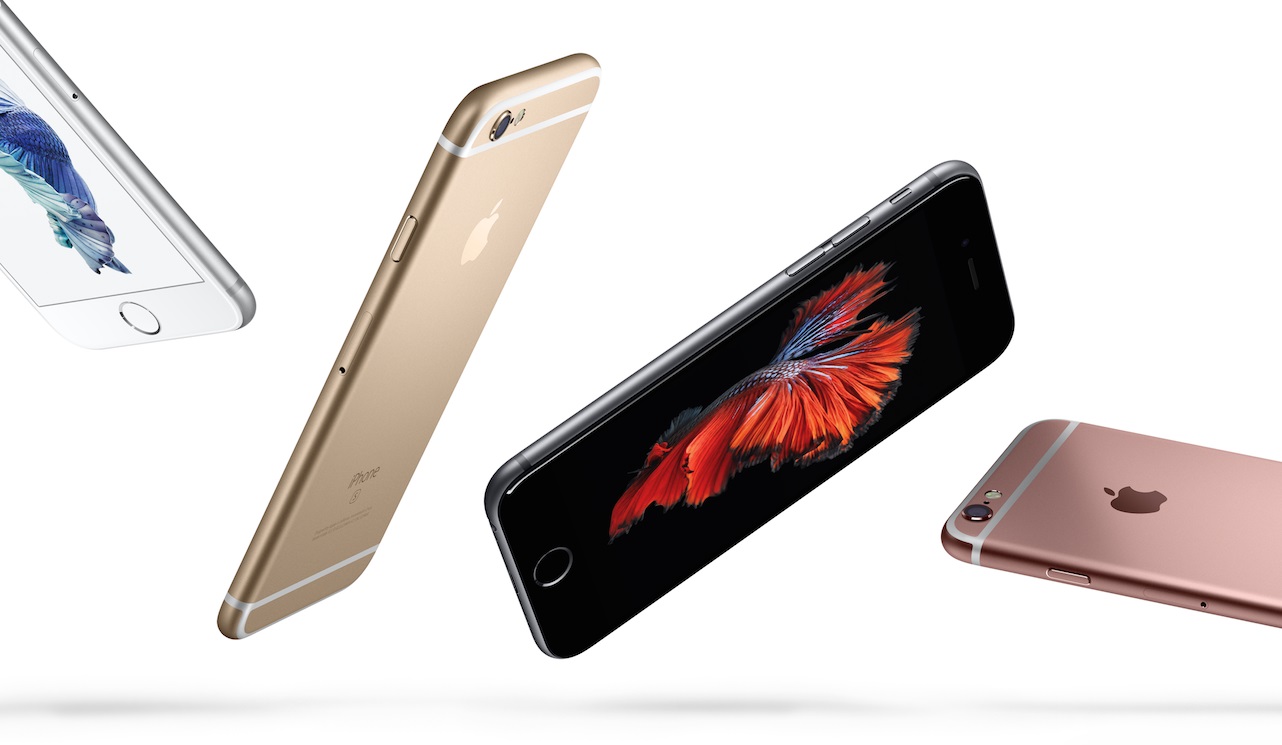 Short Bytes: How much doest it cost Apple to build new iPhone 6s and 6s Plus? Today, we are bringing you the answers and you'll be surprised to know that even after implementing more sophisticated components, Apple is able to restrict the costs.
N
ew iPhones are released and people have started pre-ordering the phones using different channels. The new
Apple iPhone 6s and iPhone 6s Plus
are here with
new features like 3D force touch
, front facing flash, faster processor and more. According to the earlier analysis of Bank of America
Merrill Lynch
, the new iPhones cost Apple the same amount of money as their predecessors. The new iPhones are significantly different from its predecessors, so how Apple managed to build the new iPhones at same price?
According to the analysis, Apple will pay about $234 for its parts used in the new iPhones. So what are the parts that cost you the most? Let's tell you about them one by one.
$127 for semiconductor pieces
$36 for the various cellular radios
$20 for 64GB flash memory
$25 for the new A9 processor
$22 for sensors like NFC, fingerprint etc
$73 for screen, camera, and battery
$33 for the case of phone
It should be noted that an unlocked 64GB iPhone 6s has an initial retail price of $749. It doesn't mean that Apple is saving about $500 on each iPhone as there are manufacturing, distribution as well as promotional costs as well.
Apple typically pays the Foxconn Technology about $8 to $11 for assembly and testing. Adding these, we could roughly arrive at a price of $250, which is $20 more than the cost of iPhone 6.
This shows that even with the overall improvements made in its product and more sophisticated components used, Apple is able to cut down the increased costs.
Did you like the article? Tell us in comments below.
Also read: Apple iPhone, iPad, Pencil and TV launch