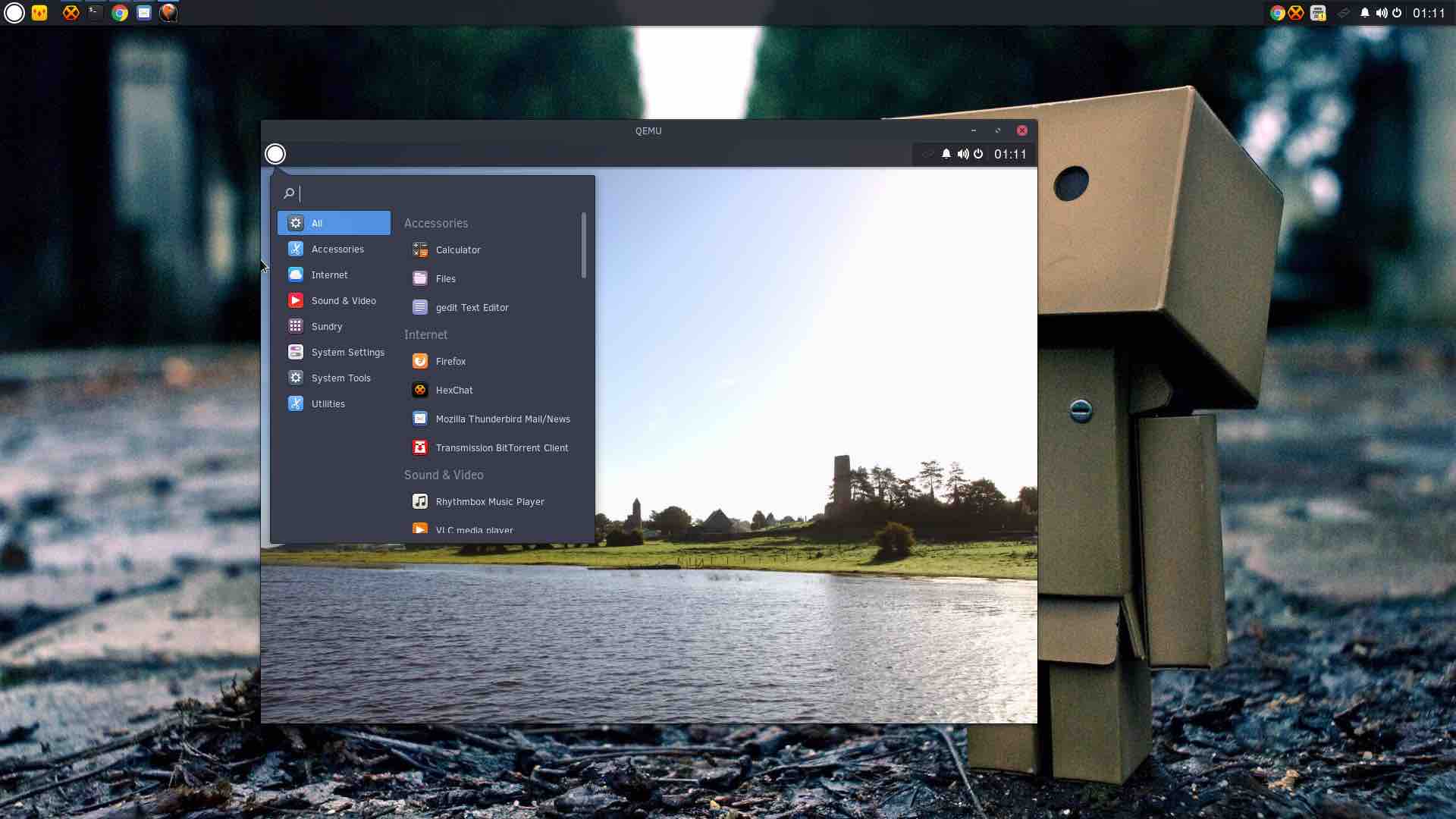 Short Bytes: Solus OS, pegged as the fastest booting Linux OS, was released in December. Shipping with Linux Kernel 4.4.3, Solus 1.1 is available for download along with its own desktop environment called Budgie. Read more to know all the features of Solus OS and find the download links below.
W
e have closely observed the developments made by the Solus OS team in the past. In December, the Solus Project finally released the first version of its operating system after the hard work spread over a period of eight months and more than 2000 package builds. Solus 1.0 was codenamed Shannon after Ireland's longest river and the latest Solus 1.1 build borrows the same name.
For those who don't know, Solus OS is a Linux distro built from scratch that brings along its own desktop environment named Budgie. In the past, Solus OS managed to clock some impressive boot numbers at about 1 second. Started by Ikey Doherty, Solus promises full control to the devs as both the operating system and the desktop environment are made by the same team.
In this article, I'm going to tell you about the features of Solus OS. Let's take a look:
Features of Solus OS:
Desktop Environment Budgie:
Targeting the x86_64 architecture, Solus OS is built for the modern desktop with a clear design. The GTK-based desktop environment developed by the team is referred as Budgie.
The features of Budgie include a highly-efficient menu that allows you to quickly access the installed programs in compacts and category view. There's a notification center referred to as Raven that helps you to manage the notifications and customize your experience.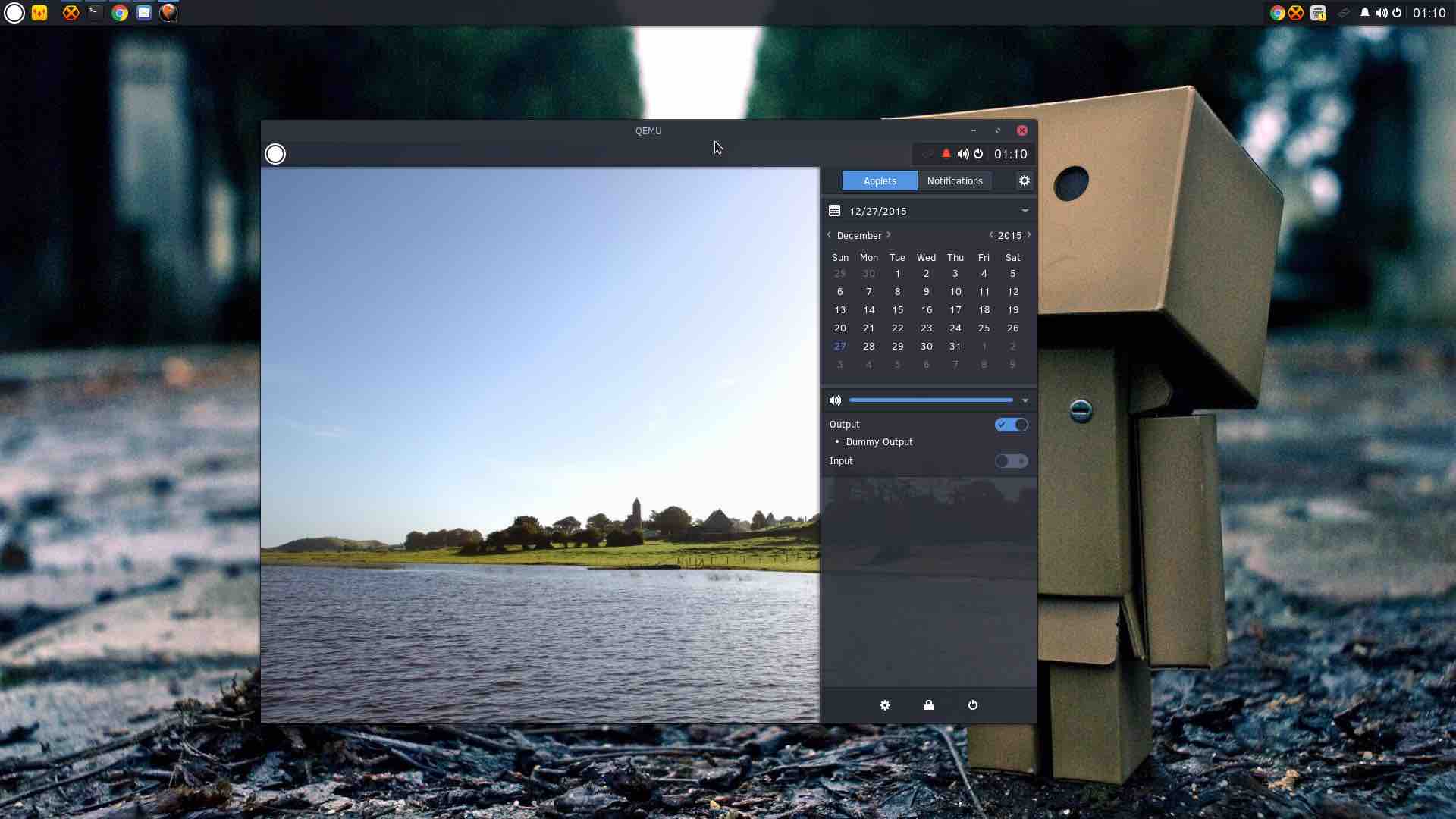 Package Manager eopkg:
The Solus OS uses a package manager named eopkg that helps you to install/remove packages. With eopkg, you can search the repos for packages and manage them. An efficient package management system helps to sort packages to keep things organized.
Solus OS 1.1 Ships With Linux kernel 4.4.3
Out-of-the-box Packages And Applications:
It includes multiple important applications out-of-the-box. They are:
firefox 43.0.2
nautilus 3.18.4
rhythmbox 3.2.1
thunderbird 38.5.0
vlc 2.2.1
The OS supports multiple themes to make your desktop experience more personal. The OS also comes with tons of system utilized fonts.
Solus OS ISO And BitTorrent Downloads Links:
You can download the ISO images from official website and BitTorrent using this link. On this link, you can find more information about the OS.