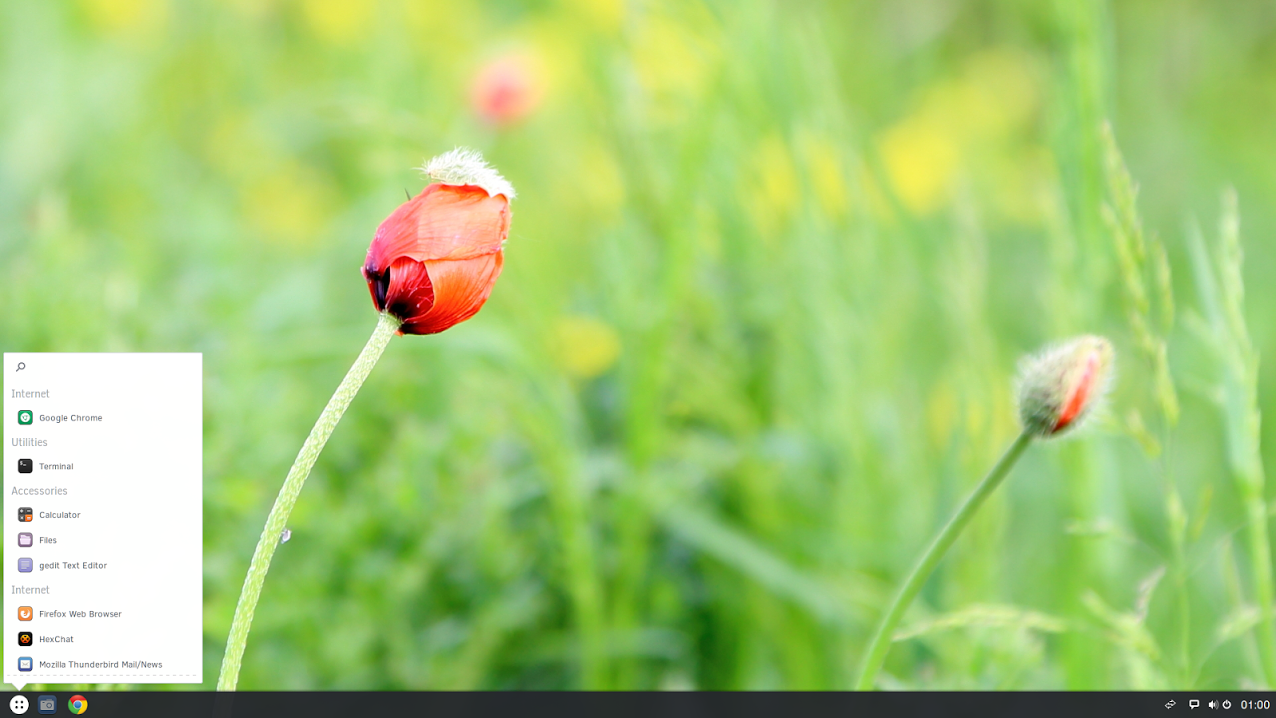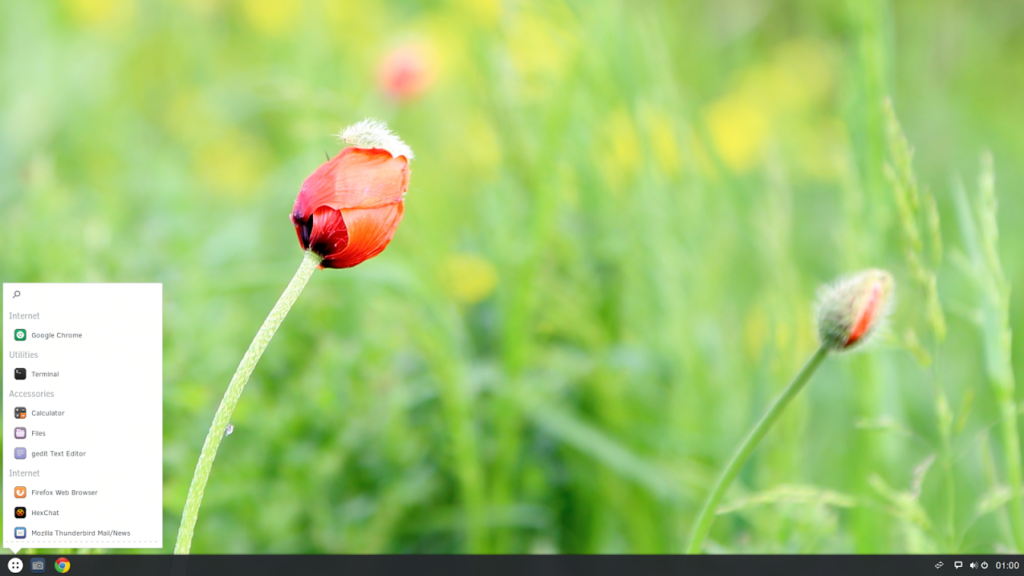 Short Bytes : The developer team behind Linux-based Solus distro has achieved a remarkable feat as they brought down the boot time of the Solus operating system to 1.2 seconds. Solus is approaching its stable release and the team has now started showing off its OS's new features.
A
fter months of aggressive marketing and promotions,
Microsoft has finally launched Windows 10 today
. Amidst the barrage of Windows 10 upgrade news, Linux gave its loyal users some news.
Linux based Solus OS has improved its boot time significantly. The Solus developers were working to reduce the boot time of the distro since few weeks, trying to bring it down to 3 seconds, but they have achieved a remarkable 1.2-second feat.
Solus OS is a Linux distro that was built from scratch and uses a new desktop environment called Budgie. You can consider it as the next version of the Solus OS as it was built by the same developer team, so they didn't bother changing the name for a new operating system.
Though with the arrival of SSD drives and increased RAMs, users didn't much care about the boot time of the OS since the overall procedure for booting was reduced. But Solus OS had definitely made a remarkable progress in boot time and now average systems without SSD also can boot in seconds with Solus OS.
The Solus OS has not been completed yet. It is in its final stages. The developer team has asked for a few months for a stable release of the Solus. Just a few last stage adjustments and keeping track with the schedule, the developers are getting ready to make it a stable launch.
Are you excited about Solus OS boot time and thinking to try it out. Tell us your views in the comments below.
With the inputs from- Softpedia
Also Read: Kali Linux 2.0 Release Day Scheduled: Kali Sana Coming, Powerful Than Ever