Initially, when Apple announced the M1 chip, we knew that the next step would be the phasing of Intel Macs. The Apple M1 chip powers the latest MacBook Air, MacBook Pro, Mac Mini, iMac, and even the iPad Pro.
But, the more powerful models like the 16-inch MacBook Pro, the 21 and 27-inch iMac, and the Mac Pro still rely on Intel chips. However, the latest macOS Monterey has some features that won't run on Intel-based Macs.
macOS Monterey Release Date And Features
macOS Monterey Release Date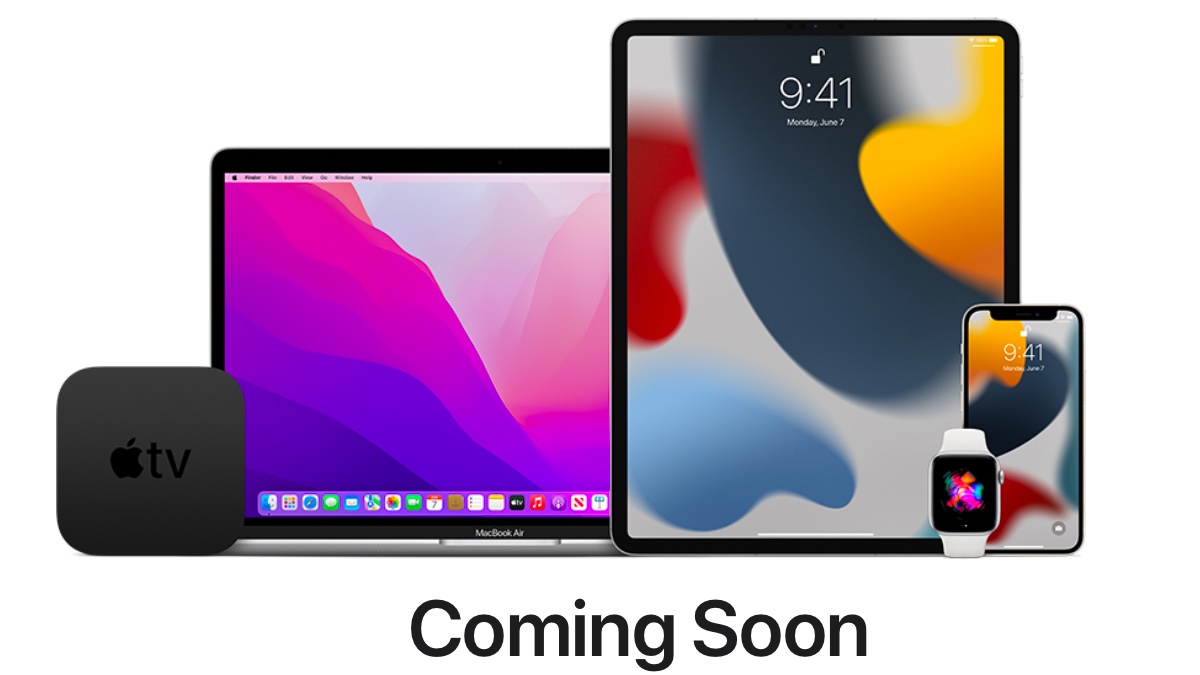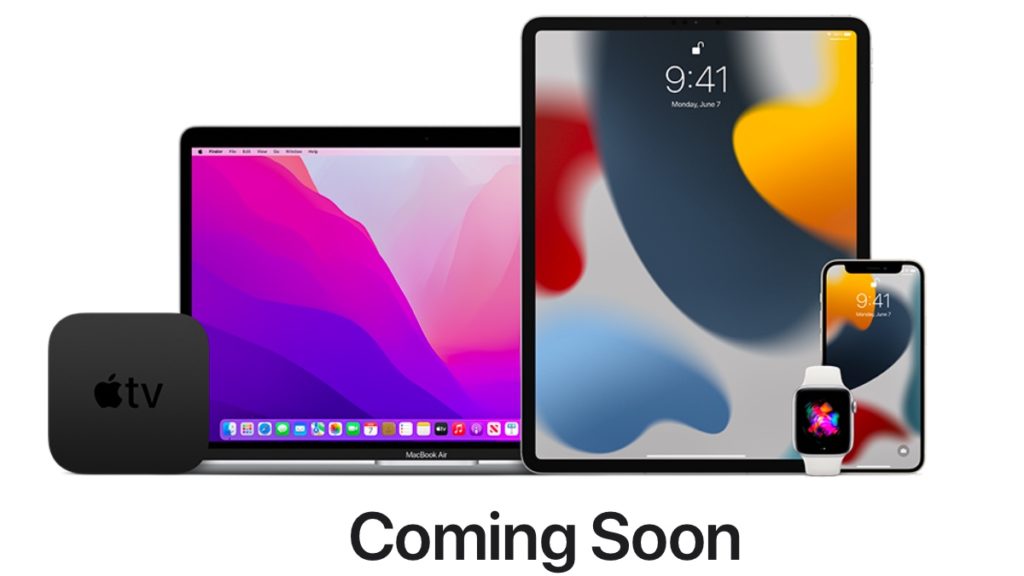 The latest macOS Monterey developer's beta is already available. The public beta will roll out in July, and you can get it by enrolling in the Apple Public Beta program. macOS Monterey will release to the public in fall 2021.
Pro Tip: Apple's public beta versions are usually stable enough for daily use. However, it is recommended that you take a backup of your Mac and install the beta updates on a secondary system.
macOS Monterey Features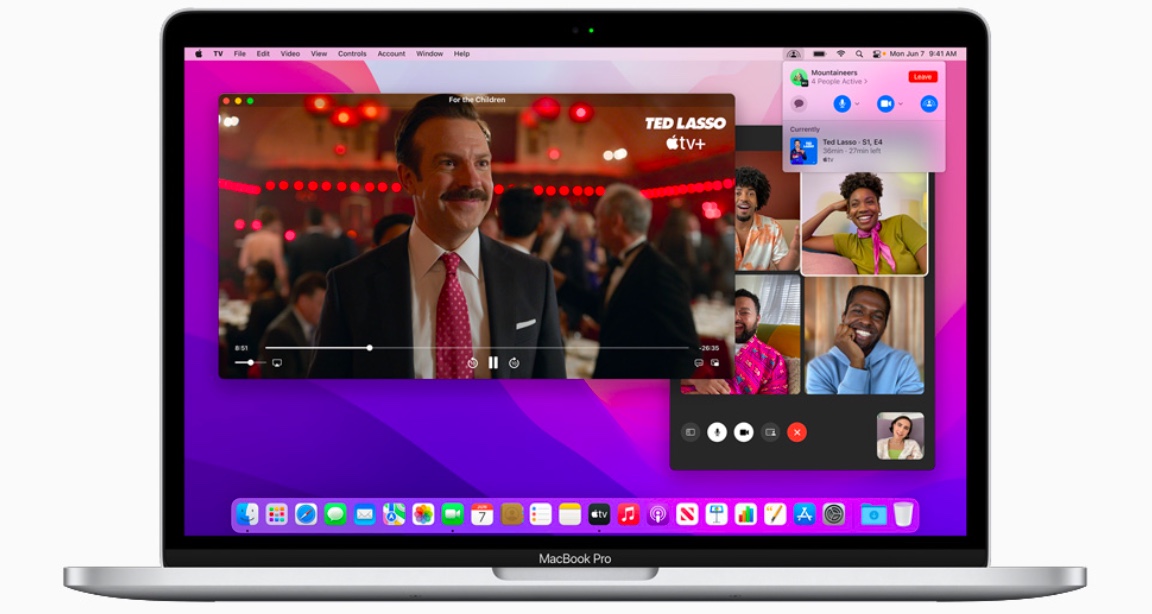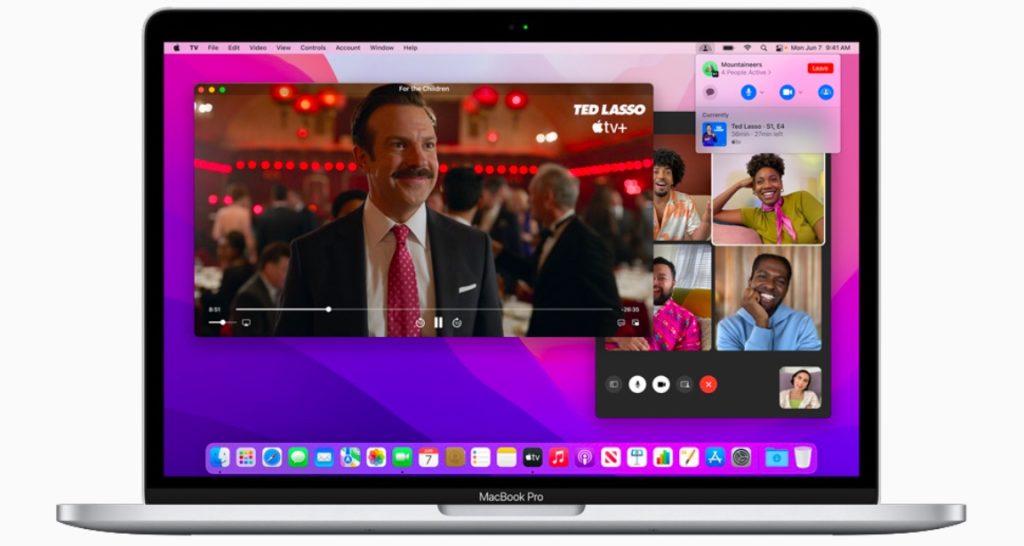 Some macOS Monterey features will be coming to all compatible Macs, whereas some will be exclusive for the new M1 Macs only.
Here are some of the macOS Monterey features compatible with Intel and M1 Macs:
Universal Control: Control your Mac and iPad with the same pair of mouse and keyboard.
AirPlay to Mac: Cast your iPhone or iPad screen to your Mac.
Shortcuts: The same Siri shortcuts from iOS 14 are among the new macOS Monterey features.
SharePlay: Share your screen with others during a FaceTime video call. You can also use this for group streaming from Apple TV+ and other supporting apps.
Collaborative Notes: macOS Monterey will let you create and share collaborative notes. It also supports the Quick Note feature from iOS and iPadOS
Focus: Using this feature, you can customize your notifications and automate your Mac as per your routine.
Hide My Email: It hides your email from apps when you sign up using your Apple ID. We've also covered how Hide My Email works in detail.
iCloud+ Private Relay: Think of this as a light VPN baked into Safari. We've also written in-depth about how Private Relay fares against a VPN.
Redesigned Safari: After a recent facelift with the macOS Big Sur, Apple has redesigned Safari for Mac, adding grouped tabs and a cleaner interface.
The above features will come to all Macs getting the macOS Monterey update.
macOS Monterey features not coming to Intel Macs
Live Text In Photos: This feature lets you grab text from the images you see on your Mac.
Portrait mode video calls: Blur your background in FaceTime video calls.
Apple Maps Update: Improved city maps for select cities.
Continuous keyboard dictation: Unlimited dictation
Natural Text-To-Speech: macOS Monterey supports natural text-to-speech output for Swedish, Danish, Finnish, and Norwegian languages.
Globe View: Apple Maps will let M1 Mac users running macOS Monterey see a high-detailed globe view.
What Will Happen To Intel Macs?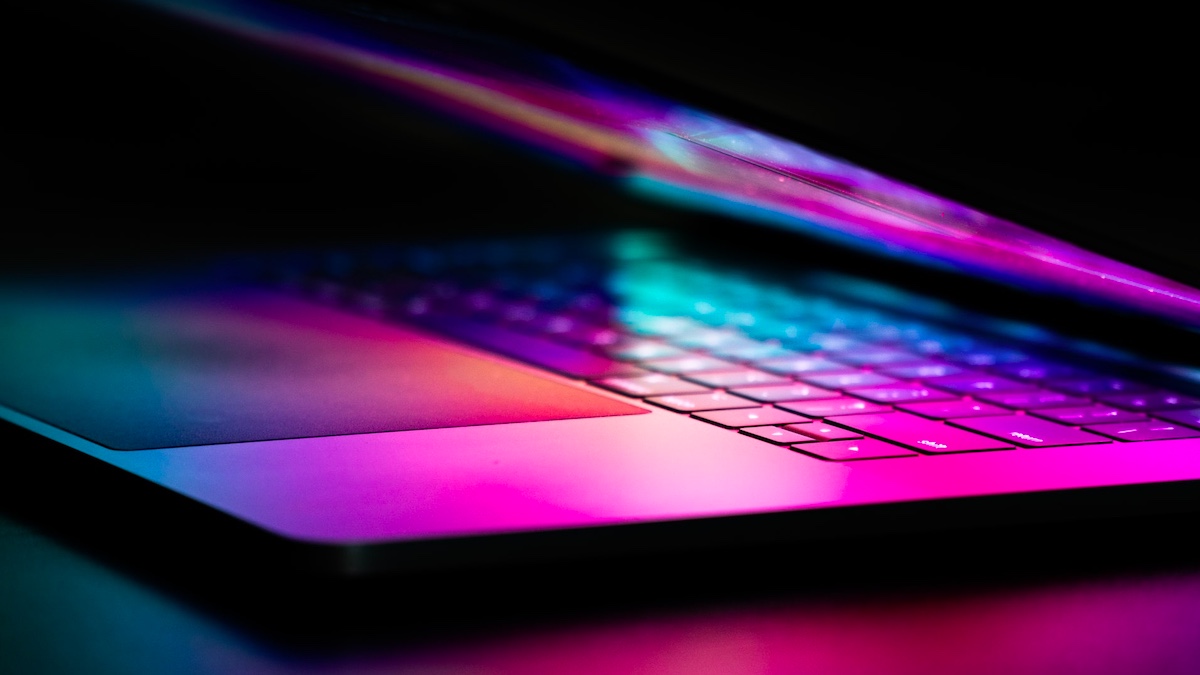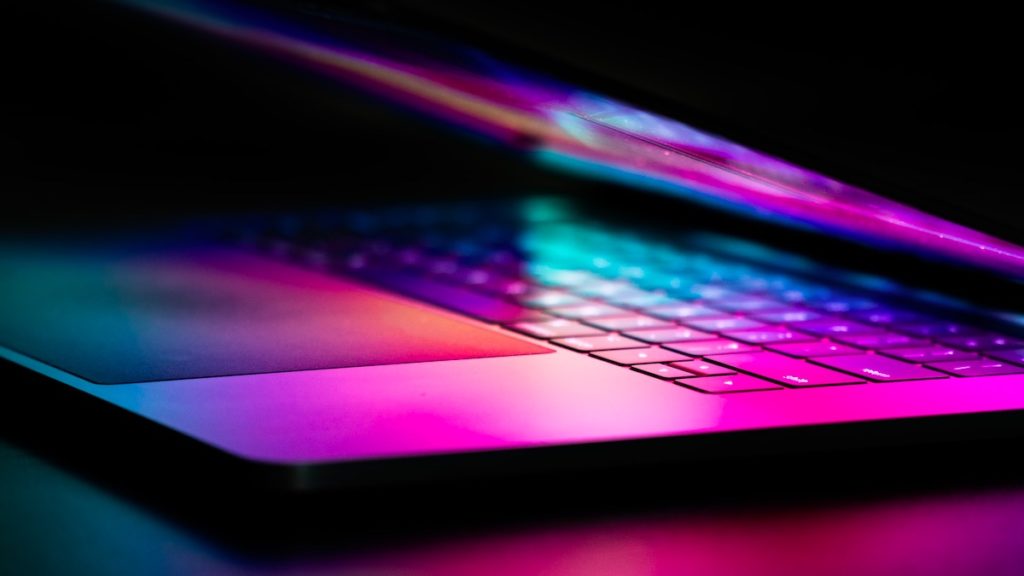 The new macOS Monterey features put a slight divide between Intel and M1 Macs. This is the first major update since the introduction of M1. Apple is now optimizing macOS for Apple silicon, which is leaving Intel-based Macs behind.
As per ArsTechnia, these features are M1-exclusive because of the 16-core NPU on the Apple silicon. It makes Apple chips superior to Intel's when it comes to on-device processing and machine learning.
So if you're seeking advice for buying a Mac, it's best to not go for the Intel ones for now. If you're a professional, your options are limited to the more powerful 16-inch Mac or the Mac Pro.
Apple secretly confirmed the M1X chip recently, making it further difficult to recommend Intel-based Macs. The M1X will be a more powerful chip that we expect to replace the Intel chips in the more powerful Macs.
So it is only a matter of time before Apple's iPhone-level hardware-software integration comes to the entire Mac lineup. It also means that older, Intel-based Macs will lose some functionality for now and will be obsolete shortly.