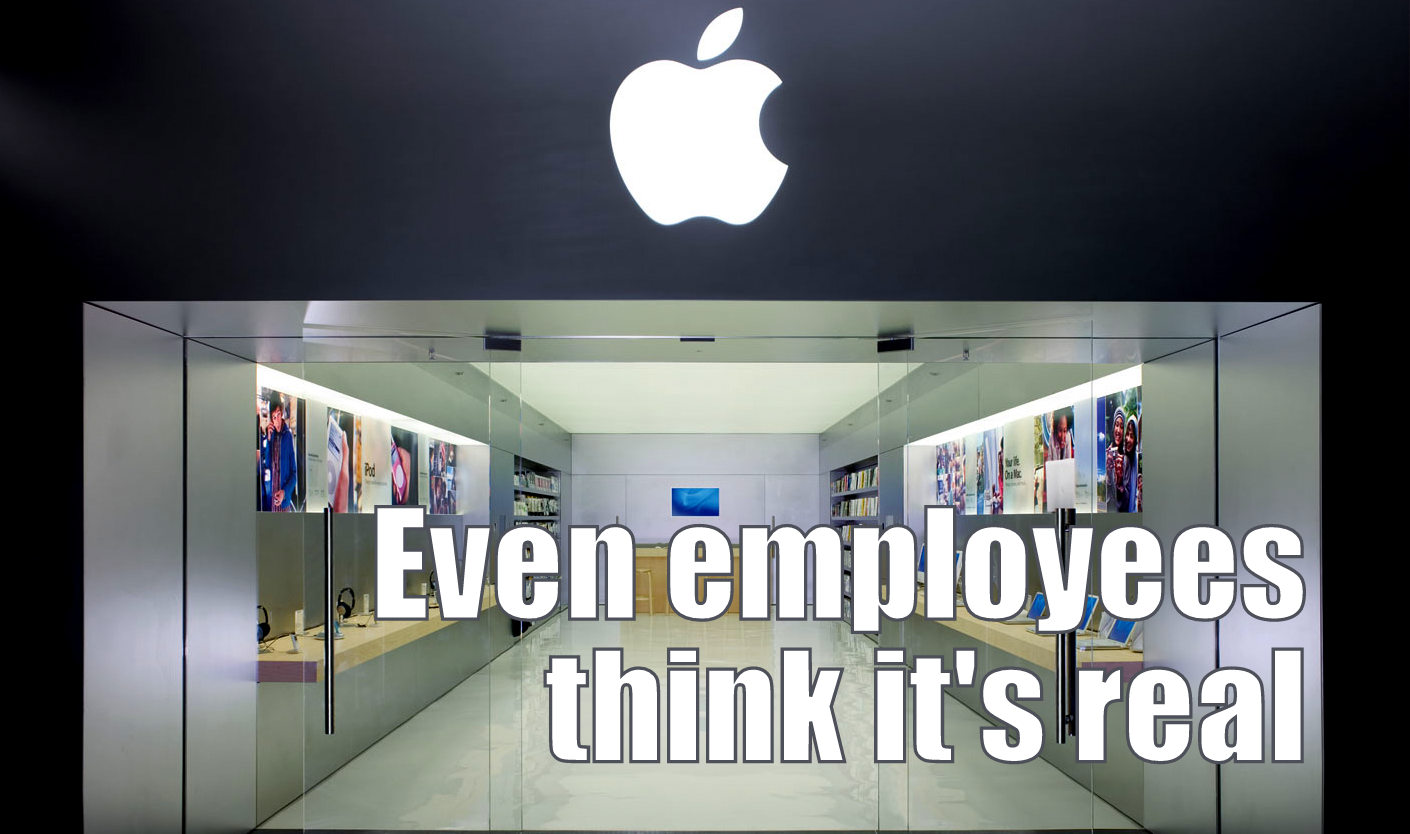 Short Bytes: The Chinese have cloned the whole Apple Store, and not just one, there are more than 30 such fake Apple stores in the Shenzhen city.
T
here is so little in this world that that can't be copied!! And to convince millions of people that the stuff is real, is a con at a whole another level.
Apple, or more say the Chinese people are currently struggling against this menace of duplicity where not the iPhones or Macbooks are xeroxed, but, wait for it, the whole Apple Store is cloned. What's even more surprising is the fact that even the employees at those fake Apple stores do not know that they are fake!
Apple recently announced that they have a cash reserve of more than $200 billion in their MoneyBin thanks to iPhone craze in China. Some people have taken quite an advantage of the trend.
Apple has just one official store and five authorized dealers in Shenzhen, China, but you can find more than "30 Apple Stores" in the city. Enter any one of them, and you won't be able to spot a difference. The whole infrastructure, from tables to spiral stairs is remarkably copied.
And if you happened to be in one such store and are now worried about the iPhone you bought, then take a deep breath and thank your stars because the Apple products are real (well, in most of the stores.)
Check out the video by Business Insider