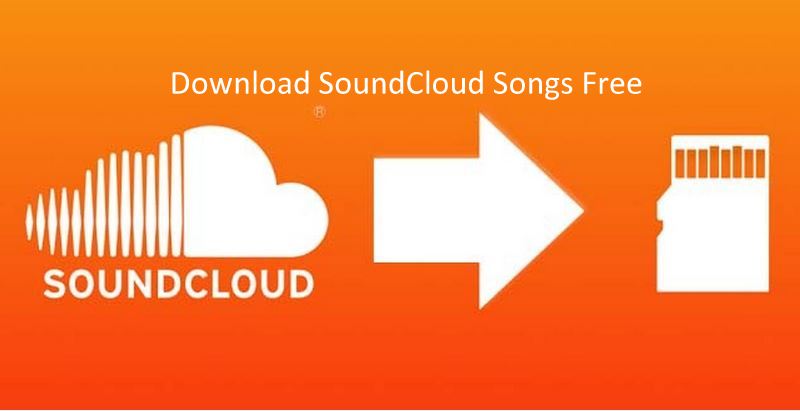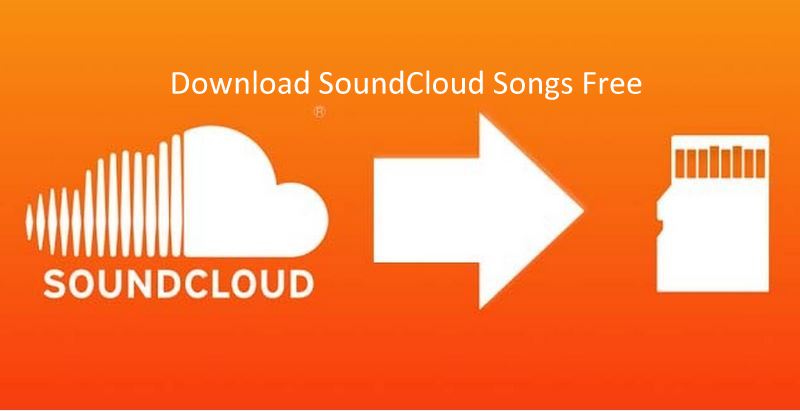 Hello, fossBytes readers! As many of you are already familiar with the fact that I frequently write how-to articles, I keep on getting user requests. Today, I am here with another how-to post requested by one of our readers on our Facebook page.
S
oundCloud is one of the best places on internet to listen music and enjoy it. Hundreds and thousands of people use SoundCloud every day and it helps the users to upload, promote and share the music. If you're a registered user (it's free!), you can stream unlimited music and sooth your senses. But what if you like a song and wish to download it? SoundCloud allows streaming and share, but it doesn't allow songs download.
Here I am going to describe a simple and efficient way to download SoundCloud songs. There are some good online downloaders that will do this trick. One such website is 9soundclouddownloader.com and it does the job with ease. The sound quality you get is pretty good and you also have an option to add its extension to your browser.
Follow the simple steps below and download SoundCloud songs:
Step 1:
Find the song you want to download and the copy the URL of that song. You can also copy the link location by right clicking on it. Here I am downloading Furious 7's soundtrack See You Again using 9soundclouddownloader.com.


Step 2:
Now go to 9soundclouddownloader.com and paste the URL in the download box. Now click on Download button to download SoundCloud songs.
Step 3:
Now you will find three buttons: you can directly download your music from there, and if the download button doesn't work, right-click and select "Save link As" to download SoundCloud songs.
You can also add the Google Chrome extension from here.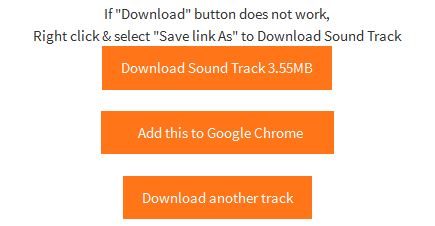 I hope that you will find this tool to download SoundCloud songs helpful. Share your experiences in the comments section below.
Add this extension to your Chrome browser from the link given below:
SoundCloud Downloader
Subscribe fossBytes from more simple and useful tips.
Recommended: How to Disable Facebook Autoplay Videos?