Whenever Tesla CEO Elon Musk talks about the upcoming Tesla Cybertruck, he always has the excitement of a 10-year-old boy. He wants to build futuristic things that others think are impossible. The only difference is that Elon has the required engineering skills to build pretty much whatever he can imagine.
Telsa Cybertruck is the upcoming electric pickup from the American EV maker with a stainless steel bulletproof body, more than 500 miles of range, and a powerful enough electric motor that provides 0 to 60 mph acceleration in three seconds.
From the above specs, it is obvious that Tesla Cybertruck is no ordinary truck. It is, in fact, one of the most revolutionary vehicles in recent history. It is fast, it is tough and it is big. Some might say it is too big.
This is why, on Jay Leno's show, Elon Musk said that he'd like to shrink down the size of the Tesla Cybertruck by 5%. This will be done so the truck can fit in garages.
Later, however, Elon took to Twitter to scrap the plan and declare that the Cybertruck will remain as it is, at least in terms of dimensions and size.
Here's why.
Elon Musk Twitter: Tesla Cybertruck Is Already Not Big Enough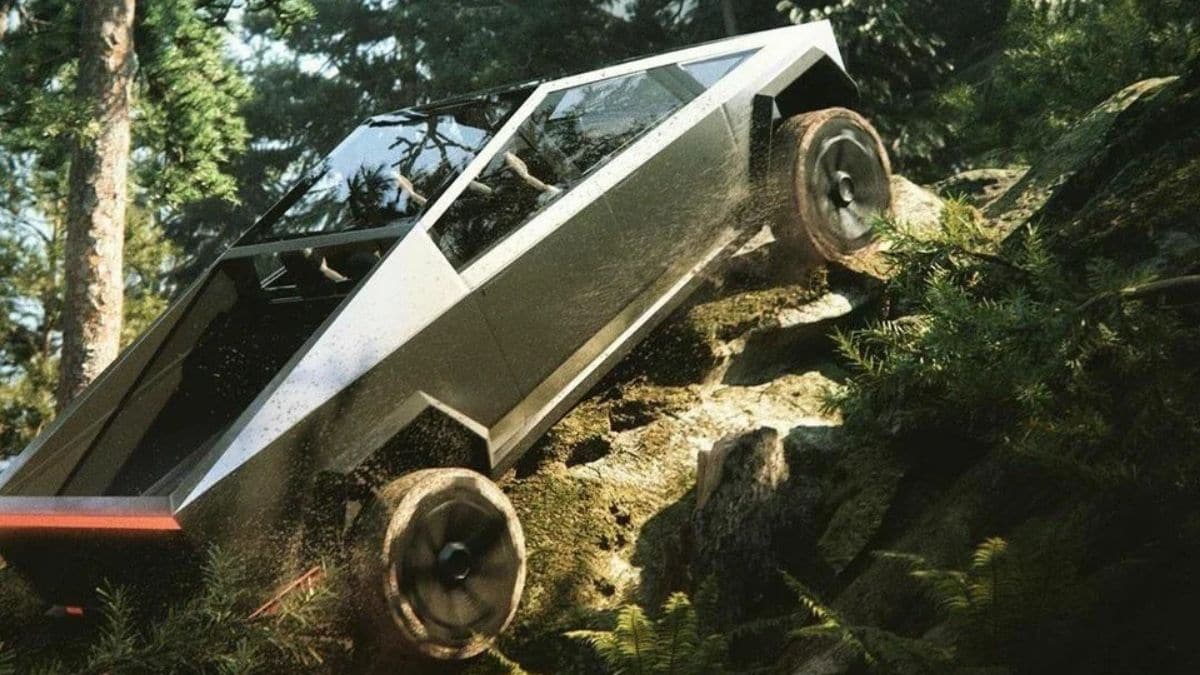 Zac and Jesse, the host of Tesla Time News, on the YouTube channel "Now You Know" explained Elon's decision to cancel the downsizing of Cybertruck.
They compared the dimensions of the Tesla Cybertruck prototype with the upcoming 2020 Ford F150. The F150 is one of the most popular pickup truck and it unofficially sets the standard for any new truck that comes on the market.
Upon comparing the dimensions of Tesla Cybertruck and the Ford F-150, here's what they found out.
| | | |
| --- | --- | --- |
| | Tesla Cybertruck | Ford F-150 |
| Length | 231. 7 inches | 209-251 inches |
| Width | 79.8 inches | 80-86 inches |
| Height | 75 inches | 75-79 inches |
Tesla Cybertruck is similar in size to one of the most popular pickup trucks in the market, the Ford F-150. It is in fact a bit smaller than that. While the Ford F-150 has different bed and wheel options to make itself bigger, the Tesla Cybertruck has one fixed size.
So when Elon Tweeted:
Reviewed design with Franz last night. Even 3% smaller is too small. Will be pretty much this size. We'll probably do a smaller, tight world truck at some point.

— Elon Musk (@elonmusk) May 23, 2020
He is correct in saying so. Any percentage decrease in dimensions would give the Tesla Cybertruck killers an edge over it.
What Are Tesla Cybertruck Killers?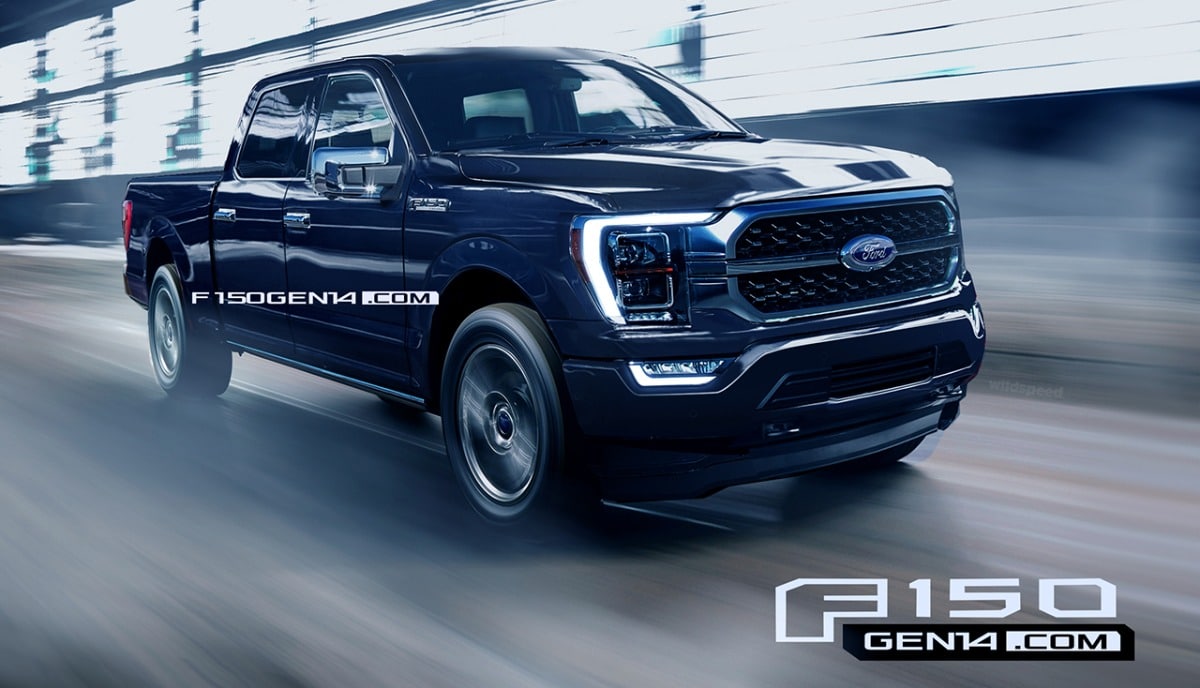 We mostly refer to other electric vehicles as the direct competitor to the Tesla Cybertruck. However, according to industry expert Sandy Munroe, that is not the case.
The trucking market is a lot different than SUVs or sedan space. We may get new cars or SUVs every year but there are only a few pickup trucks that have dominated the market in the United States for decades.
In addition to the Ford F-150, the Chevy Silverado and the Dodge RAM are the two other trucks that will compete directly with the Tesla Cybertruck, according to Munroe.
These trucks combined sold over a million units in the United States in 2019.
On 2nd April 2020, Inside EVs reported that Cybertruck has bagged 600,000 pre-orders. That's an impressive number, but experts still believe that Tesla Cybertruck has a lot to prove, and Elon knows it.