Tata Nexon Electric SUV is among the four electric cars that Tata Motors will launch in India in the coming 12 to 18 months.
Tata Motors posted heavy losses of Rs 26,961 crore during its Q3 earnings this year. Thus the launch of the upcoming electric vehicles is expected to revive the company's winning streak in the Indian market.
Currently, the electric model of Tata Tigor EV is being sold commercially in India at a price of Rs 9.99 lakh. However, only commercial buyers can purchase it and also Tata Motors supplies Tigor EV to be used by politicians in India.
Tata Nexon Electric SUV Expected Price, Range and Launch Date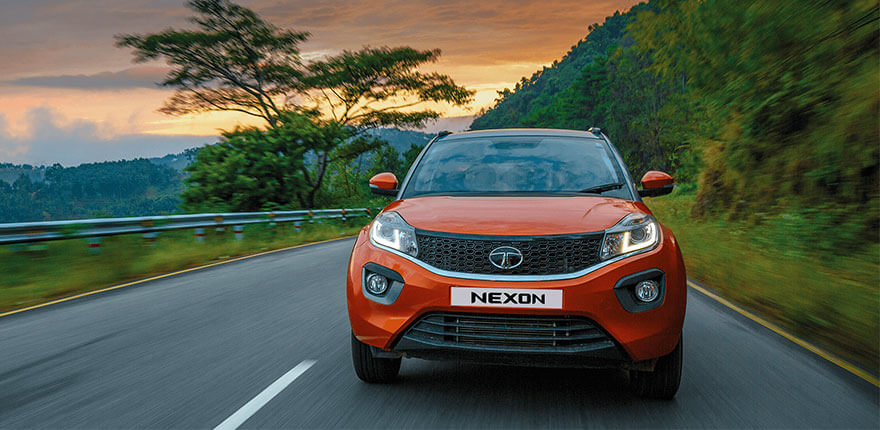 Tata Nexon is currently available in petrol and diesel variants. The base price of Tata Nexon starts at Rs 6.16 lakh ex-showroom. The Nexon electric will almost be priced double this amount.
Maruti Suzuki Wagon R electric will also be priced along similar lines, according to the company's chief. Maruti also has an upcoming Ertiga electric car in its pipeline as well.
According to the report, Tata Nexon will have a range of around 250-300 km on a single charge. This range is less than the Hyundai Kona Electric SUV which has 451 km of range on a full charge. However, Kona is priced at around Rs 25 lakhs, making it almost double the expected price of Nexon EV.
The company will likely launch Tata Nexon electric cars next year as the BS6 emissions will kick in, making petrol and diesel cars more expensive.
Electric Model of Tata Altroz, Tata Tigor, And Upcoming Tata Motors Cars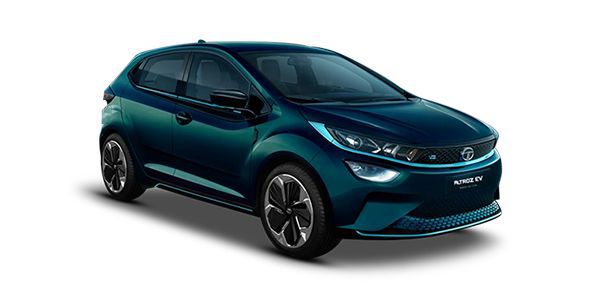 Tata Altroz electric car was showcased at the Geneva Motor Show this year. The Altroz electric hatchback has a similar style to its Internal Combustion Engine variant. The company claims that Altroz electric car has a range of more than 250km.
Furthermore, Tata Altroz will be the first launch among the four launched planned by Tata Motors in India.
The next electric car launch planned by Tata Motors includes the Tata Tigor EV. The Tata Tigor electric has a range of around 142 km on a single charge. Tata Motors supplies this car to the politicians however they often complain about the lack of efficiency and power in Tata Tigor EV.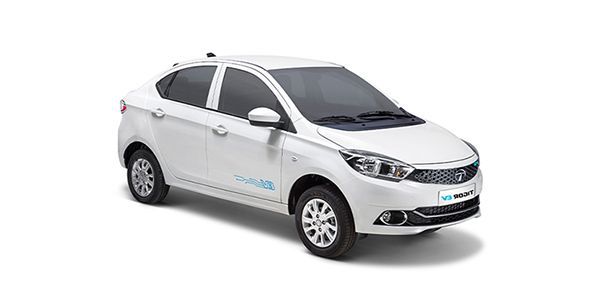 The company hopes to clear all the problems with Tata Tigor electric before its official launch in India. Tata Motors claims that the final range of the electric vehicle will be increased to almost 180 km on a single charge.
Tata Tigor EV could be the second electric car launch in India after Altroz EV. This is because the Tigor EV is currently in production and it only needs a few fixes before launch.
The fourth electric car launch from Tata Motors is a mystery at this point. The car in question could be anything from a hatchback to a full-fledged SUV. However, it will launch within a period of 12-18 months.
Fossbytes' Take
The launch of four electric car launches by Tata Motors is definitely great news. But we'd rather wish that instead of launching four electric cars and covering a wider market segment, Tata Motors should instead launch one long-range EV.
Currently, the price of electric cars is out of the range of several Indian buyers. Tata Motors can counteract this by launching a dedicated EV focused on the long range instead of four EVs with average battery range. Tata Motors could save costs on R&D of three vehicles, thus reducing their profit margins for one long-range electric car and sell it at a competitive price.
India desperately needs a long-range electric SUV because of increasing pollution, rising fuel prices and taxes on conventional vehicles. A long-range electric with a battery range of around 500km will be best for India.
The long-range is also important because there are currently no dedicated charging stations for electric cars. People buying EV's will be left stranded if their cars have a low battery range.
Furthermore, one of the reasons why Hyundai Kona Electric SUV is such a big deal is because of its long-range. The car is challenging heavyweight competitors like BMW i3, Tesla Model 3 and several more.