Apex Legend's season 9 is just around the corner, and we already know what content we might see in the upcoming season. As revealed earlier by the game's director Chad Grenier, the upcoming legend would be hugely popular in Japan. Also, referring to the game's theme in season 9, he confirmed that it could draw inspiration from Japanese culture.
Season 8 of Apex Legends, mayhem, is going to end on May 4th. And as we saw with the current season, Respawn entertainment introduces a new character in each season. Of course, the devs haven't officially revealed anything yet; but there are plenty of leaks suggesting the changes we're going to see in the upcoming season of Apex Legends.
Apex Legends season 9 release date
Season 9 of Apex Legends will start on May 4th. It's doubtful that the date will be pushed back this time. So, this is all the time you have left to top out your battle pass, in case you have one.
New Legend coming to Apex Legends?
According to a leakster, Biast12, the new legend to come to Apex's roaster could be "Valk." Valk is a legend that has been in speculation for a long time now, with many leaks surfacing now and then.
Interestingly, Valk is a datamined legend with abilities focusing on taking vertical advantages. Moving on, let's take a look at Valk's abilities revealed so far.
1. Tactical Ability: Cluster Missile
A rocket that will explode multiple times after the initial fire.
2. Passive Ability: VTOL Jets
Holding the jump button will allow VTOL jets to hover in the air for assistance.
3. Ultimate Ability: Skyward
Propels Valk and her teammates into the air.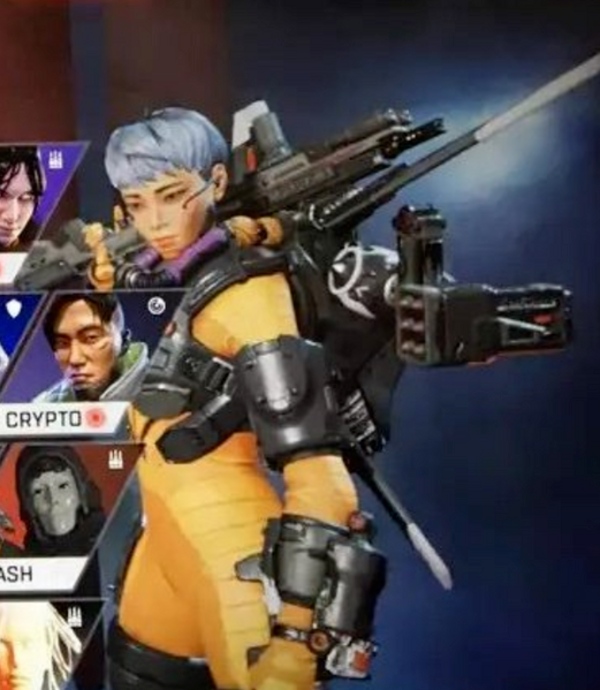 Is Lifeline getting nerfed?
John Larson, one of the Apex Legends devs responsible for making the gameplay balanced and fun, responded to a Reddit user's query. Among the questions asked, one referred to Lifeline; "How is lifeline's kit being handled? Regardless of whether her ult gets changed or buffed, her passive needs a 10-20 sec delay between revives." And this was the response, "Removing res shield, increasing tactical healing speed by 60%, buffing the CP to give guaranteed upgrades."
This clearly mentions that lifeline will lose her shield when reviving her teammates using the combat revive ability. However, her drone will be able to heal faster, +60%. Meanwhile, her ultimate will receive a buff, meaning if one of the teammates is wearing blue armor, Lifeline might drop a purple armor or even a gold one.
The devs are definitely using a more balanced approach by giving her abilities a tweak and making her a better team player if she wasn't before.
Apex Legends: New Weapons in Season 9
With the coming of a new season of Apex Legends, new weapons are expected to arrive. Recently, three new weapons, which were supposedly in development, were leaked. Among them was the Dragon, an LMG which uses light ammunition.
Other than this, two more weapons were leaked, one being the EPG and another the Compound Bow. Although, Biast12 didn't share any images of the two weapons but the LMG.
All through Apex's course since its launch, we've seen many leaked agents and potential game changes. Some of them have come to pass, and some are still awaited. We have to wait and see what season 9 of Apex Legends holds in store, as these are just leaks, and nothing is promised as of now.