Tesla has been planning to foray into the Indian EV market for a long time. Now that the arrival of the world's best EV maker in India is confirmed, it is set to give a new direction to the electric vehicle industry in the country.
Certainly, sooner or later, all the automakers will have to shift towards electric mobility. But while most technologically advanced nations like the U.S., China, and many European countries are quickly accelerating towards achieving this goal, India still needs a push.
Last year, 2.4 million cars were sold in India but only 5,000 of them were EVs. However, the presence of the world's largest electric vehicle in India can easily influence the masses and encourage them to buy more EVs. Tesla's operations in India could also open doors to multiple opportunities. It can contribute towards improving the EV infrastructure of the country.
Today, we'll discuss how Tesla can be crucial for the Indian automotive industry.
Possible Impact Of Tesla On India
India's future EV roadmap after Tesla's arrival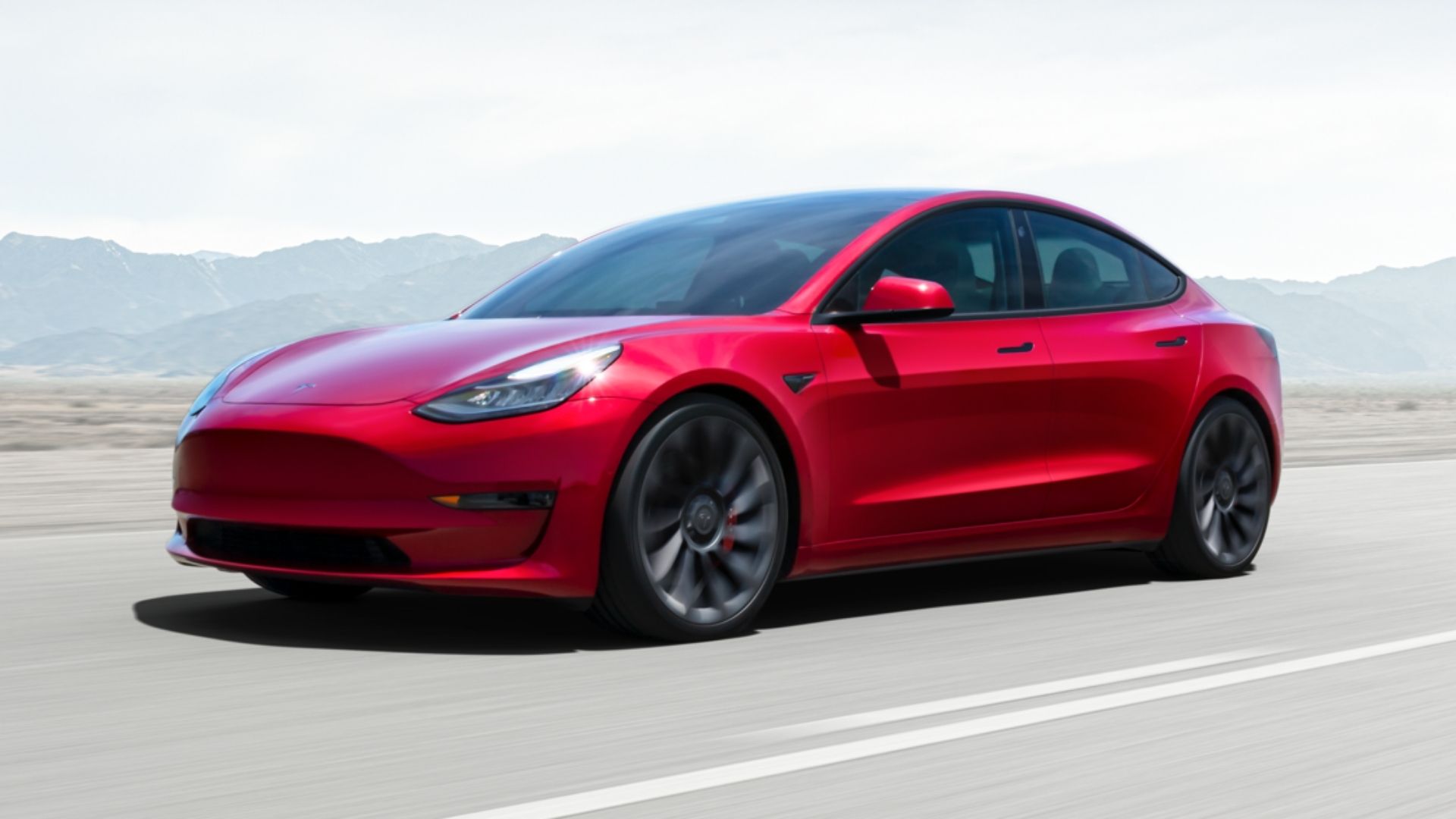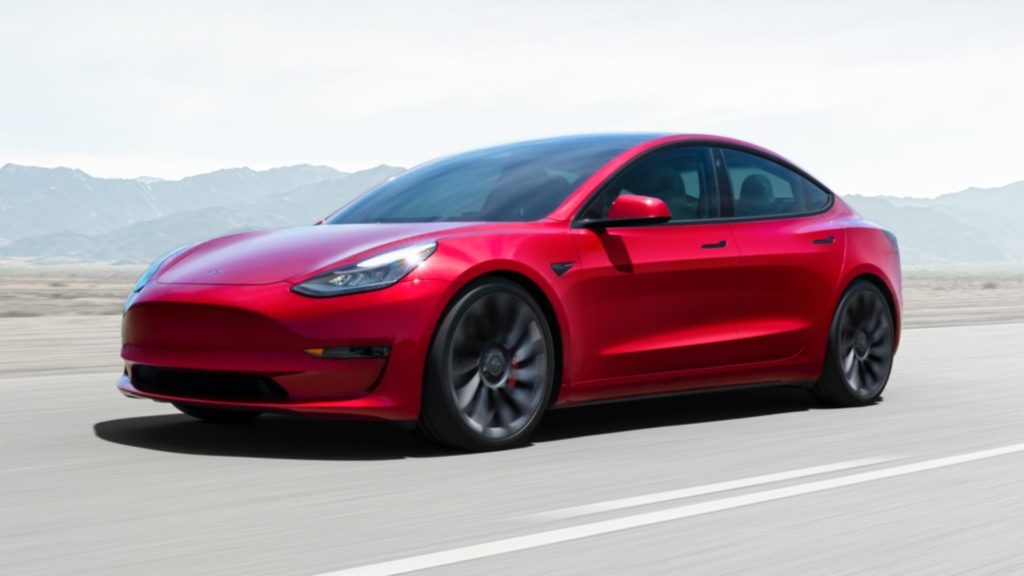 1. Collaboration With Other Automakers
Many automakers join hands with energy companies and charging network providers to give the best customer experience when it comes to electric vehicles.
For reference, Hyundai, Porsche, Lucid Motors, and others collaborate with Electrify America in the U.S. Similarly, Tata Motors in India has tie-ups with Energy Efficiency Services Limited (EESL), Ather Energy, Plug-in India, and others for widespread charging network.
Thus, there are chances that Tesla might seek a partnership with such companies. It may also team up with automakers like Tata Motors, MG Motors, and Ather Energy to form a robust EV infrastructure.
2. Improvement Of Charging Infrastructure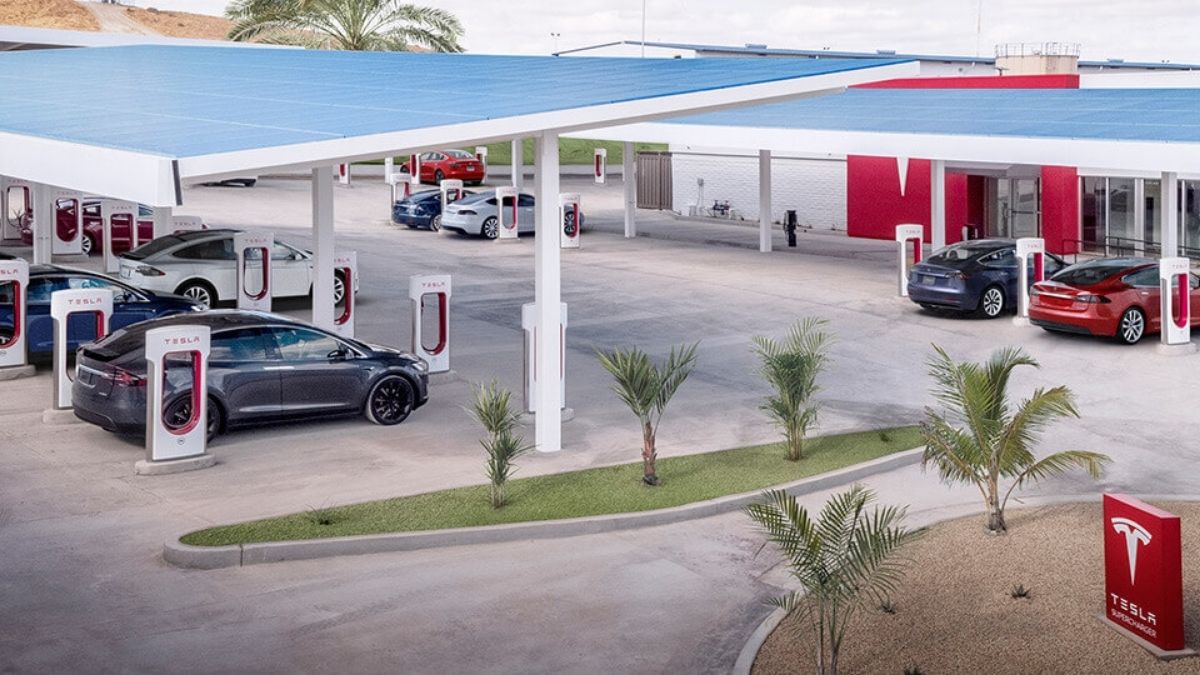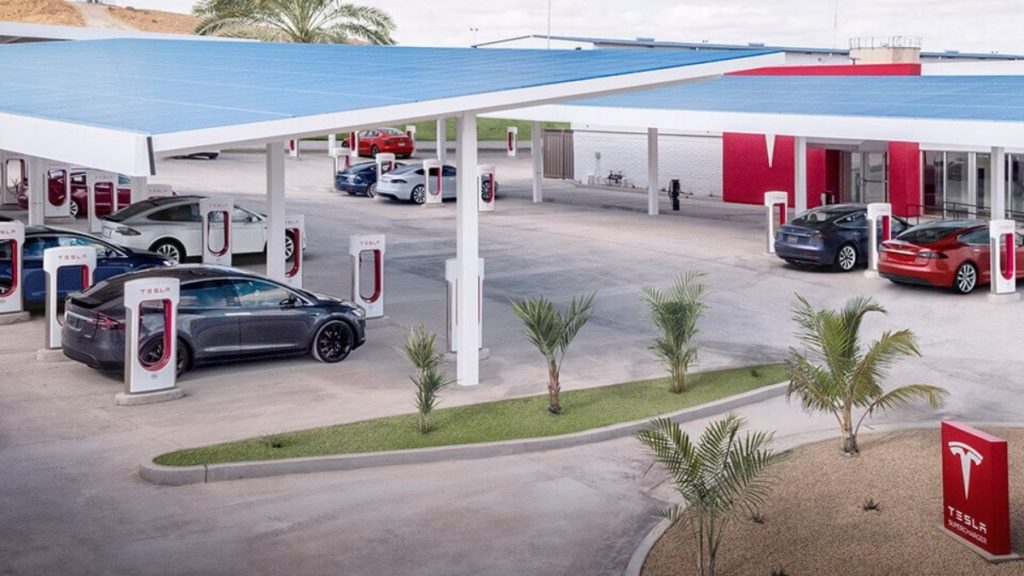 An adequate charging infrastructure is one of the most crucial steps in the electrification of transportation. You can't have a thriving EV market without developing a proper charging network. Tesla is very well aware of this, and therefore has a widespread charging network in regions where it's operating.
Tesla has one of the largest EV charging networks in the U.S. and Europe. Meanwhile, in China, the numbers are relatively low as it's only a couple of years since the automaker started operating in the country.
However, it's quickly catching up with the demand and increasing the number of charging infrastructure. Earlier this year, Tesla builds its largest supercharging station in China with around 72 charging stalls.
Speaking of the Indian market, we know there aren't many charging stations in India. As per Business Standard's report, there are only around 1800 charging stations in the country. So introducing Tesla into this game will only increase this number and eventually bolster the charging network.
Also, Tesla will establish Supercharging stations, which will be in great demand in countries like India.
3. Partnership With Local Battery Companies
The battery is the most important component of an electric vehicle. From the very beginning, Tesla outsourced EV batteries from other companies like Panasonic and LG Chem. They are the biggest lithium-ion battery suppliers for Tesla.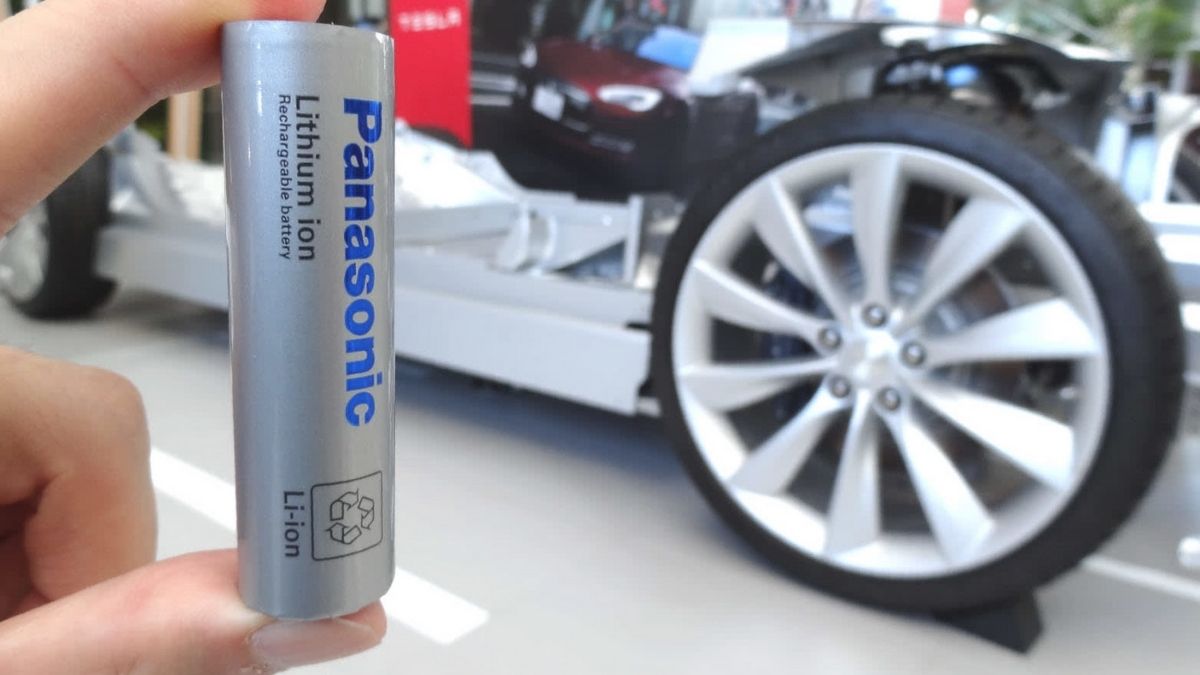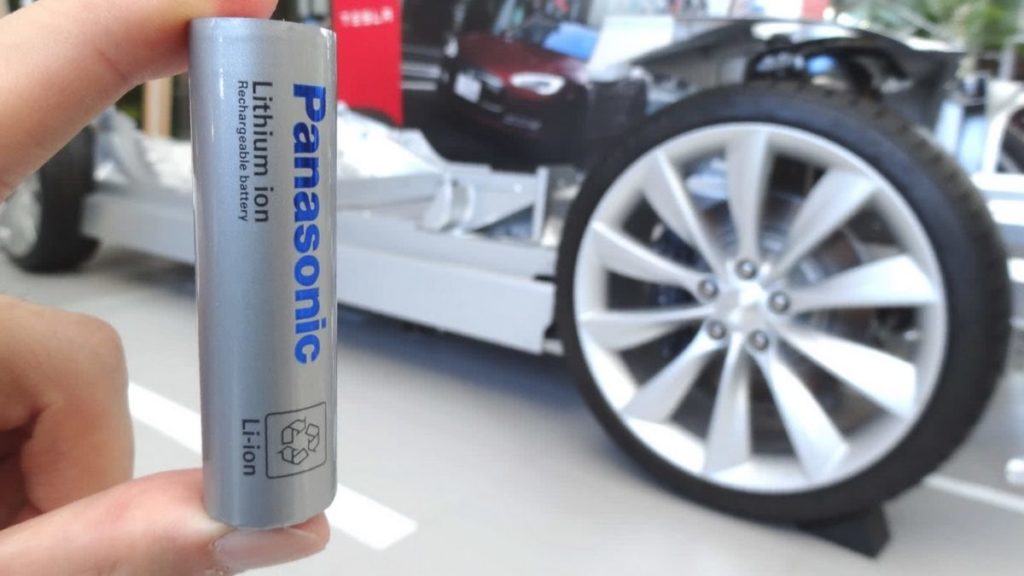 However, Tesla is also working with new partners to improve its battery technology. For instance, the automaker is also researching with a famous EV battery pioneer, Professor Jeff Dahn, at Dalhousie University, Canada.
When Telsa started its operations in China, it partnered with a local battery company, CATL. Together, they made LFP batteries that Tesla incorporated into the Standard Range Model 3 in China.
It's very likely that if there are any potential local EV battery researchers or manufacturers, Tesla may join hands with them.
4. Employment Opportunities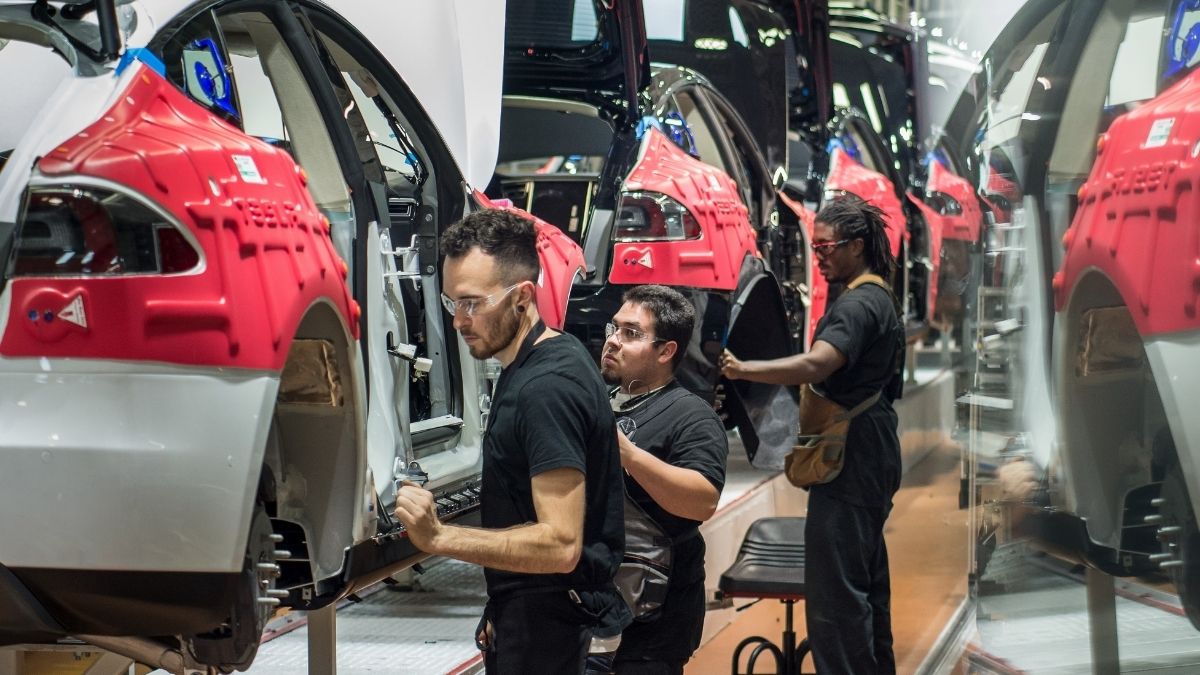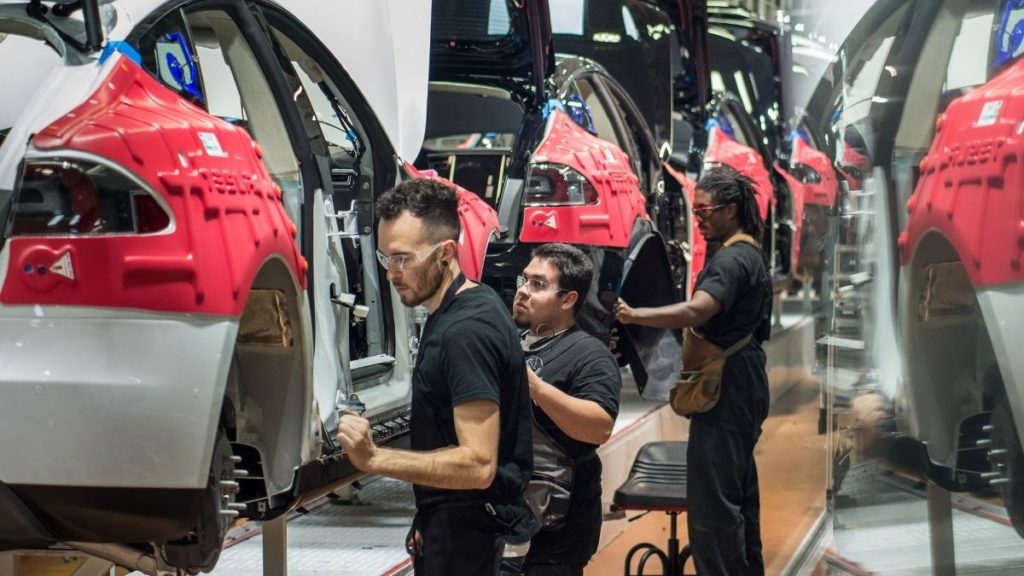 It's obvious when a foreign brand arrives in any country, it needs a workforce to operate. Thus, it employs the local citizens. Tesla has already initiated recruiting employees for higher positions, and mass-hiring will soon take place.
Initially, the company will not have a production facility in India. However, if it decides to establish a manufacturing plant in the future, it'll create ample employment opportunities.
5. Motivation For Other Automakers
The Indian government is very progressive on the electrification of vehicles; India also aims to be a zero-emission country.
According to a Live Mint report, Nitin Gadkari said the Government wants electric vehicles to form 30% of all private cars, 70% of commercial vehicles, 40% of buses, and 80% of two three-wheeler sales by 2030.
The target isn't challenging to achieve if Tesla hits Indian roads. On the contrary, it may trigger other automakers to produce even more EVs. Although Indians are not fans of EVs, many are eagerly waiting to buy a Tesla.
Currently, there are only three mainstream electric cars: Tata Nexon EV, MG ZS EV, and Hyundai Kona. However, the popularity of the Tesla Model 3 may push sales of these electric cars as well. Eventually, this will motivate other automakers to launch more electric vehicles in the country.
The Way Forward
Tesla is one of the first companies to start normalizing electric cars in the market. It has the best EV technology in the world and all of its electric cars are considered among the top EVs.
Despite all these facts, the road to the Indian EV market isn't an easy one. The biggest hurdle is the poor EV infrastructure that Tesla has to deal with. Plus, the entry-level car of the automaker Tesla Model 3 costs around $40,000 (Rs 30 lakh), which is way too expensive for the large chunk of the masses.
This means only the upper-class buyers would be able to buy the Tesla Model 3. However, as I said, if Tesla works as a team player then it can surely be a positive impact in developing the EV infrastructure of the country.
What do you think? Share your views in the comments section below.