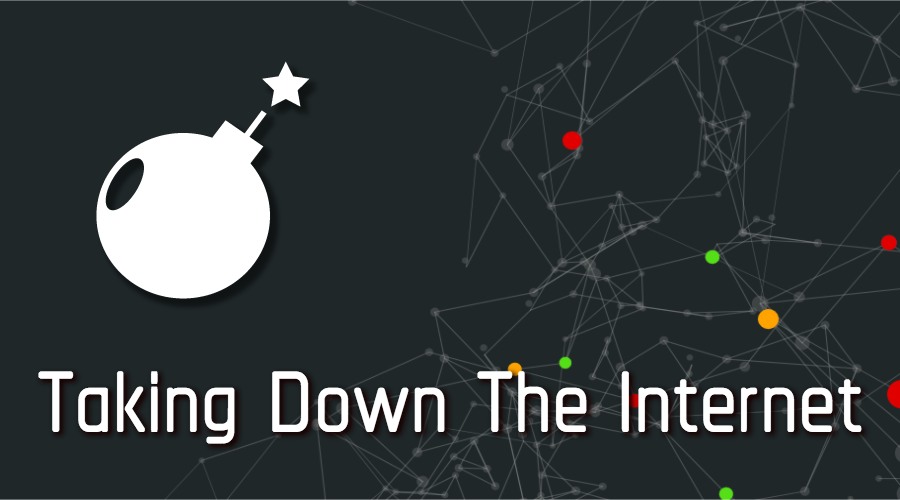 Short Bytes: As a result of a massive cyberattack on Dyn DNS, many popular online services and websites went offline on Friday. The attack comprised of 3 back-to-back DDoS attacks that were, probably, launched by a botnet comprising of smart messages. Now, the services have been restored and the FBI is investigating all potential causes of the attack. 
O
n Friday, many popular websites like Twitter, Reddit, and GitHub went down due to a massive
cyber attack on Dyn DNS
. According to the
status page of Dyn
, this incident has been resolved. This massive outage also attracted the attention of the FBI, which is investigating the potential causes. But, how did hackers managed to bring down the internet giants?
Massive DDoS attacks took down Dyn DNS
DDoS attack is one of the most used tools by hackers to disrupt any online service. In the recent years, we have seen a tremendous growth in such attacks. For those who don't know, a DDoS attack is an attempt to make an online website offline by flooding it with a torrent of internet traffic originating from different sources. Just last month, we told you about the world's largest DDoS attack that was launched from more than 150,000 hacked smart devices.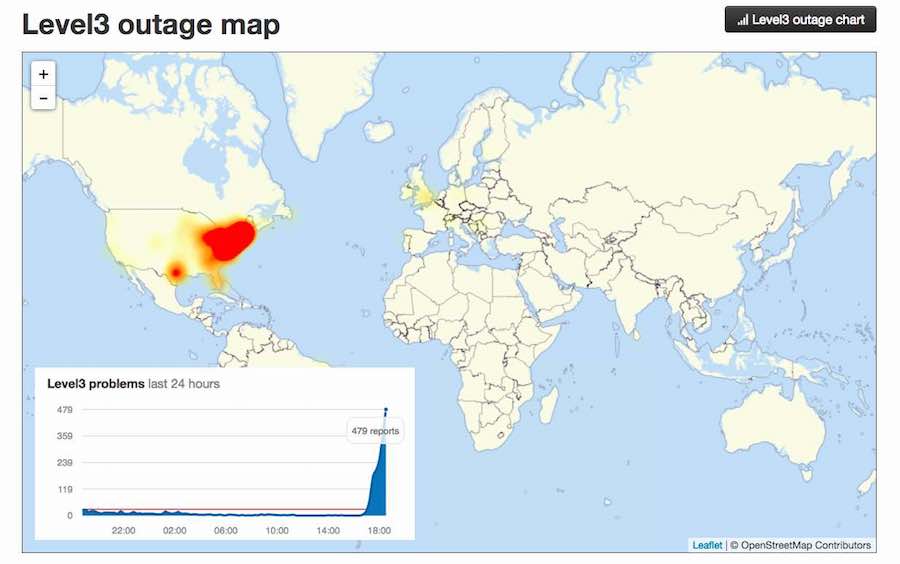 This time, rather than attacking an individual service, the hackers attacked a popular DNS provider, which resulted in the service outage of more than 80 popular websites. A DNS acts as a medium to translate the domains to their respective IP addresses when one performs a request query.
It's being suspected that three separate DDoS attacks were launched. The first attack was on Dyn's New Hampshire-based server on Friday morning. Dyn resolved and overcame the issue within few hours. It was followed by two other attacks in the afternoon.
According to Dyn DNS, the hackers used connected smart devices (IoT) like routers, cameras, smart locks etc. to carry out the DDoS attack. In such attacks, your connected device might become a part of such botnet network without your knowledge. As the requests sent from these devices seem normal, Dyn's security infrastructure failed to filter them.
New update on today's DDoS attacks: https://t.co/kbVbOz8C0G

— Dyn (@Dyn) October 21, 2016
Did you find this article helpful? Don't forget to drop your feedback in the comments section below.
Also Read: Your DNS Traffic Can Be Used To Uncover Your Identity On TOR Network