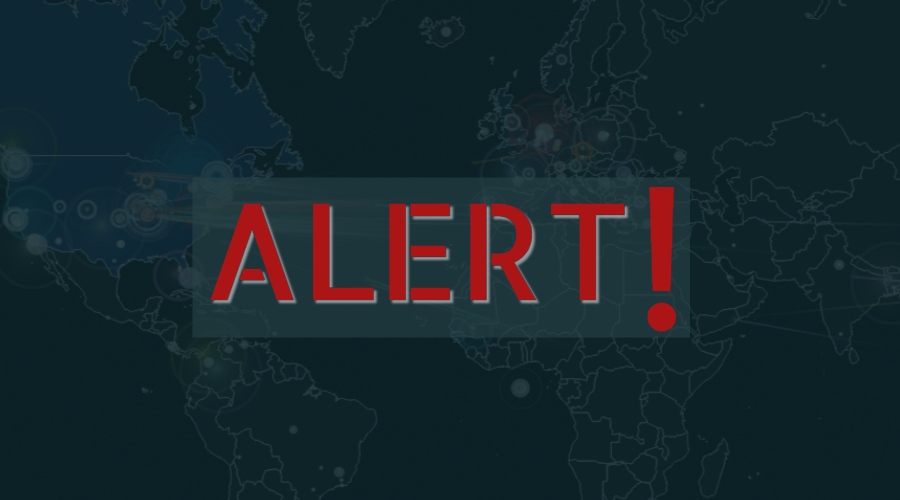 Short Bytes: Dyn DNS is facing a massive DDoS attack that's resulting in a widespread service outage. Many websites are facing partial or complete downtime. While Dyn DNS continues to face the DDoS attack, the forces behind the same remain unknown.
S
ervers of Dyn, a major DNS host, is experiencing a massive distributed denial of service (DDoS) attack. As a result, many websites like Twitter, Spotify etc. are either facing downtime or users are facing different kinds of troubles.
According to the status page of Dyn DNS, the attack started at 11.10 UTC on October 21th-Friday 2016. While some customers experienced increased DNS query latency, others struggled with issues like delayed zone propagation.
https://twitter.com/Dyn/status/789444349998268416
Apart from the above-mentioned websites, the other big names experiencing issues are Reddit, Airbnb, Esty, Box, SaneBox, GitHub, Heroku etc. These websites are either totally down or experiencing partial outages.
Our DNS provider is under a DDos attack. Causing connectivity issues for our webpage. Filtering of Inbox emails has not been affected.

— SaneBox (@sanebox) October 21, 2016
Update (EU) (US): API Outage https://t.co/PkH1TpBz4y

— Heroku Status (@herokustatus) October 21, 2016
A global event is affecting an upstream DNS provider. GitHub services may be intermittently available at this time.

— GitHub Status (@githubstatus) October 21, 2016
At the moment, Dyn DNS is still dealing with the attack and its cause remains unknown. Stay tuned for further updates.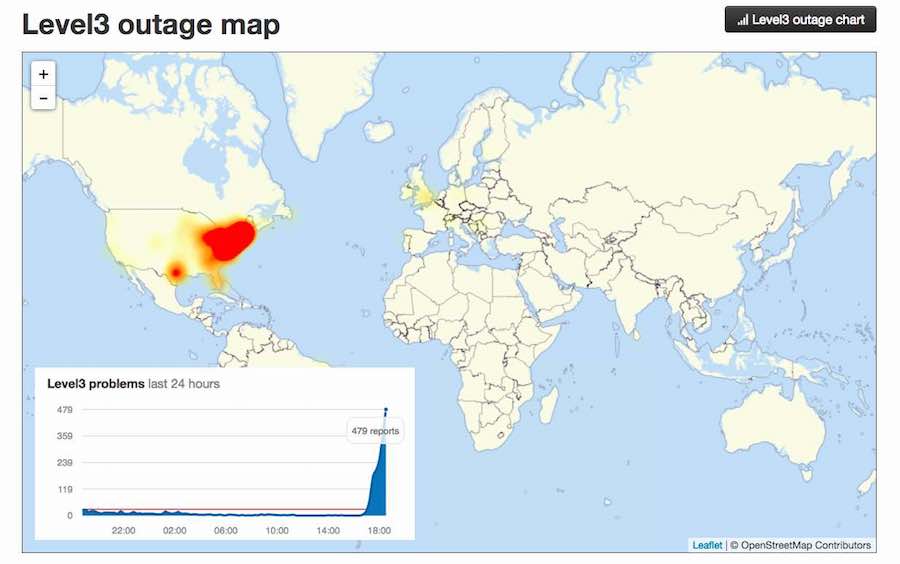 Update:
For latest updates, please visit the status page of Dyn DNS.
Dyn DNS is facing the second wave of DDoS attacks. The company is working to mitigate the issue. Here are the latest tweets by Dyn:
https://twitter.com/Dyn/status/789503406842998784
https://twitter.com/Dyn/status/789462510562836480