Short Bytes: DDoS attack is one of the favorite tools used by hackers to disrupt an online service. Here, we are going to tell you more about the attack using an easy-to-understand infographic.
M
ost of us are aware of the fact that DDoS attack- Distributed Denial of Service- is one of the most common attacks faced- and the recent times have seen a tremendous growth in such attacks. Recently, the New York Magazine's website was down due to an alleged DDoS attack for more than 12 hours. For those who are new to this term, in simple works, a DDoS attack is an attempt to make an online service/website unavailable by flooding it with tons of traffic from different sources.
DDoS attack is one of the favorite tools used by hacktivists and other online groups to fulfill their motives by hiding behind a storm of HTTP request. The attacker makes a network of infected systems (botnets) by spreading malicious emails and software. After being infected, these systems could be controlled remotely and thus used to deploy a DDoS attack.
The infographic shared below is created by Ireland-based security firm Barricade and it gives a visual picture of a DDoS attack and other factors related to it. The good guys at Barricade have used various industry data to show that DDoS attacks affect more than 45% of organizations.
With an exponential growth in the internet usage, cyber vandalism and hacktivism have become more prominent and organizations face such DDoS attacks regularly. The security firm notes that launching a DDoS attack costs just $150, while its impacts could be quite expensive.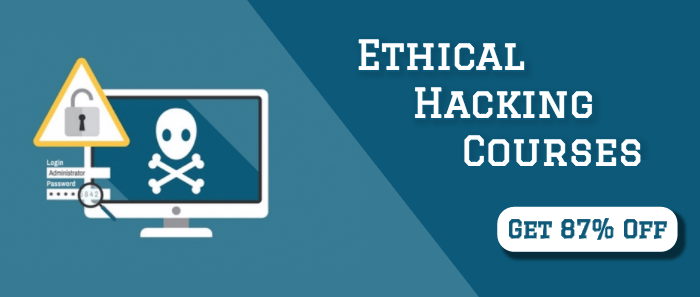 The infographic shows that China and India, followed by the U.S, are the biggest nurseries of DDoS attacks.
Take a look at this visual depiction of a DDoS attack and protect yourself and your site better:
Share the article if you found the information about DDoS attack helpful.